This week in cyberpunk the mega-corporations are out in force, but at least we have excellent media distractions to keep our minds busy. Ghost in the Shell, The Machine, and aton of other cyberpunk movies and series are in the news this week. There is a lot to look forward to.
Cyberpunk Reality
Nestle Outbids Canadian Town For Control of Water Supply
Back in 2013, the chairman of Nestle, Peter Brabeck, declared that water is not a right and was met with appropriate outrage. The most recent chapter in this insanity is that Nestle has outbid a the town of Elora, Ontario, for control of it's water supply. They intend to extract 1.6 million liters (almost 423,000 gallons) a day from the well amidst drought and water shortages.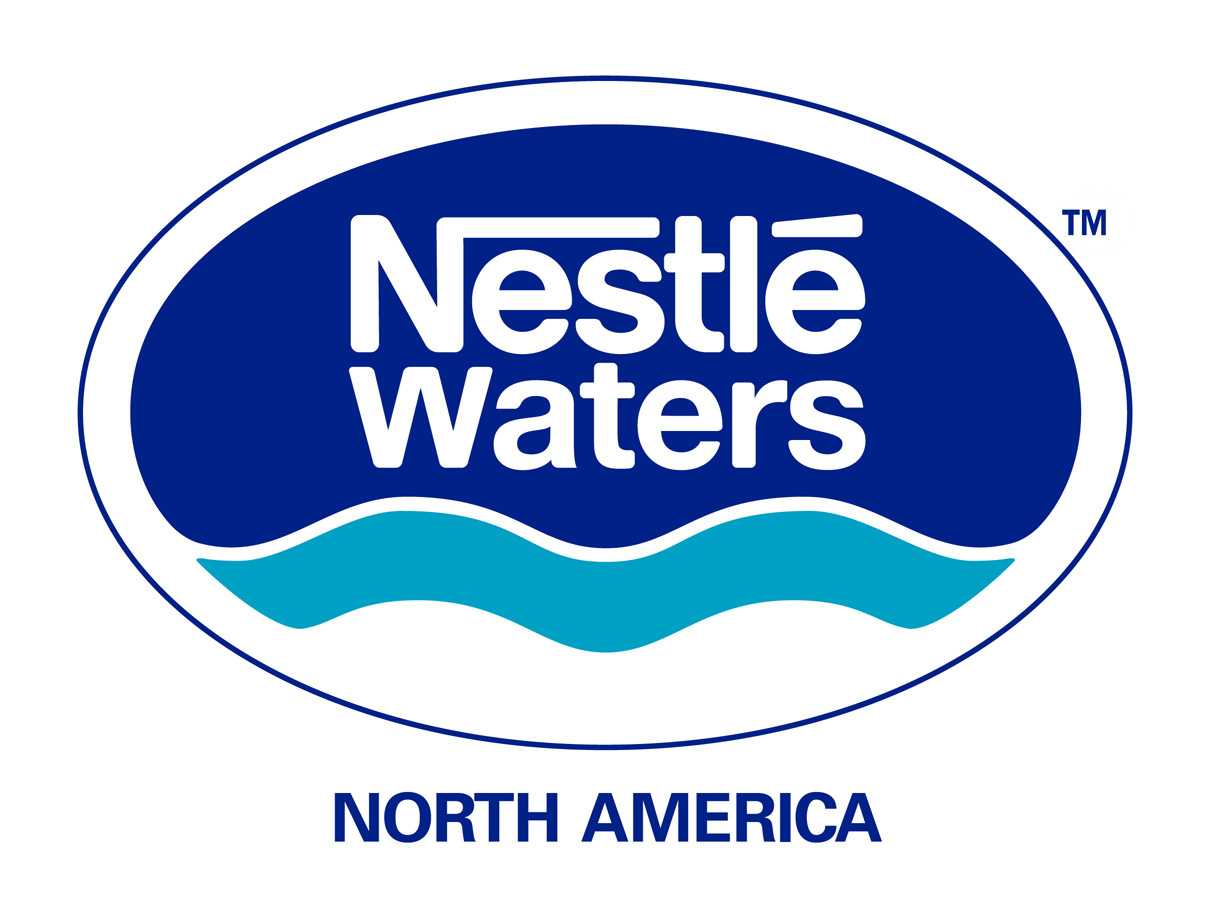 Largest Hack in History
Yahoo announced on Thursday the 22nd, that they had been the victim of a data breach resulting in the exposure of 500 million accounts. This makes this the largest data breach in history, previously it was a MySpace hack that resulted in exposing 360 million accounts. The Yahoo hack occurred in 2014, which means that the company has kept this under wraps for two years. This comes out amidst negotiations for Verizon to acquire Yahoo's assets. Verizon was unaware of the breach. If you have ever had a Yahoo account and you have reused that password, you need to change your password immediately.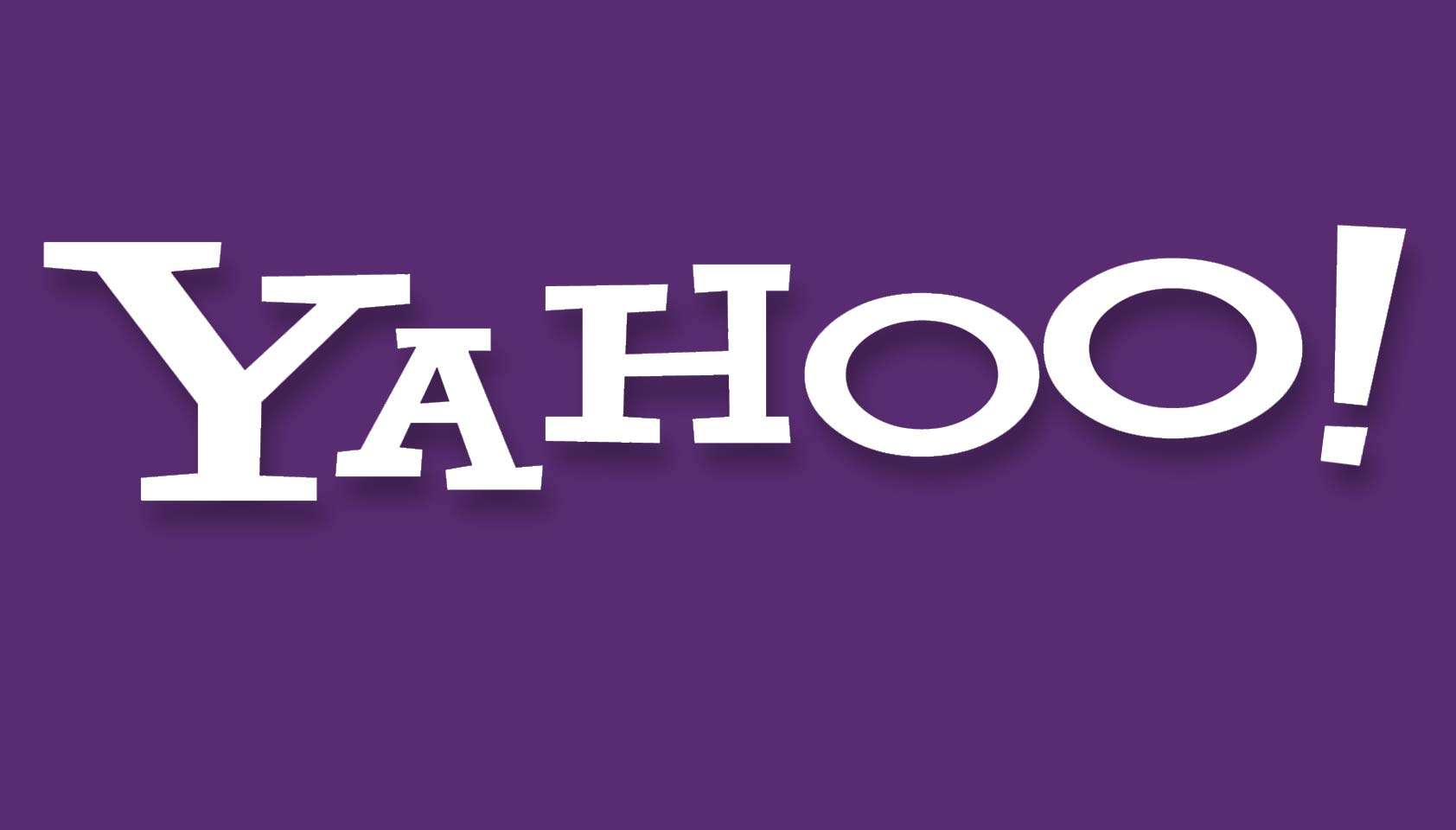 Bomb Disposal Robot Disarms Suspect
In the wake of a bomb disposal robot being used to kill a gunman in July bringing us into the Robocop era, another bomb disposal robot was used by Los Angles Sheriffs to disarm a shotgun toting murderer on Sept. 9th. The robot snuck up behind the victim and plucked the shotgun right out of his hands.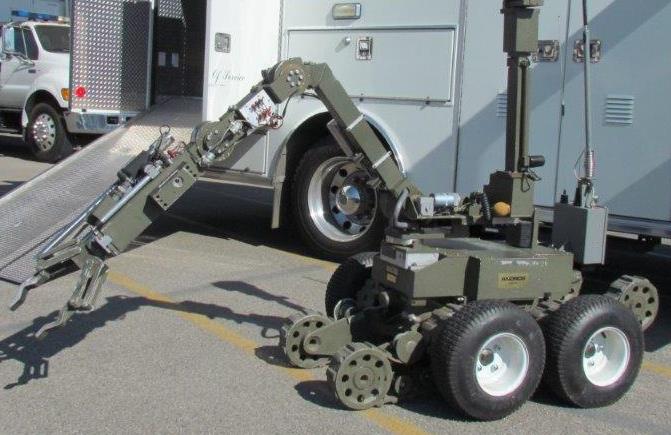 Hackers Create A $30 Epipen
The medical hacking collective Four Thieves Vinegar has created a DIY Epipen for $30, called the EpiPencil This comes in the wake of the pharmaceutical company Mylan raising the price of the Epipen from $57 to $318. This has caused outrage because Mylan has typically been an affordable way for people with severe allergies to combat anaphylactic shock, which can be lethal, when exposed to an allergen. This is doubly important because many of these allergies are super common, like peanuts or bees.
https://www.youtube.com/watch?v=ldFFJRdhVs8
Monsanto Obtains Rights to Genetic Engineering Tool CRISPR
For good or bad the megacorporation Monsanto, which recently acquired Bayer for $66 billion dollars, has purchased a license from MIT's Broad Institute and Harvard to use the gene-editing tool CRISPR, which has the power to add or delete genes from an organism.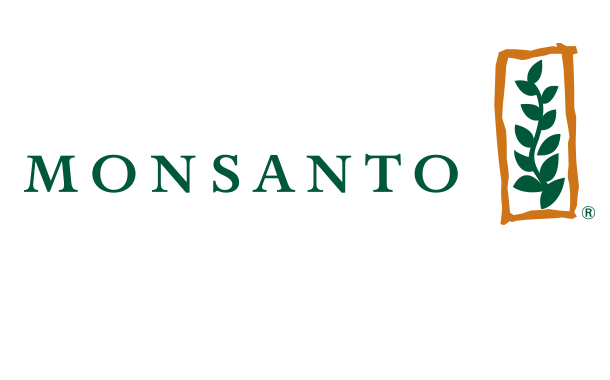 Cyberpunk Television
Psycho Pass
The producer of Psycho Pass, Akitoshi Mori, stated in an interview with Japanese website Dengeki Online that "I am thinking that I'd like to do a future installment." Hopefully we will be seeing a third season of this excellent anime that was conceived as a spiritual successor to Ghost in the Shell.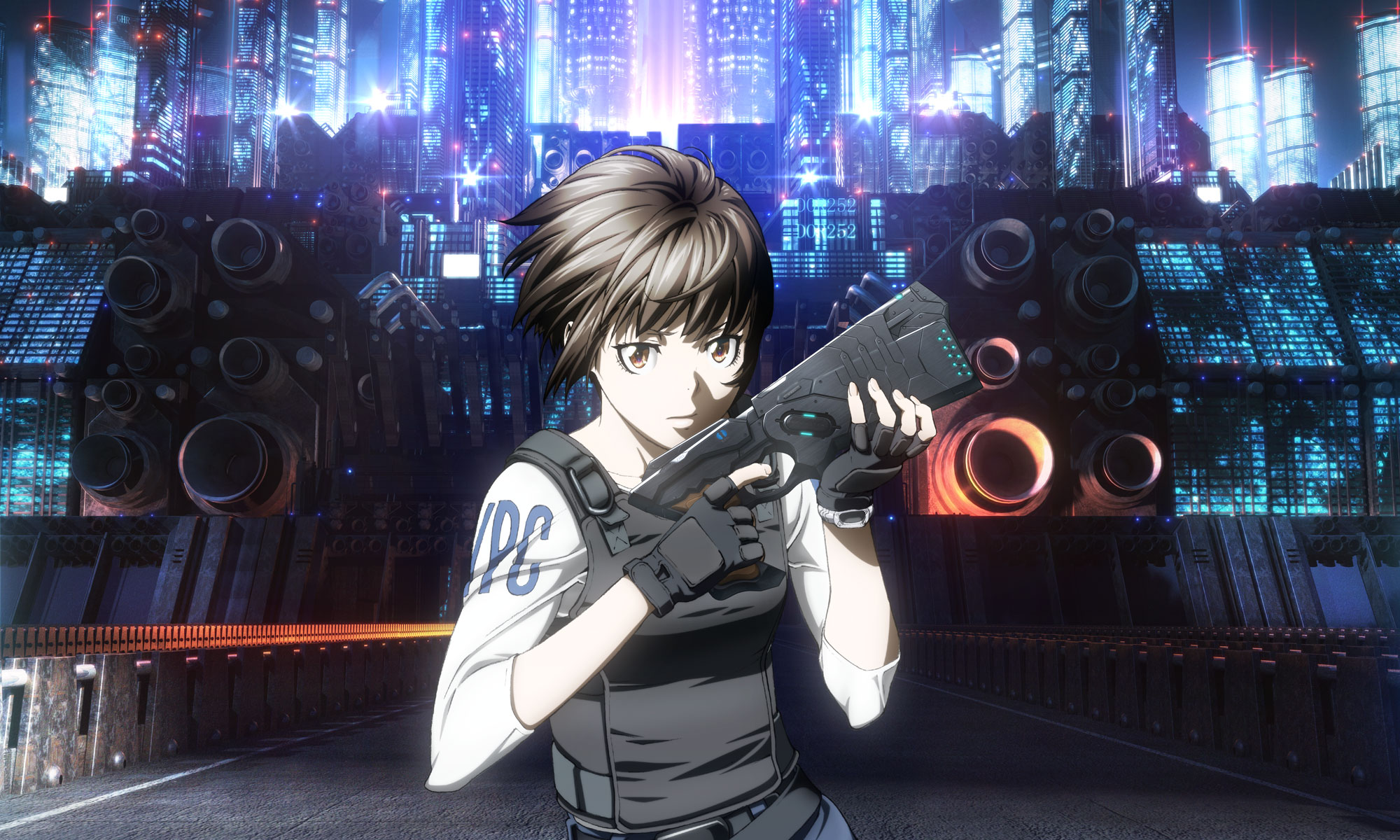 Mr. Robot
Rami Malek has won an Emmy Award for his role as Elliot Alderson on Mr. Robot. We are glad, genre fiction is often under-represented at the Emmys.
Incorporated
Incorporated is a new cyberpunk series from SyFy that is being produced by Matt Damon and Ben Affleck. The series looks to take a deep look at corrupt mega-corporations and premieres on November 30th.
Westworld
Westworld, which premieres on October 2nd, has released some behind the scenes interviews alongside some new footage. Based on the talk about the kind of morality play going on here, it looks like it will be much more cyberpunk than the original film which was more of a proto-cyberpunk story.
Orphan Black
Tatiana Maslany has won her well deserved Emmy for her role as basically the entire main cast of Orphan Black. Each of the character that she portrays in the show has a distinct personality, and often interact with each other on-screen.  She really should have won an Emmy after the shows first season, this is a long awaited justice.
The Machine
The Machine has been picked up for a pilot by SyFy. Although the SyFy channel has not always been known for excellent original programming, recently they have had a number of excellent new show like Dark Matter, Killjoys, The Expanse, and The Magicians. These shows demonstrate that SyFy has been getting it's act together, and amidst the other pilots that they are ordering, The Machine stands out. The Machine was an excellent film that stands out against other recent Artificial Intelligence films, and although lower budget, stands alongside movies like Ex Machina. We are excited to see where this goes, it has a ton of potential.
Cyberpunk Movies
Restoration
Restoration is an Australian film about a man's memories being restored to the wrong body. This is the official summary:
In the near future, a company offers individuals the service of having their memories downloaded "for backup." So, in the event of death, those memories can be uploaded into a new body. After a routine backup, Oliver Klein wakes to find his memories restored into a body that is not his own. Trapped in a foreign body with its own "muscle memory," Oliver discovers that he is capable of doing things the original Oliver never could and never would. Oliver must find a way to reconnect with his family and his life, while coming face-to-face with the truth that he is no longer the only Oliver Klein.
Ghost in the Shell
We finally have some official footage from the upcoming Hollywood adaptation of Ghost in the Shell. It looks like it is going to have some great visuals, we'll see if the plot lives up to the hype.
Mute
Duncan Jones, the director of Moon and Source Code, has announced that his next film will be Mute. It is the second movie in what Jones thinks of a trilogy of films. This trilogy began with Moon, will be followed with his next film Mute which will be connected to Moon somehow, and finished off with a third film that we don't know anything about yet. The concept art for Mute looks promising. It will begin filming, "next week."

Cyberpunk Video Games
Ghost in the Shell: Virtual Reality Diver
Ghost in the Shell: Virtual Reality Diver in English for those of us who didn't have access to the Japanese release. Also, it's nice that the pesky language barrier for English speakers is gone. It will be released on iTunes and for Google Play in late Summer of this year. The virtual reality experience contains 15 minutes of unique story set in the Ghost in the Shell: The Movie continuity.
Watch Dogs 2
Ubisoft has released a story trailer for Watch Dogs 2. It looks very promising and seems more accurately capture the zeitgeist that is hacker culture than the previous installment did.
Did we miss anything? Ler us know in the comments below or on social media!