Cyberpunk is not and never has been a retrofuturistic genre. Cyberpunk has always been about our future, not a future once imagined. Retrofuturism is defined as "a trend in the creative arts showing the influence of depictions of the future produced in an earlier era." This definition is easily applied to other "punk" genres such as Steampunk, Atompunk, or Deiselpunk because they are set in alternate histories where futuristic technologies were developed, often as they were imagined at the time the stories are set. Jules Verne, although often referenced as such, is not "steampunk", although it might be a precursor that inspired the genre. Verne was writing about the future, not someone else's imagined future. And neither were the original cyberpunks.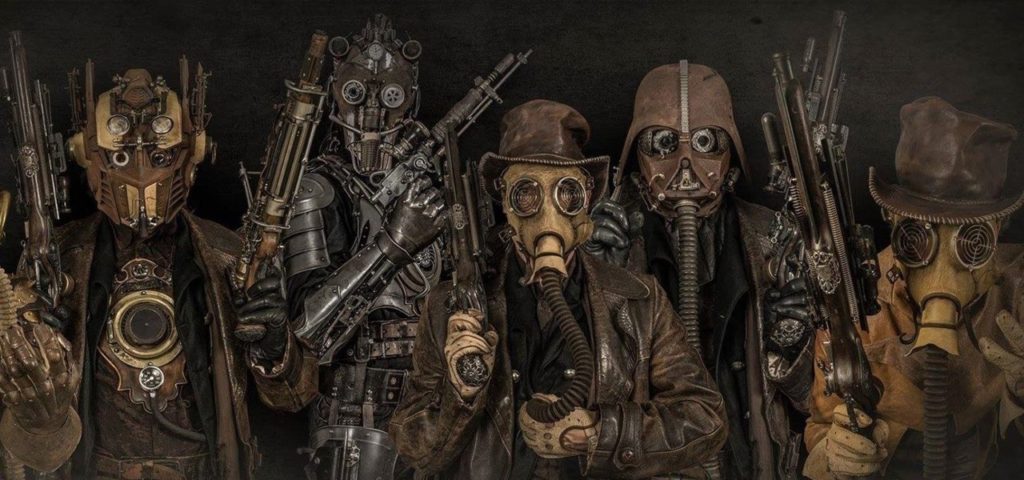 Why is Cyberpunk confused with Retrofuturism?
There are some reasons that cyberpunk is often confused with retrofuturism. First, cyberpunk began as a recognized genre in the 1980s, as a reaction to overly optimistic science fiction that had preceded it. It took humanity as it is, rather than how we would like them to be and extrapolated into the future from that perspective. Humans aren't great, and neither will the future be. Then nearly 40 years passed, and here we exist very much in this predicted world. People who grew up reading cyberpunk were now writing science fiction, but they weren't writing 1980s cyberpunk, they were writing 90s, 2000s, or 2010s cyberpunk. They were still writing about the future from their point forward, not something set in the 80s, or specifically about the future as it was imagined in the 80s. For instance, computers turned out quite a bit different than they were imagined in a lot of ways, and so the computers changed to reflect this.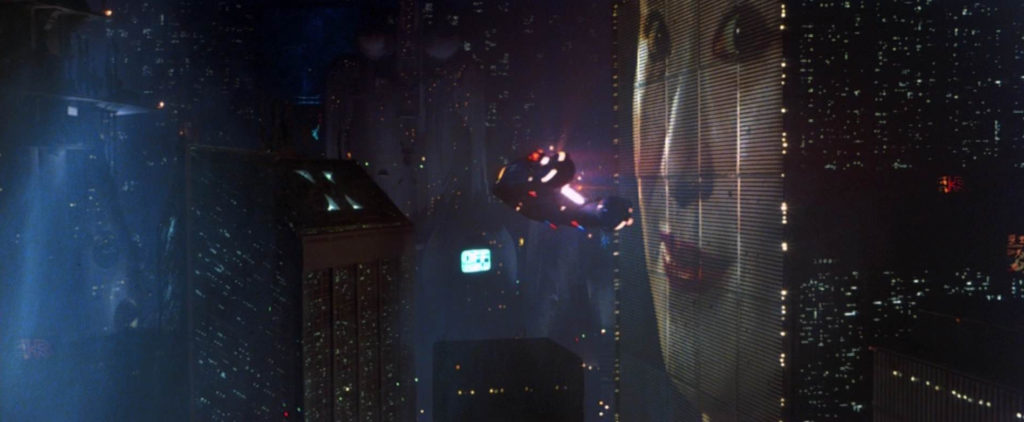 There is a lot of nostalgia for the cyberpunk of the 80s. The books were excellent. The movies were excellent. And nobody had seen anything quite like it before, although there were certain threads in other fiction – the proto-cyberpunk if you will. Most movies made in the cyberpunk style today are still extrapolating the future from when they were written and not from an imagined 1980s. There are movies that emulate the style of the 1980s, but they are still about the future beyond us, and they tend to be informed by modern sensibilities.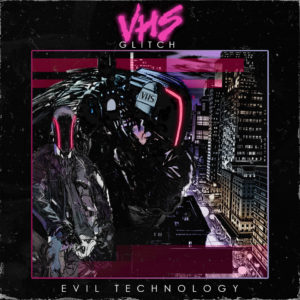 Nostalgia has also led to a rise in the musical genres of retro-wave, synth-wave, and vapor-wave which all take heavy cues from 1980s cyberpunk movies. Some of the narratives tucked away in these albums have a retro-futuristic tang to them, like Irving Force setting the EP, The Violence Suppressor, in the "distant future of 2015," with a pointed cyberpunk feel to it. Another example is VHS Glitch's narrative being set in 1980. This music is all excellent and brings my mind back into the 1980s aesthetic and is as close as we get to seeing people create truly retrofuturistic cyberpunk tales.
Of course, it doesn't help that the cyberpunk movement inspired the steampunk movement and its followers. In fact, K. W. Jeter (who wrote Morlock Night and Infernal Devices – steampunk classics), who coined the term steampunk, wrote one of the earliest books to be considered cyberpunk, Dr. Adder. Although it was written in 1974, it wasn't published until 1984 when it finally fit into a genre that could accept its weirdness. Then, William Gibson and Bruce Sterling wrote The Difference Engine which is solidly steampunk. So it isn't surprising to me that people might make this mistake, because many of the important figures in the steampunk movement, were also involved in the cyberpunk movement, and steampunk IS a retrofuturistic genre.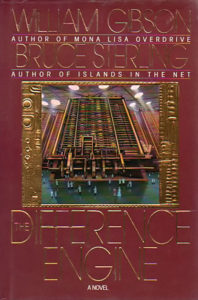 Cyberpunk is still being written today. It is still about our dark future. The technology has changed, the authors may have even changed, although many of the original cyberpunks are still writing it, take Bruce Sterling for example. Sterling constantly churns out short stories and novels that still fit the genre. Cyberpunk is everywhere because it changed the way that we look at science fiction. Most modern science fiction has at least a kernel of cyberpunk in it. No wonder it so hard to nail down a genre definition. The important elements are that it is "High Tech, Low Life," and there is tons of science fiction being written today that fits into this simple definition AND it is still about the future, not a future once imagined.