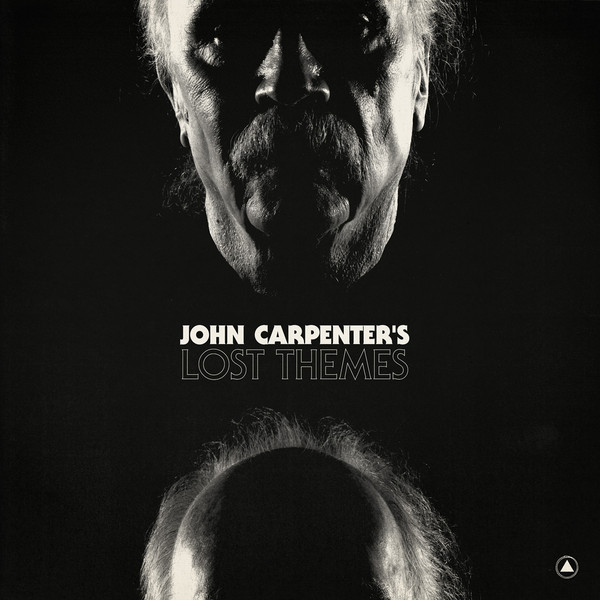 Although John Carpenter's excellent recent release of original music Lost Themes is perhaps a little too horrorcentric to be within Neon Dystopia's remit, the recent video for for lead single 'Night' certainly draws on the director's previous contributions to cyberpunk in Escape From New York and Escape From L.A. in a big way.
The video combines the tungsten lit city at night views of Drive with a moody, keenly cyberpunk tale of remotely controlled, leather-clad robot avengers one of which is controlled by Carpenter himself.
While it would difficult to recommend Lost Themes on its cyberpunk credentials alone, it's certainly a very atmospheric album and well worth a look for anyone interested in Carpenter's film soundtracks or the recent wave of artists that have been influenced by them.