We all love to root for the underdog, and the anime Under the Dog is no exception. Under the Dog is an anime that was conceived in the 1990s by Jirō Ishii as a spirtual successor to Ghost in the Shell and Akira. The project never gained much traction due to the fact that it wouldn't appeal to a large enough audience. In 2014, Under the Dog's team took the project to Kickstarter because they didn't want to dumb down their story for the lowest common denominator. They made $878,028 from over 12,000 backers, which was enough to produce a single episode for a series that was intended to be 26 episodes long.
When I saw the first trailer for Under the Dog, I knew it was going to be great and the cyberpunk influences didn't hurt. The first trailer is action packed with high quality animation. In an interview with Crunchyroll, Ishii explained his vision for the story:
This is a story about the struggle for freedom in all different kinds of meanings, to try and reach out to hope where there is little to none. The story unfolds like a great real escape game, for Anthea and her team to free themselves from the intricate wall set before them and freedom.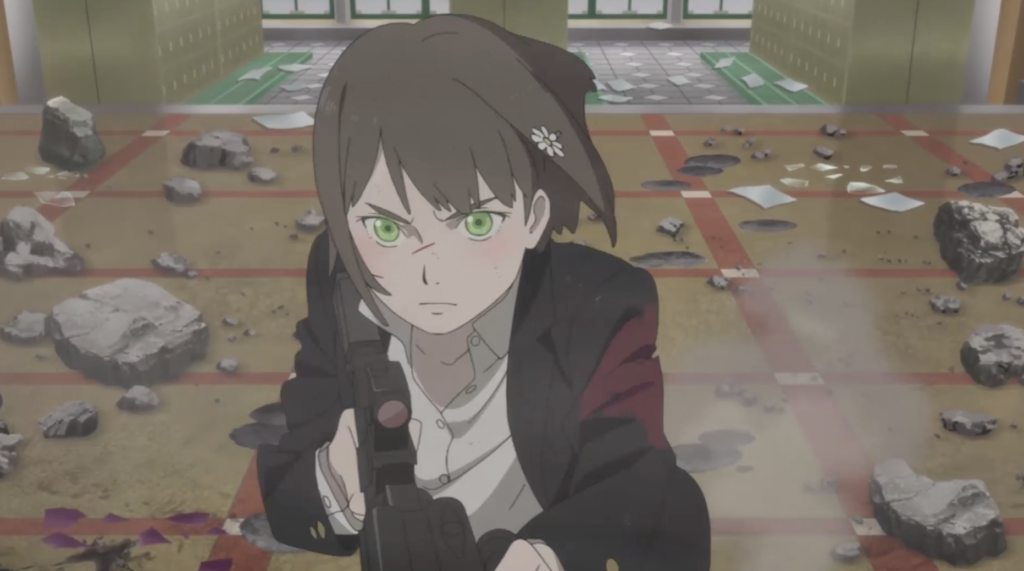 That plot line is so compelling! Unfortunately, the single episode of this series we got was none of those things. SPOILERS AHEAD. Hana Togetsu is the protagonist of our introduction to the world of Under the Dog. She is an agent for an organization called Flowers which conducts assassinations and military operations outside the purview of governments. Agents of Flowers are young women who possess special abilities that make them formidable. They are fighting to destroy and secure people who are associated with a government project called Pandora. Presumably, the abilities of the Flowers are associated with Pandora. They have the same eyes. Pandoraization is when someone loses control of this power and becomes a monster. Hana is faced with extracting a young boy from a high school named Shunichi Nanase who has the Pandora potential. The school falls under siege from the American military and a Pandora is unleashed. Hana must protect Shunichi at the cost of her life. Two other Flowers named Anthea (the supposed protagonist of the series who doesn't show up until the very end of the episode) and Estella, a sniper, defeat the Pandora and eliminate Shunichi when he undergoes Pandoraization himself. Roll Credits.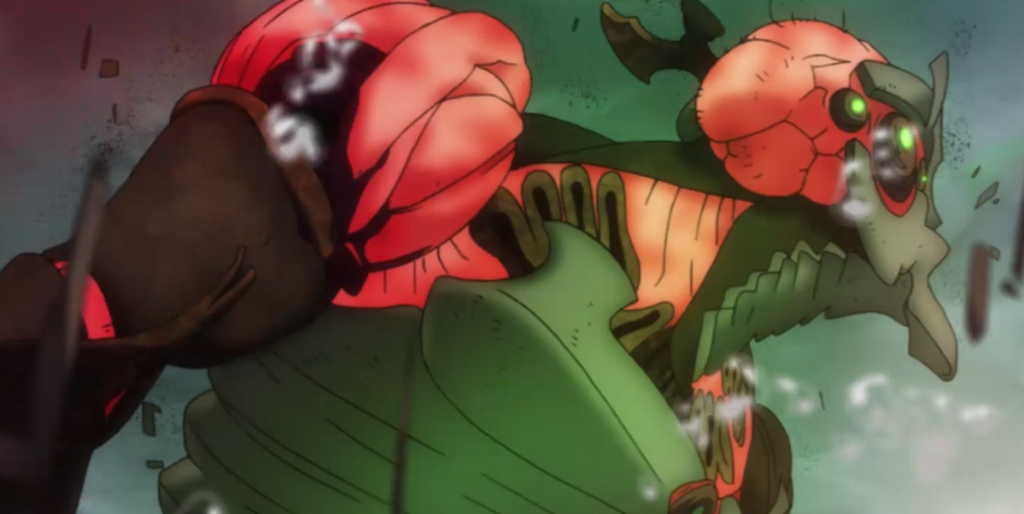 The action, art, animation, characters, and even beginnings of a plot are on point in this anime. It is super dark. When Hana sacrifices her life, we learn that both of her parents die as a result. This is the motivation for these young agents not to fail at their missions. The Pandora that Shunichi kills ends up being his father who left to protect him as a child. Athena's augmented reality glasses are a perfect example of augmented reality be used practically. This anime has serious potential.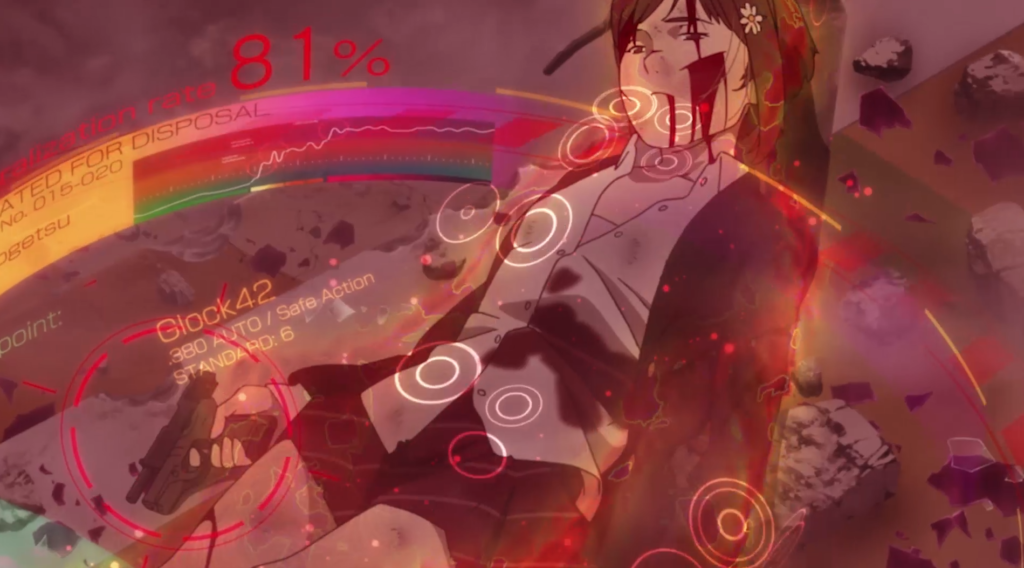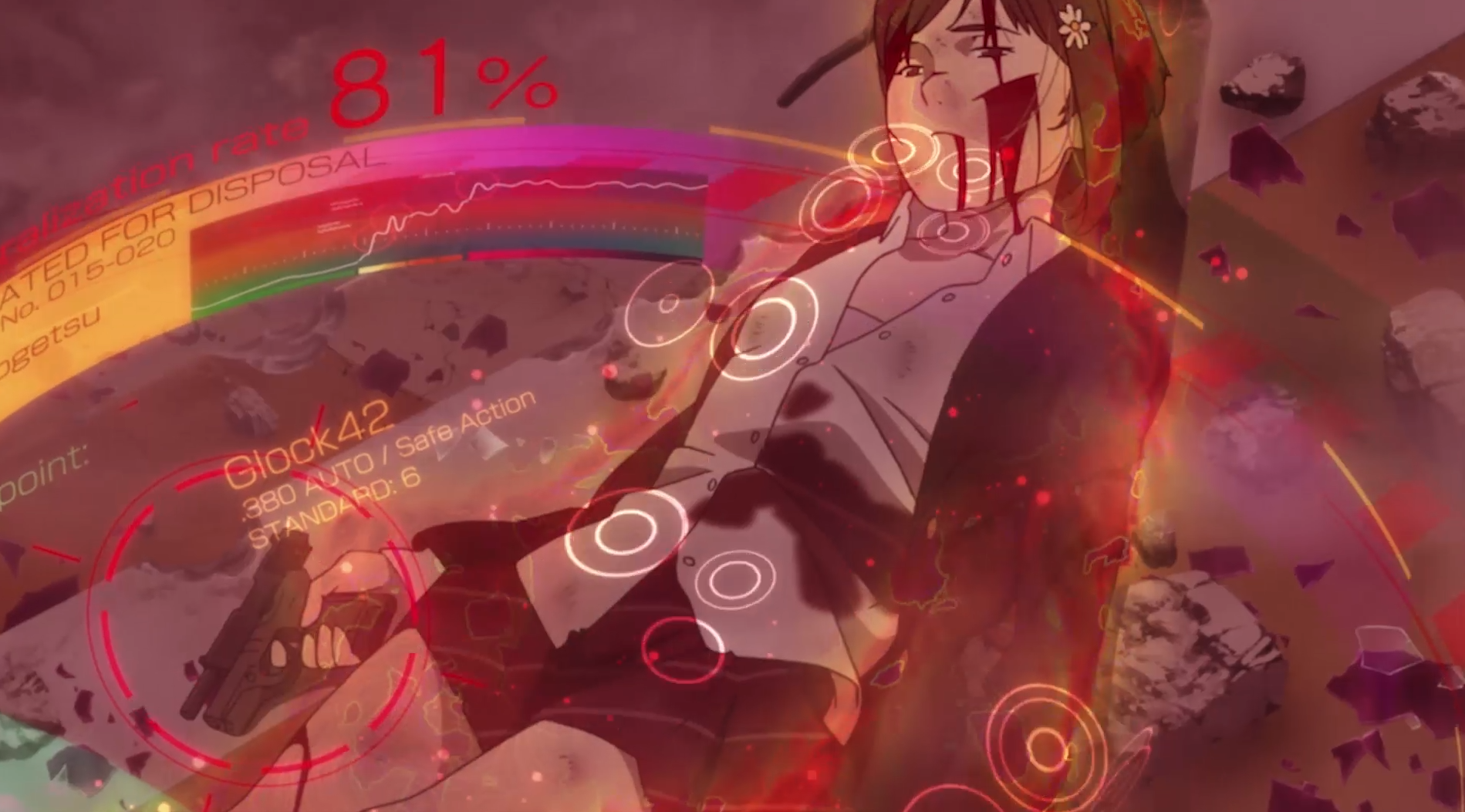 As a single episode in a series that may never be visited again however, it leaves a lot to be desired. The only cyberpunk thing that really made it into the first episode was the augmented reality. We get no idea about these themes of freedom that Ishii talked about, save for the reveal about the Flowers organization's use of coercion. We also only get a small glimpse of the awesome tech that was designed for this show.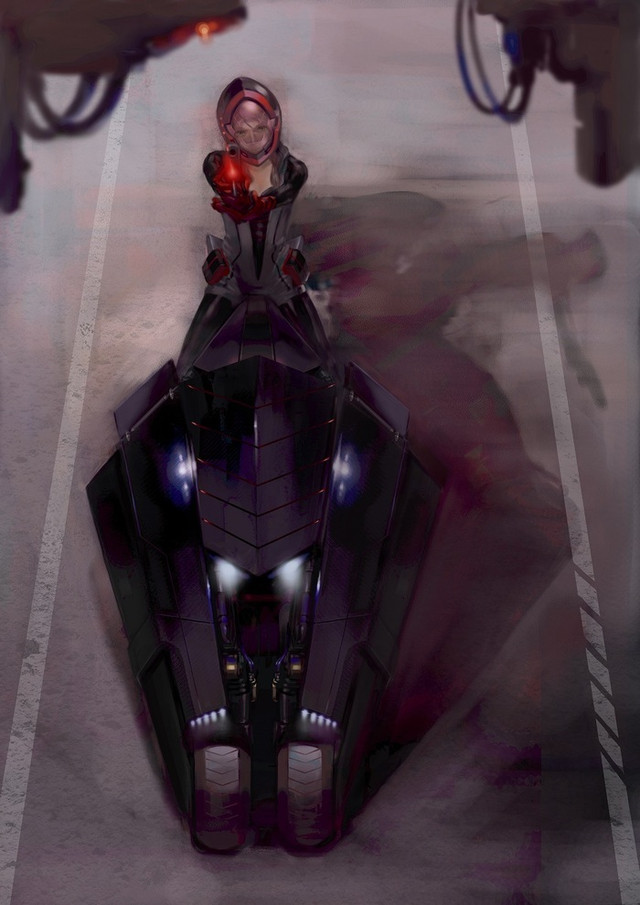 As a whole Under the Dog felt like a super dark shonen magical girl story, rather than the cyberpunk tale that I was promised with the original trailer and promotion leading up to its release. It left me entertained, because it is damn well produced anime, but as a successor to Ghost in the Shell or Akira it doesn't hold a candle. Maybe if we had gotten to see more, it could change my mind.
Under the Dog – 7/10