Well, it's official… or should I say 'as official as anything gets in Hollywood'; Ridley Scott will not be directing the Blade Runner sequel!
Variety reported this along with some other pieces of information about Blade Runner 2 (the inventive name that's being used for the sequel).
The story will follow a three-act structure and will see the return of Harrison Ford as Rick Deckard, though only in the third act.  The premise involves finding Deckard, the bounty hunter from the original film, and the screenplay is being co-written by one of the original writers, Hampton Fancher.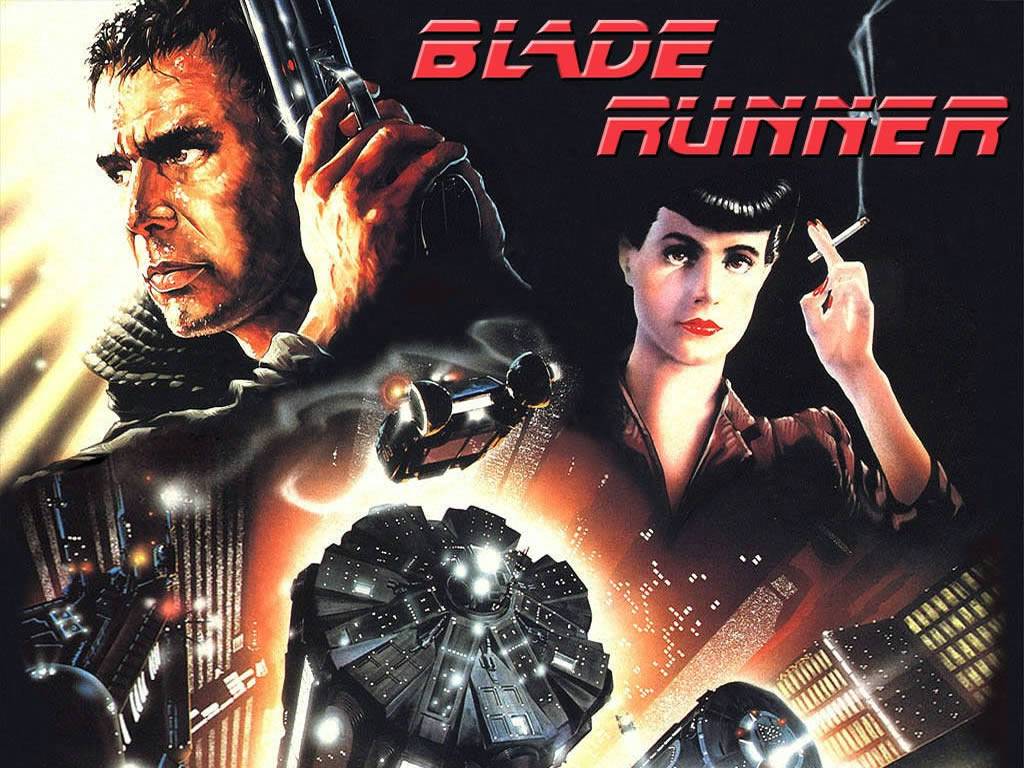 One concern with the sequel, perhaps, is how 'true' it will stay to the world that the original film visualised.  This is not a re-make – it's a sequel – so there's less to mess with and screw up.  With that being said, there's a lot of criticism surrounding the unreleased Star Wars films and what liberties have been taken with them, so it begs the question; with Ridley Scott no longer directing the film, who is and how different will it be because of it?
Blade Runner was a film adaptation of Philip K Dick's 1968 science fiction novel, Do Androids Dream of Electric Sheep?  If you haven't read it yet, I strongly recommend you pick up a copy.