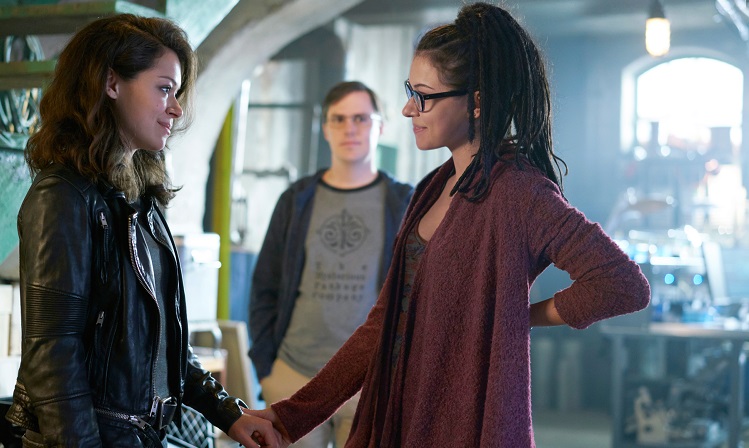 With Neolutionists back on the hunt for the sisters, Sarah and the family are forced out of Iceland and back to Canada where there's a big reunion with the other clones. Teaming up with Art again, Sarah tries to learn what Beth was up to just before her suicide in an attempt to locate Mika. It's clear to them both that she was unhinged and doing some pretty violent things on her own, without telling Art, Paul, or any of her sisters. After giving Mika a gun to protect the others, Beth walks out of the clones' lives and kills herself, tying back to when Sarah first came back to town.
Mika has reached out to other hackers in the Neolutionist world who found new video of their parasites which has matured to killing their hosts when doctors attempt to excise it from the patient's cheek. When Mika gets scared and ditches Sarah, she's examined by the murderous paramedics, sending Sarah into a frenzy, all the way back to Mrs. S where they discover that she had been implanted with a parasite, too.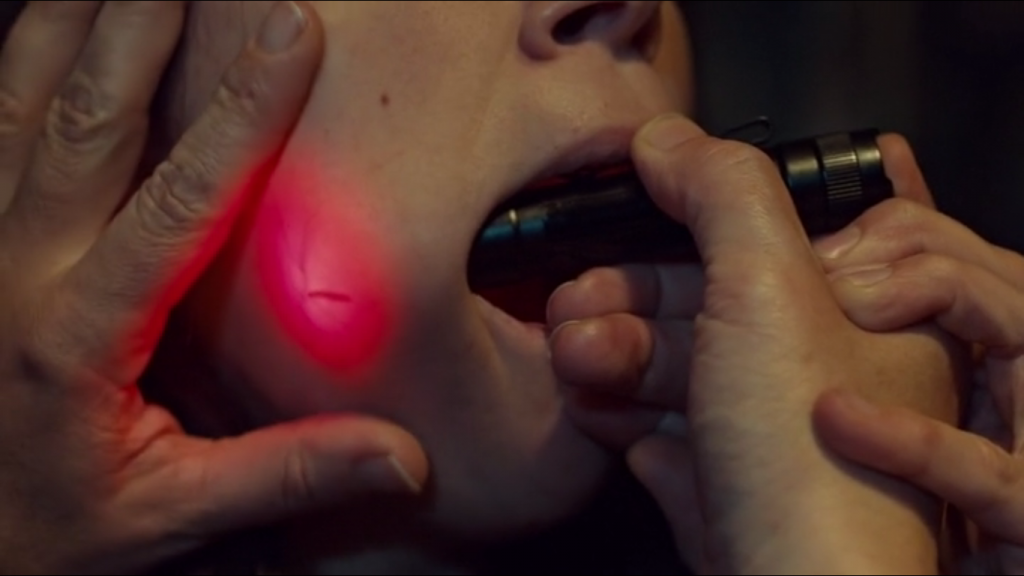 Also, Helena discovers she's pregnant with twins and is dying to tell Sarah, but Allison is exercising a bit of envy due to her infertility. I don't have a great deal of confidence or interest in this C-story.
A big change from the previous week is the flow of time from Beth's story to Sarah in the present. It's more disjointed this time around, but it actually flows better since it's bookending scenes in the present in a way that provides context rather than feeling like it's setting things up. It's making it easier to buy this narrative split as a good idea.
As for what's happening with the rest of the family, it's not as interesting. We've seen biological weapons from the government with the Castors' lethal STDs and some aggressive parasites from Neolutionists, but this is the first time the clones have been directly exposed and that leaves a bit of mystery worth exploring. But the premise of the show is starting to show a bit more of it's flaws in the fourth season.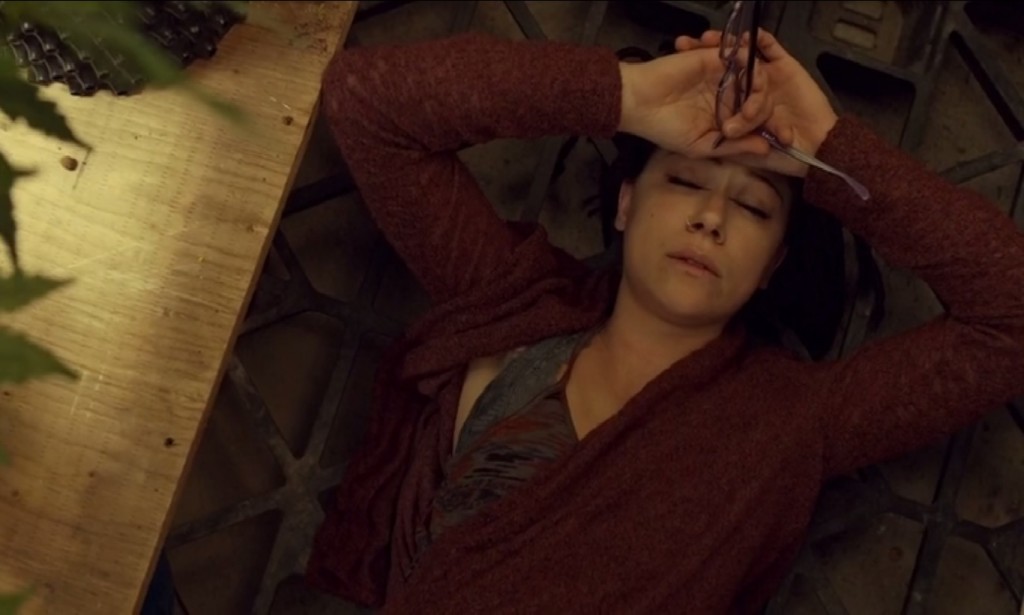 Felix is starting down his biggest plot line to date, which involves him feeling alienated from the group due to all this time with clones coming out to attach themselves to Sarah, and learning that Mrs. S and Kendall Malone are related to her as well. Felix is the odd man out and so he's decided to make the search for his birth parents for the first time in his life. This is something pretty common in these kinds of stories, and with Cosima's secret lab beneath a comic book store the show is really forcing this trope of the powerless sidekick into the show. Felix isn't scientifically altered, he doesn't have a special ID card to get into the group, he can't even help out with Cosima's illness, so he feels superfluous. Which makes sense with this character, but this territory has been covered so much, especially in television, that it's rather hollow even if it's played out pretty well between Felix and Sarah.
[7/10]