Governments and corporations exert power over information and hackers strike back with malicious infiltration and interesting conversation, all while Mr. Robot tries to get us dancing on Coney Island.
Cyberpunk Now
KickassTorrents Disappears and Owner Arrested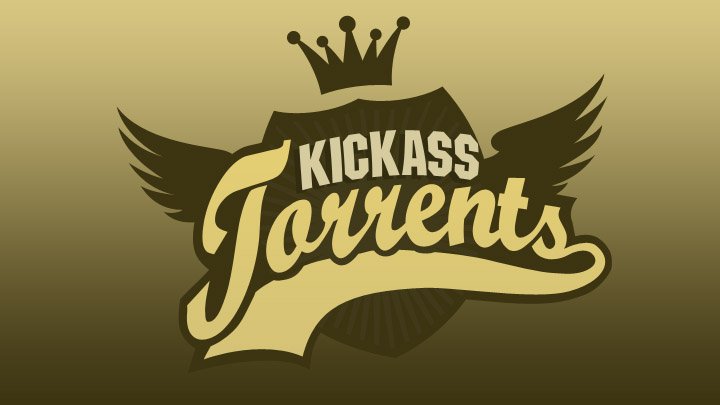 A combined effort between Apple, Facebook and the US government brought down the world's most popular torrent provider and had its owner arrested in Poland earlier in the week.
Turkey Blocks Wikileaks Following Coup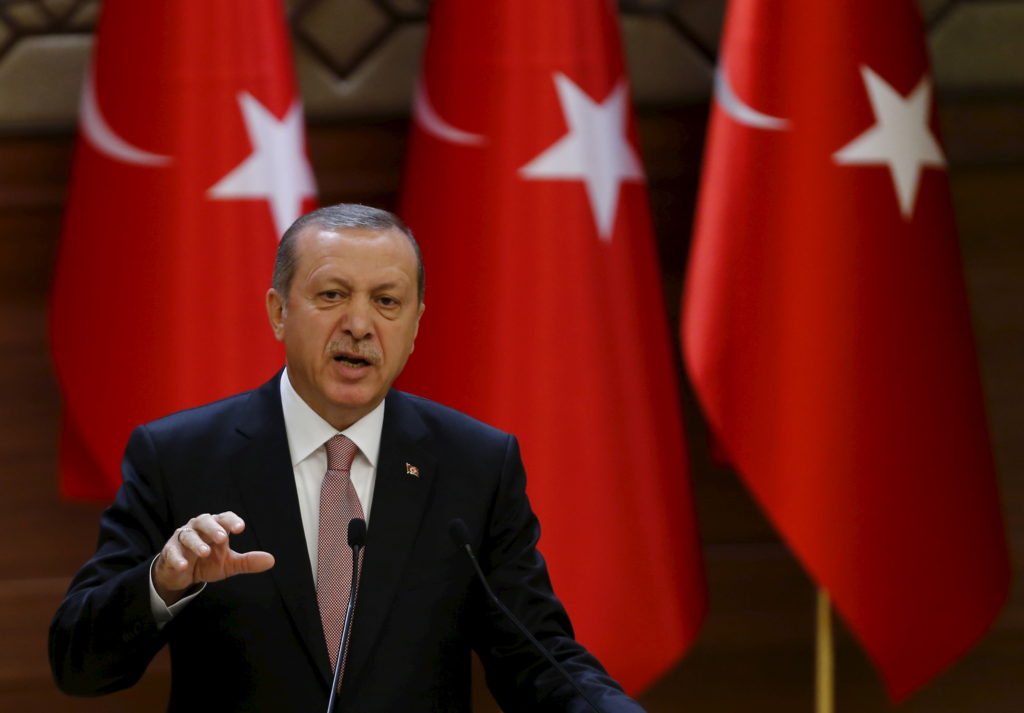 After a failed coup attempt and instituting a state of emergency in order to remove opposition from the government, Turkish President Recep Tayyip Erdoğan has blocked internet access in the country to WikiLeaks after it was made public that the whistleblower organization had obtained more than 300,000 of his personal emails.
EFF Fights DMCA, Takes US Government to Court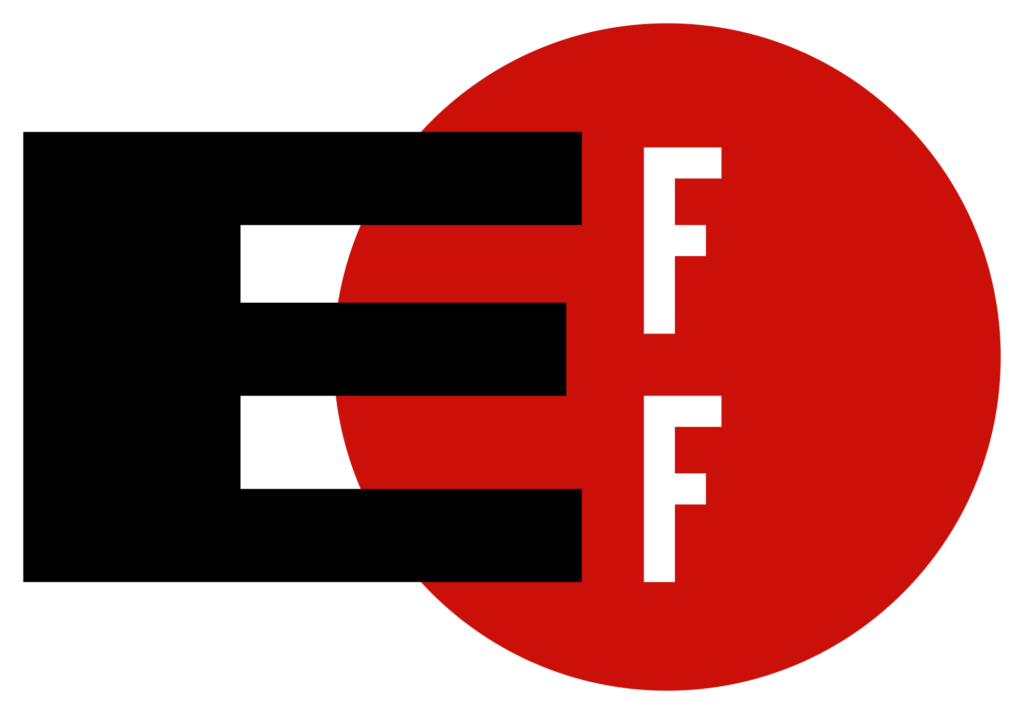 The privacy-advocating nonprofit Electronic Frontier Foundation has filed a lawsuit against the DRM (Section 1201) portion of the Digital Millennium Copyright Act, a law notorious for defending corporations at the expense of consumers, small businesses, and citizens as a whole.
Phineas Fisher's First On-Camera Interview (Kinda)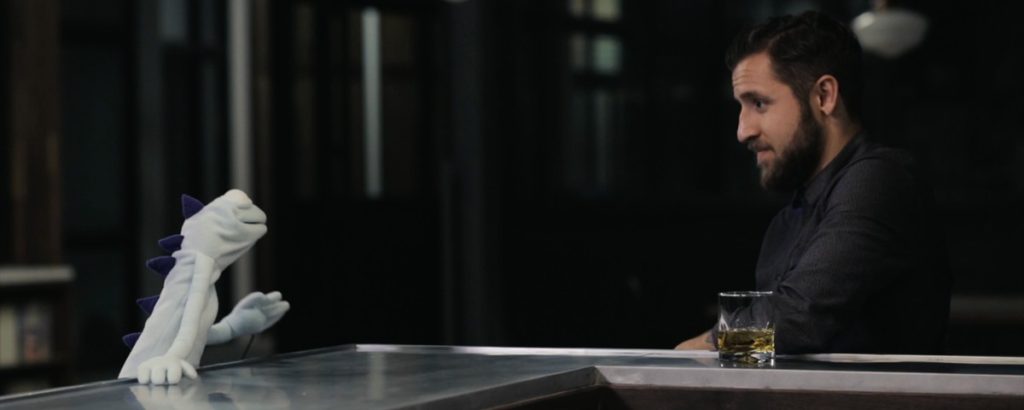 Notorious hacker Phineas Fisher has given his first interview on camera to Vice, gave some insights into Hacking Team, cybersecurity mercenaries and a lot more, and he did the whole thing through a puppet.
---
Cyberpunk Movies
Oliver Stone's Snowden has had a series of setbacks but things finally seem to be coming together. Some attending this year's San Diego Comic Con will be able to attend a secret screening of the biopic about America's most visible intelligence contractor turned whistleblower. Everyone else can catch it in theaters on September 16.
---
Cyberpunk TV
Captain Power and the Soldiers of the Future
Captain Power and the Soldiers of the Future is a show many '80s kids might remember, and now a new generation will be able to carry on the fight against the machine in spinoff series Phoenix Rising.
Colony Season 2
The occupation continues. USA just released its first teaser for Colony's second season. No firm release date yet.
Mr. Robot in VR: Give Then Take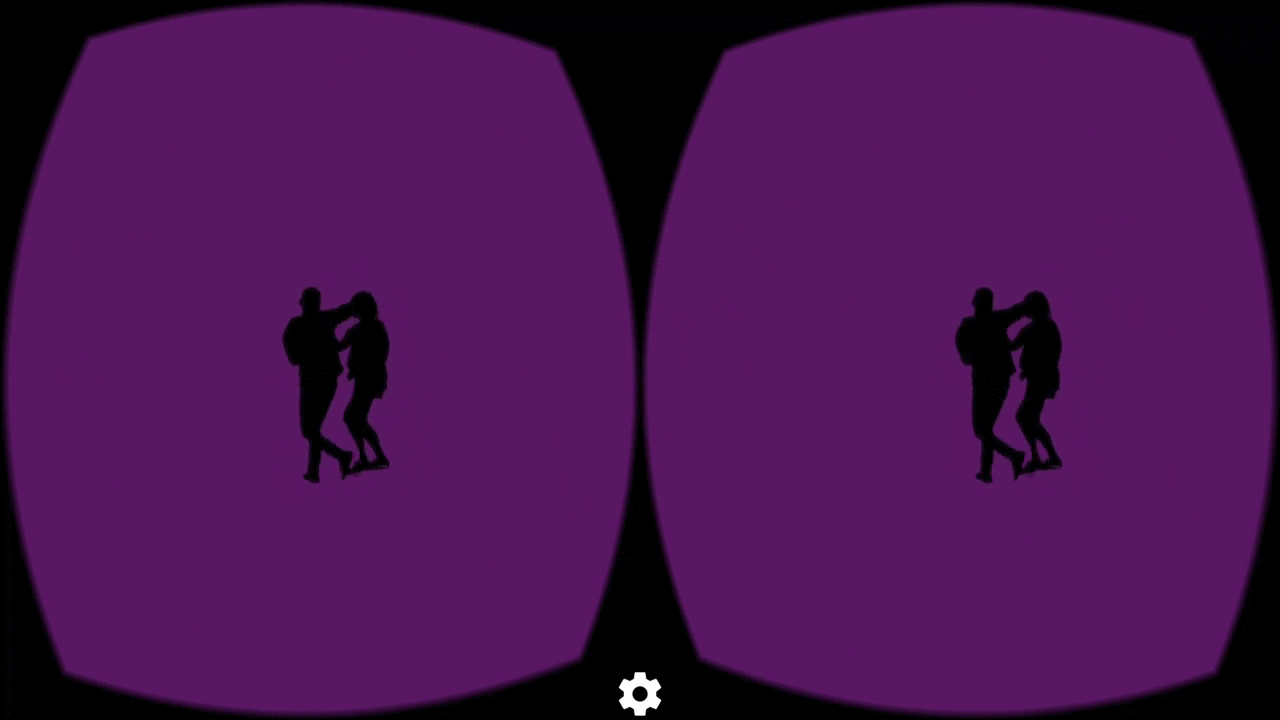 In what's a first, and possible to set a trend, Mr. Robot creator Sam Esmail released a short companion film to his series exclusively for Within VR.The film ran for twelve-ish minutes, showing off a slice of Elliot's life before forming fsociety, meeting Mr. Robot, and creating us, his friend. It was available only for a limited time on Thursday, but those who are out of the loop of Mr. Robot news and missed it, they'll get a chance to view it again next week.
Find anything interesting this week? Think it passed us by? Let us know in the comments below.