Ridley Scott's legacy dominates the headlines this week with news about both of the upcoming Alien films, as well as more news about the sequel to Blade Runner.
Cyberpunk Now
The head of the FDIC, Martin Gruenberg, denies responsibility in failing to disclose the extent of hacks that targeted executives; China is suspected of being behind the hacks.
NBC Patents Bittorrent Detector
NBC has patented a new technology, titled Early Detection of High Volume Peer-To-Peer swarms, designed to detect and track BitTorrent swarms.
Cyberpunk Movies
Blade Runner 2
Director Denis Villeneuve in addition to dropping some awesome concept art for Blade Runner 2, also gave us a hint about the setting:
"The climate has gone berserk," he says, "the ocean, the rain, the snow is all toxic."
Also, Hiam Abbass and David Dastmalchian have joined Blade Runner 2's cast in undisclosed roles.
Alien: Covenant
Danny McBride, who has been cast as USCSS Covenant's pilot, has stated that there will be no comic relief in the film.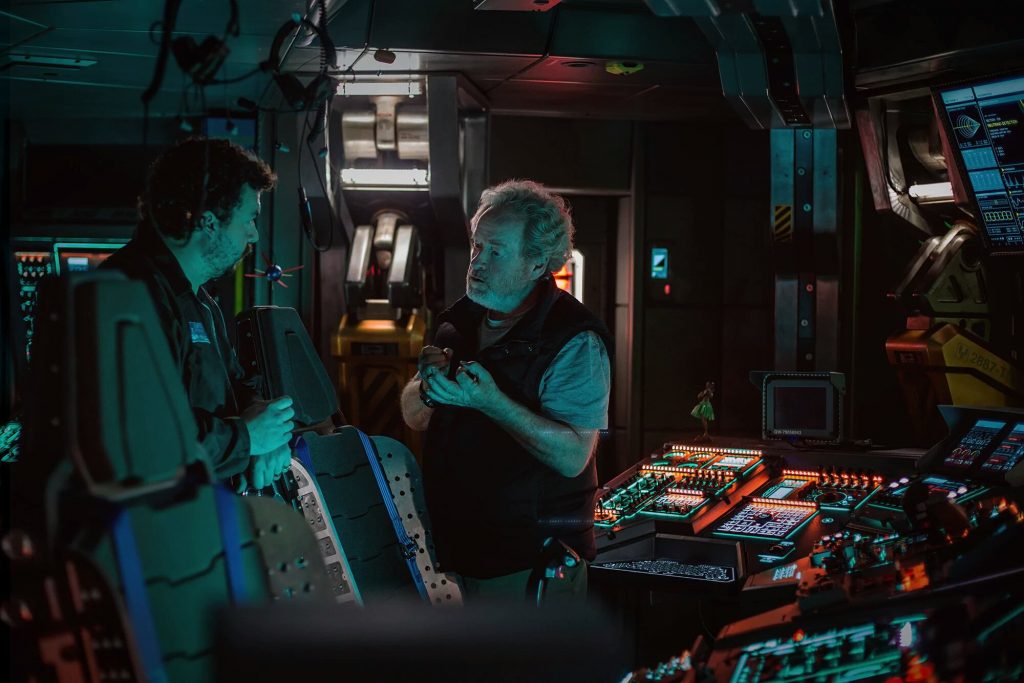 Alien 5
Neil Blomkamp's Alien 5 will conclude the story of Ellen Ripley's character and explore the motives of the Xenomorphs, according to Sigourney Weaver.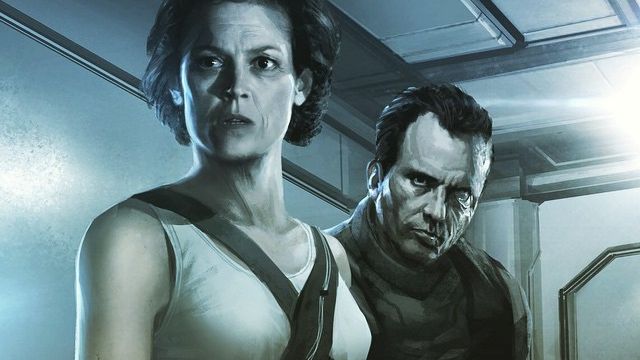 Let's Be Evil
Martin Owen's upcoming cyber thriller, Let's Be Evil, shows how augmented reality can go bad.
The short film's official synopsis is:
Three chaperones are hired to supervise an advanced learning program for gifted children, who wear Augmented Reality Glasses to assist in their education. Contained within a secure, underground facility, events quickly spiral out of control.
Cyberpunk Television
Altered Carbon
Renee Elise Goldsberry has joined the cast of the Altered Carbon, based on the excellent cyberpunk novel series by Richard K. Morgan, TV show coming from Netflix, as Quellcrist Falconer and will play opposite Joel Kinnaman as Takeshi Kovacs.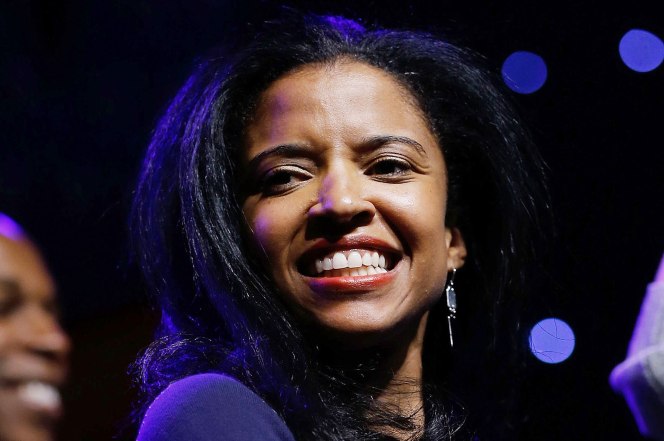 Biopunk
Zachary Quinto, best known for his role a the new Spock in the Abrams Star Trek movies, will be playing a bio-hacker in the upcoming television show Biopunk. According to Deadline:
Biopunk chronicles the underground world of bio-hackers—DIY garage scientists seeking to do for biotech what Steve Jobs did for personal computing. These are young and hungry guerilla scientists committed to democratizing DNA the way the internet did for information, with the ambition to build never-before-seen organisms that could solve the thorniest challenges in food, health, energy, and environmental protection. Bill Gates recently told Wired that if he were a teenager today, he would be hacking biology. "If you want to change the world in some big way," Gates said, "that's where you should start—biological molecules." Quinto will play the iconoclastic leader of this movement who can't wait for the future to get here fast enough.
The show is based on a book of the same name, Biopunk, by Marcus Wohlsen.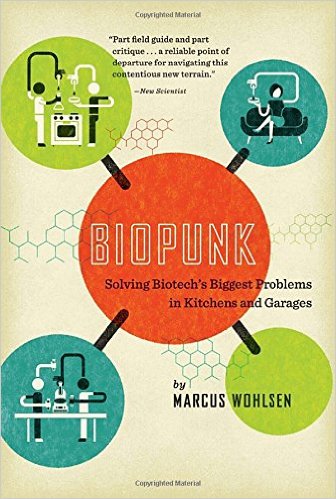 Mr. Robot
Mr. Robot has premiered its second season with a two-hour episode, instead of the one-hour standard length. Mr. Robot has also been nominated for six Emmy Awards.
https://www.youtube.com/watch?v=YibylhkLwGo
What are you most excited about this week? Did we miss anything? Let us know on social media or in the comments below!