Last May, we featured a teaser for Temple, a cyberpunk short directed by Nguyen-Anh Nguyen. Some of you may remember him from the live-action Akira fan film that emerged a couple of years back. Recently, Nguyen released the full 8-minute sci-fi thriller, and it's an exciting watch for anyone interested in the genre. Ngyuen is also using the short to generate interest and funding for a feature length version.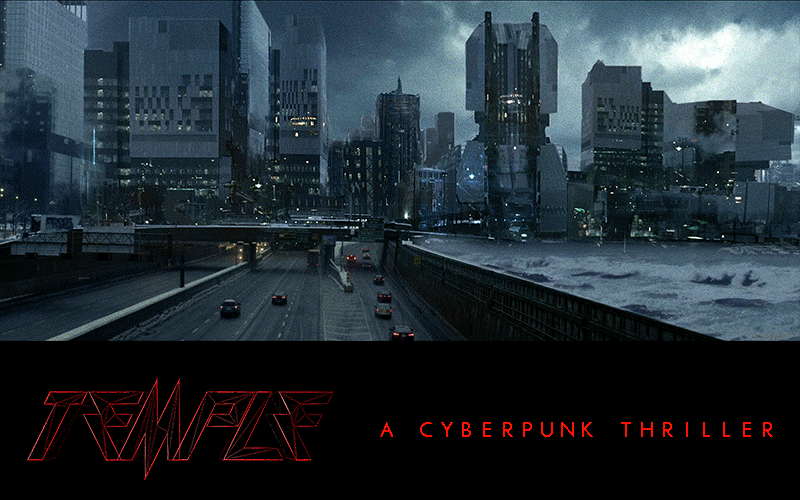 Set in the near future, a disease is causing organ rejection in humans. One man must fight to secure cybernetic enhancements to save the life of another. The fights are literal – he has to steal the body parts from others. Much like Nguyen's Akira trailer, the production values are high. There's a fusion of classic cyberpunk elements: dystopian themes, transhumanism, sprawling cityscapes, and it hints at plenty more to come.
You can learn more about the future of the project here, and watch it below.
Temple from Nguyen-Anh Nguyen on Vimeo.