There are two simple reasons why I want this game; the name and the artwork.
I'm not sure a single title could conjure more cyberpunk themes than this one does, and the artwork… well, check this out!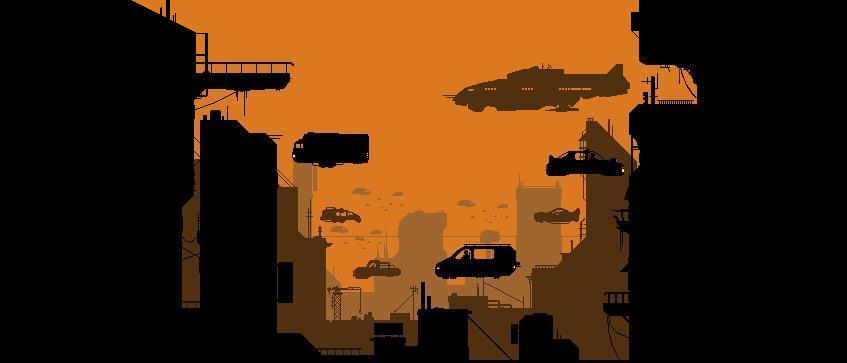 Last Night In Neon City is a retro cyberpunk RPG inspired by 16-bit games like Fallout 1 and XCOM.  It's planned for release at the end of next year (2015) on PC (Steam) and Facebook.
The indie team, hailing from Romania and Russia, includes a programmer, an artist, and two others working on sound design and music production.
The planned features for the game include hacking computers, managing a squad, raiding corporation headquarters, a full city, random events, the ability to join gangs, turn-based combat, environmental interaction, and more.  If they can deliver all of this in a nice package, LNINC could be a fantastic game to explore a living, breathing cyberpunk city.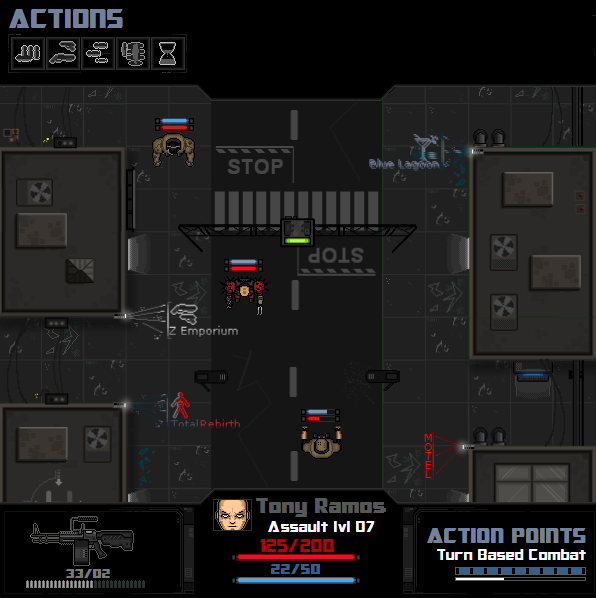 You can follow progress over on their Facebook page.  They've also got a beta testing phase coming up soon on November 25th where you can get an early look at the game and test its features.  If you're interested in helping them out, join this Facebook group and they'll keep you informed.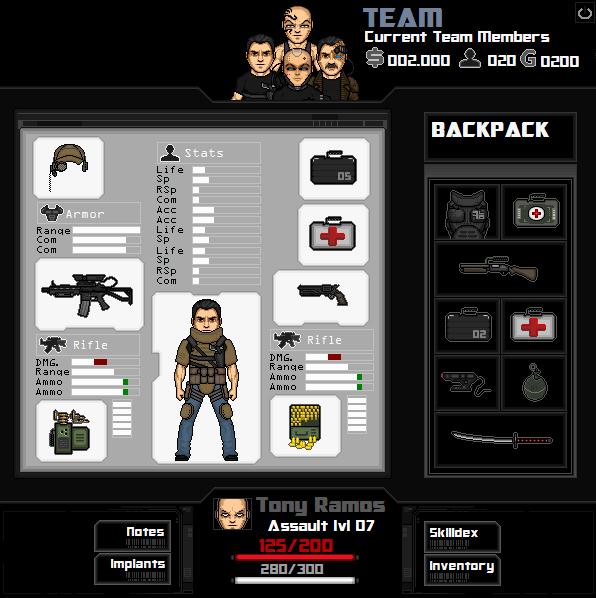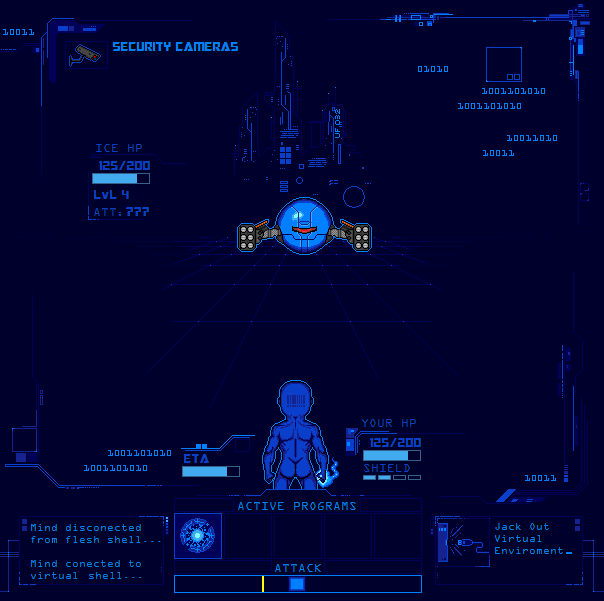 We'll be sure to update you on further developments and bring you a review when the release date arrives.