Last Week in Cyberpunk is a new weekly article that Neon Dystopia will be publishing on Fridays. Our goal with this article to provide ongoing news to the cyberpunk community from around the internet. If there is anything we missed please let us know in the comments or on social media! If there are other topics you would like us to cover please let us know!
Cyberpunk Movies
---
Blade Runner 2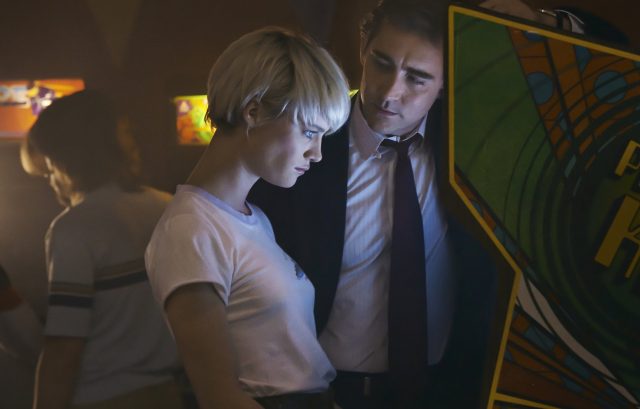 Blade Runner 2 has added Mackenzie Davis to it's cast list in an undisclosed role. She is best known for her roles in The Martian (Directed by Ridley Scott) and the series Halt and Catch Fire. The only role currently disclosed is Harrison Ford's with him returning as Richard Deckard. For the rest of the current cast list click here.
Ready Player One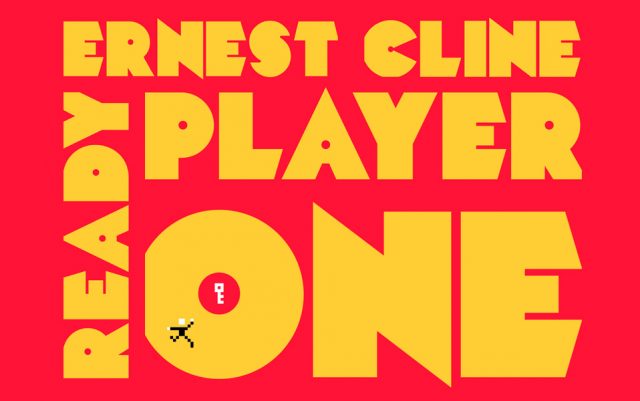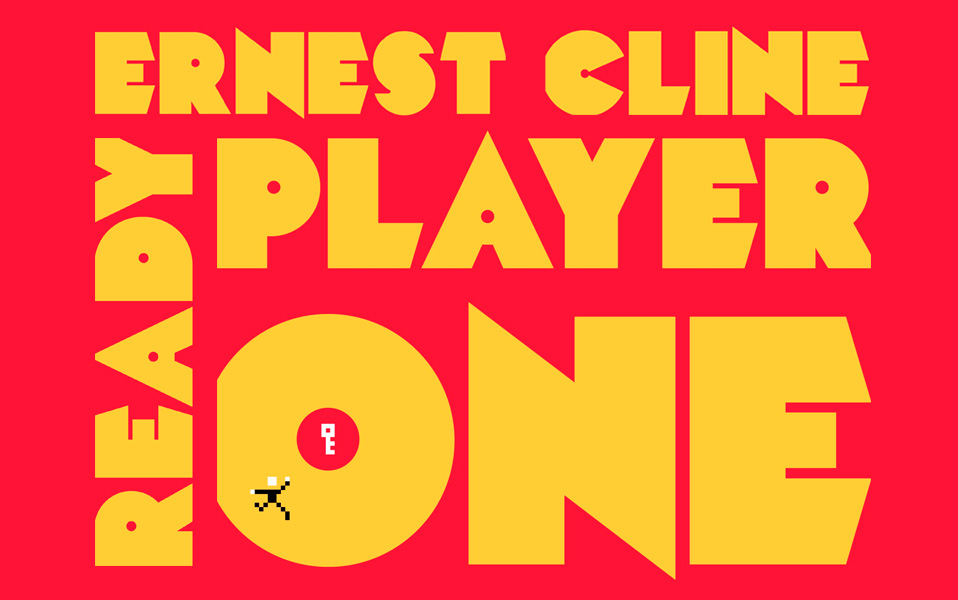 Ready Player One has added Win Morisaki, who is the lead vocalist for the band PrizmaX, to thier cast as the character "Daito" This adds to the cast that already includes Ben Mendelsohn (Nolan Sorrento), Tye Sheridan (Wade Owen Watts / Parzival), T.J. Miller (i-R0k), Olivia Cooke (Samantha Evelyn Cook / Art3mis), Simon Pegg (Ogden Morrow), Mark Rylance (James Donovan Halliday), and now Win Morisaki (Daito).
Ghost in the Shell
Scarlett Johansson and Pilou Asbæk were seen in costume, as Motoko Kusangi and Batou respectively, in Hong Kong. For more pictures check here and for a full listing of the current cast click here.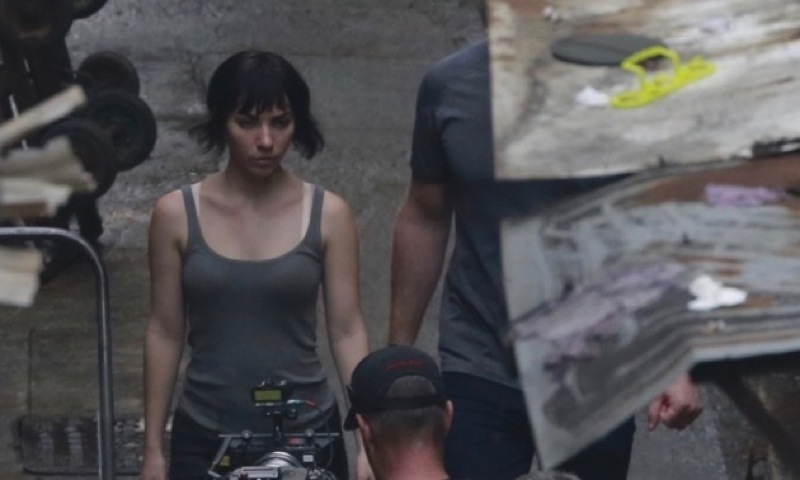 Cyberpunk Fashion
---
Kenzo's Sun to Sun
As a promotion Kenzo's coming Fall fashion-line, they filmed and released a cyberpunk music video inspired by Akira.
Cyberpunk Video Games
---
Detroit: Become Human
Quantic Dream, which started its video game legacy with Omikron: The Nomad Soul (another cyberpunk video game), officially announced a new game for the PS4 called Detroit: Become Human. It is based on a tech demo that Quantic Dream launched years ago.
Watch Dogs 2
At E3 a treasure trove of new videos highlighting different aspects of Watch Dogs 2 from Ubisoft have been released. It looks like they have fixed many of the problems that made the first installment in the series frustrating. Below is the Cinematic Trailer.
Observer
Observer is a less anticipated game revealed at E3 but almost equally as exciting. It is a cyberpunk horror game, from Bloober Team, that promises to explore the horror of hacking nightmares.
Trials of the Blood Dragon
Trials of the Blood Dragon is a sequel to the well received Farcry: Blood Dragon from Ubisoft. It is out 6/12/16.
Cyberpunk Short Film
---
The Last Tree
The short film, The Last Tree, is a fun cyberpunk/post-apocalyptic action romp. It comes from the production company Glow Production at the hands of Ryan Wong and Chon Yong. The official synopsis is:
Set in not too distant future, trees are discovered to be the most prominent source of energy. The world has since come to the bleakest age of war and military suppression.

The Last Tree follows a girl – "Theresa" – who is a member of "Preservers" which comprises a small fraction of survivors. She is being pursuit by clone troop in a deserted land because she holds an important piece of information that could determine the fate of humanity.