Street artists may be able to run, but hackers can't seem to escape the law. This is what happened last week in cyberpunk.
Cyberpunk Reality
Guccifer Gets Sentenced
Marcel Lazzar, better known as the infamous hacker Guccifer, has finally been sentenced for more than 100 unauthorized email breaches. Some of his victims include former US President George W. Bush and former Secretary of State Colin Powell. A federal court in Alexandria, Virginia has sentenced him to 52 months in prison. Guccifer has also claimed to have accessed former Secretary of State Hillary Clinton's personal email server, but authorities have dismissed this claim.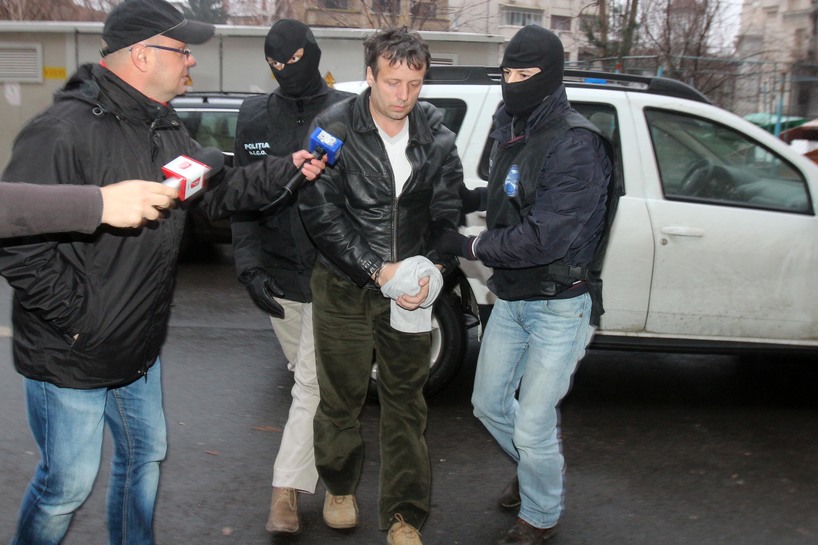 Dropbox Hacked
Those who rely on the cloud storage platform Dropbox may want to change their passwords before they finish reading this. Earlier this week it was revealed that more than 60 million accounts have had their login credentials stolen. Dropbox believes this may be linked to another hack back in 2012.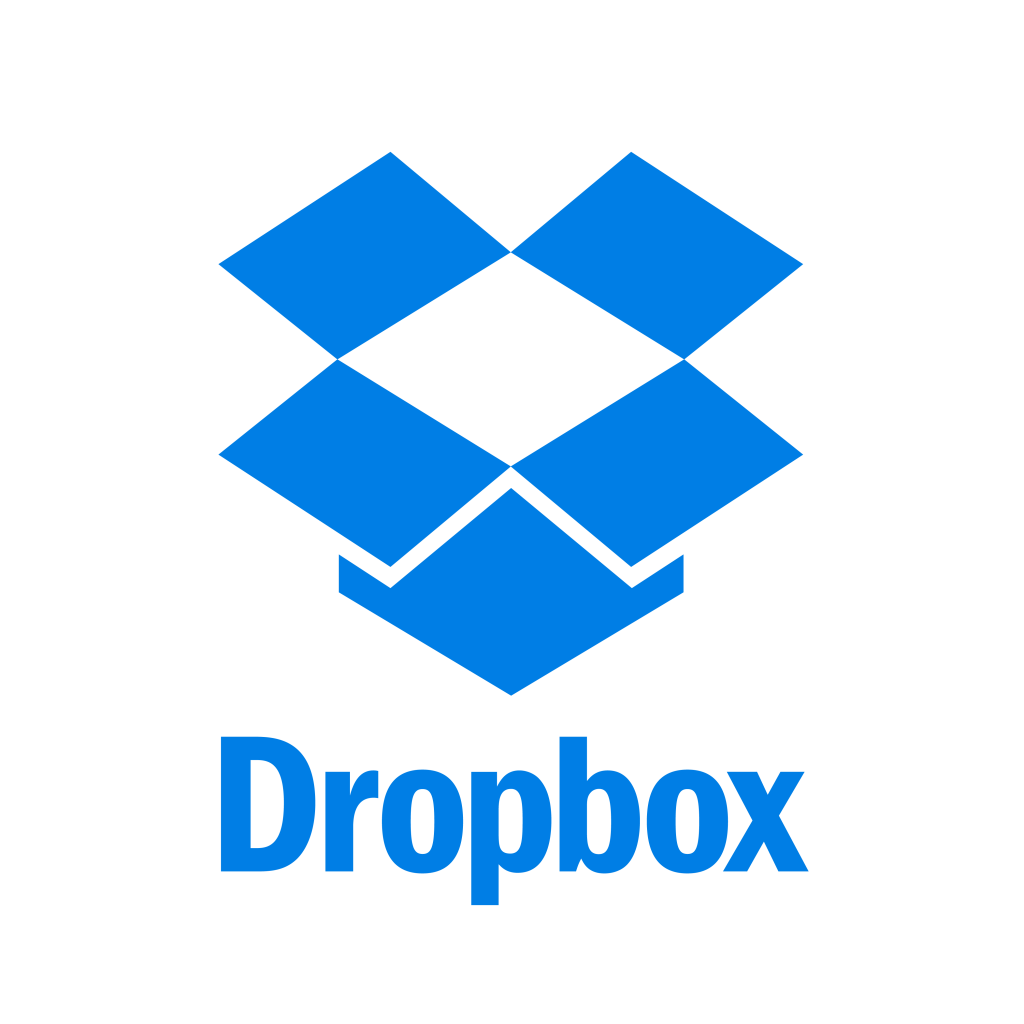 Project Ara Shelved
Google's modular cell phone, Project Ara, has been a thing of legend in recent years. Beyond some conceptual imagery and scant details not much has been known about this device. Well, Google has finally made their position clear and declared Project Ara dead. However,those who've been hoping to get their hands on this exclusive mobile device will be able to purchase a developer's model this fall. As for the future, Google has announced plans to work with other manufacturers to bring modular concepts to their mobile devices.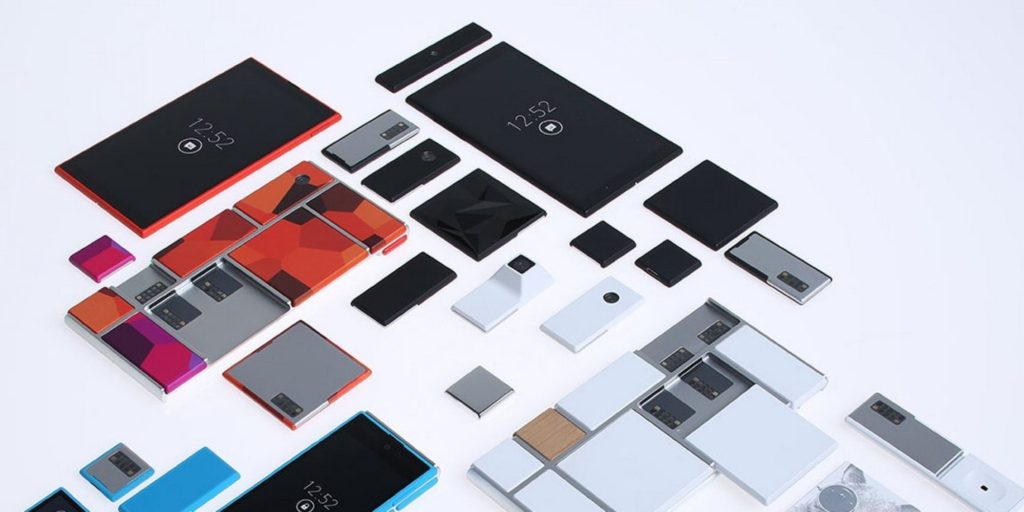 Samsung Recalls Galaxy Note 7
Many may have been anticipating Samsung's latest phablet, but a flaw in design is halting shipments for the moment. Following 35 reports of faulty batteries, some even exploding, Samsung has issued a recall for the Galaxy Note 7. No word yet as to when consumers should expect a better model for purchase.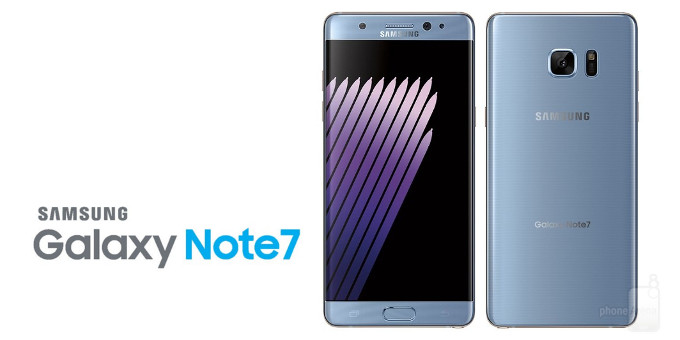 Banksy Revealed?
A diligent admirer claims to have identified the globetrotting street artist Banksy. Craig Williams, a journalist for Glasgow Live claims that the elusive artist is none other than Massive Attack founder Robert "3D" Del Naja. While Del Naja hasn't confirmed his secret identity, it's been known that Banksy has claimed to be friends of the band.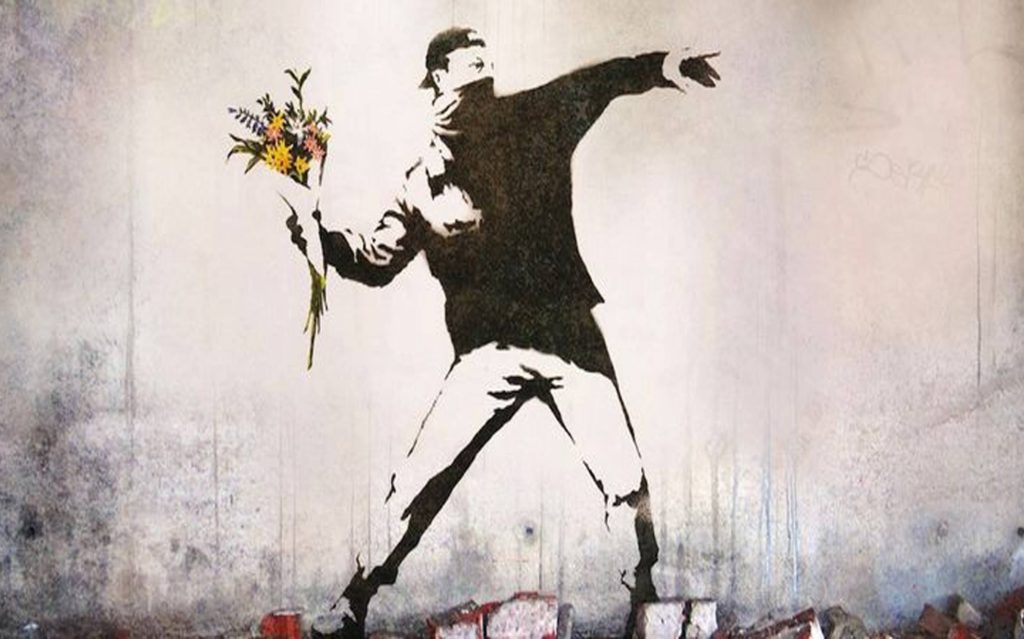 ---
Cyberpunk Movies
Terminator 2 Coming to 3D
On J-Day, August 29th, James Cameron announced that Terminator 2: Judgment Day will finally get it's long anticipated 3D treatment in theaters in 2017.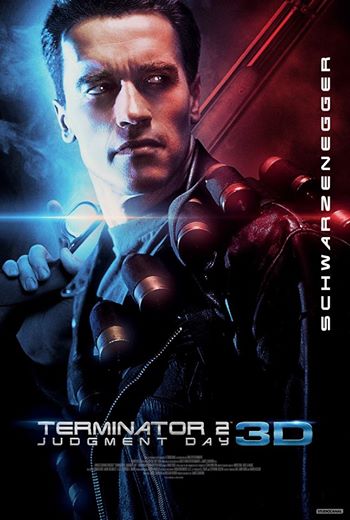 IBM's Watson Edits Morgan Trailer
In what's undoubtedly to trigger a few nightmares, IBM's Watson has made history as the first computer to cut a trailer for a movie from a major studio. You can watch the trailer the Frankenstein-heavy sci-fi movie Morgan by following the link above.
---
Cyberpunk TV
Westworld Goes Wild
As we get closer to its October release, HBO's Westworld shows its more explicit side in a new trailer that highlights the madness in this cyberpunk fantasy gone wrong.
---
Cyberpunk Comic Books
Surgeon X Preview
Fans of Repo: The Genetic Opera may want to check out their local comic book shop later this month for the first issue of Surgeon X. In an antibiotic-resistant future, a humbled society bows to the mandate of a right-wing government that decides who is and isn't worthy of receiving they drugs they need to survive. The first issue releases September 28th, but you can get a preview by following this link.
---
Cyberpunk Videogames
Shodan Steps into the Spotlight in System Shock 3
Warren Spector revealed some interesting story elements of the upcoming System Shock 3 in a recent interview. The mad AI that wanted to eliminate humanity gets a bit more complex, giving a reason to her antagonism in previous titles. And just to remind us that we're not dreaming and the game is on its way, Spector has released some concept art from System Shock 3.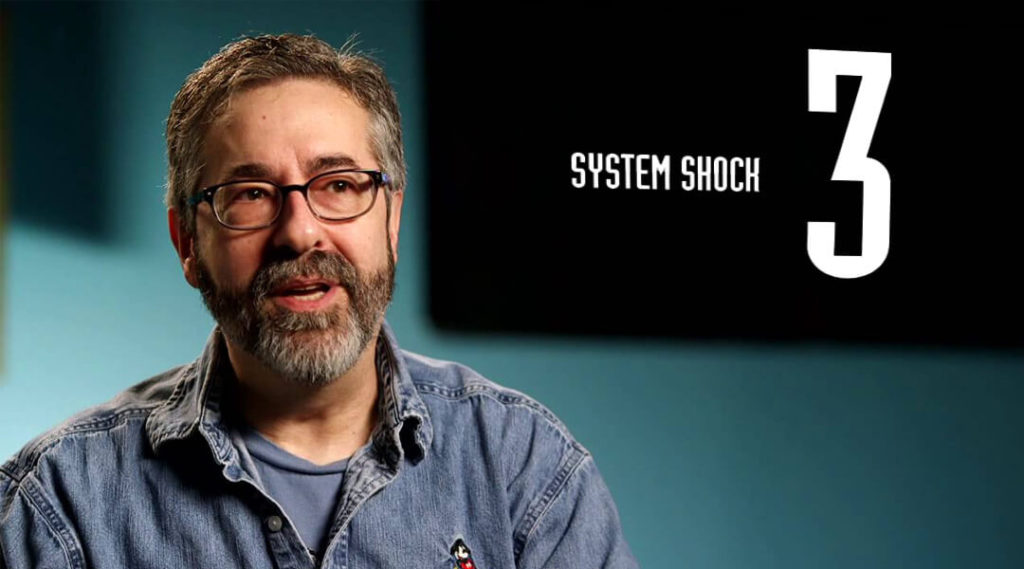 Looks like we covered all the cyberpunk news this week. Disagree? Let us know what we missed in the comments below.