Your cyberpunk news this Friday includes some junk software, bad laws, dangerous corporate mergers, and a whole lot of hacking going on. There's so much to get to, so let's see what happened this past week in cyberpunk.
Cyberpunk Reality
Justice for Snowden?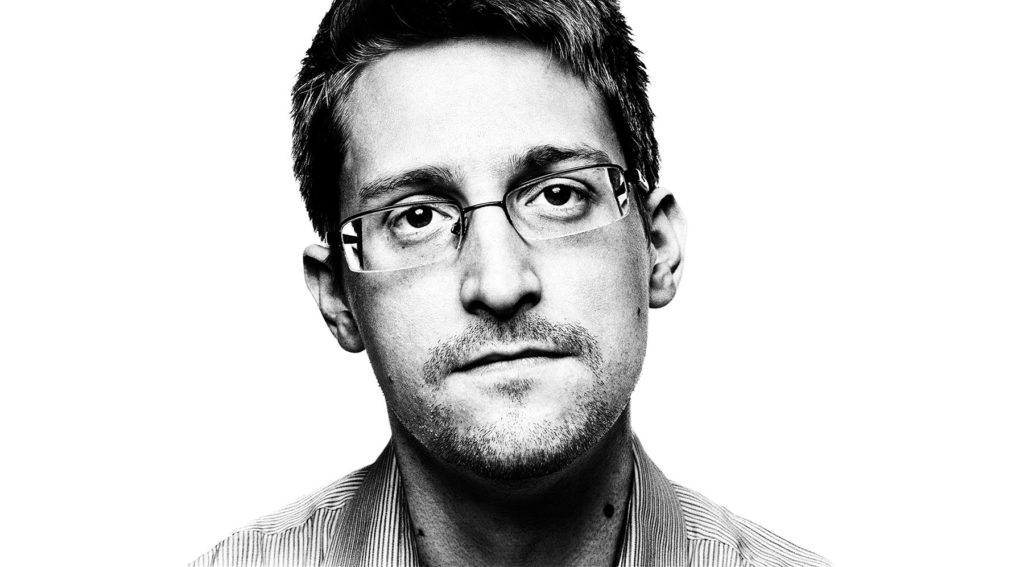 In an interview with The Guardian, former NSA contractor and famed whistleblower Edward Snowden made his case for a pardon from President Obama. According to Snowden, he performed a service for the American public by disclosing the domestic data collection processes by the NSA, and he denounced any harm brought to those serving in covert operations, which has been a constant soundbite by intelligence officials. "The Congress, the courts and the president all changed their policies as a result of these disclosures." said Snowden. "At the same time there has never been any public evidence that any individual came to harm as a result."
The House Intelligence Committee asserts that Snowden acted on selfish motivations when leaking classified data and has caused irreparable damage to US intelligence and diplomatic interests. At present, the official position of the Obama administration is that Snowden should return to the US and face full penalties for the disclosure of classified information.
Bayer to Buy Monsanto in the Corporate Merger of the Century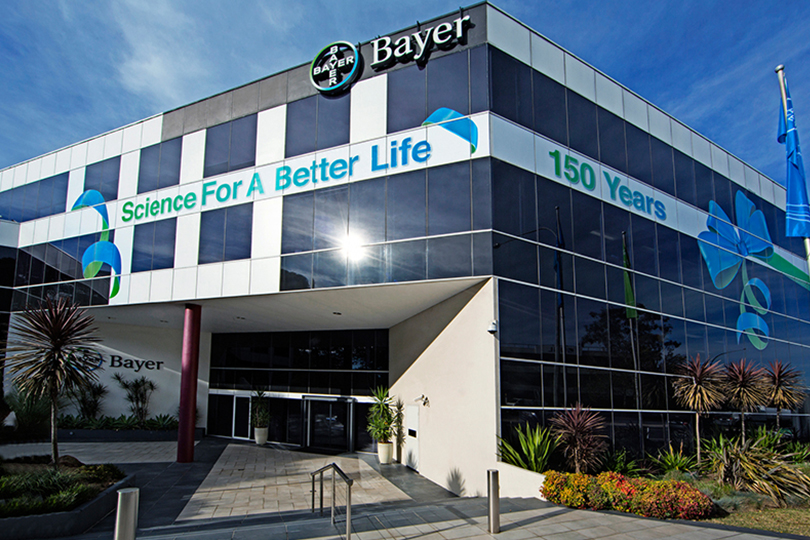 In an statement earlier this week, pharmaceutical giant Bayer announced that it has plans to purchase Monsanto, a corporation in control of a third of the world's seeds. Mergers between these corporate giants seems to follow a trend of shrinking industries as larger corporations are gobbling up smaller competitors at an alarming rate with seemingly no government intervention. So much for laws preventing the existence of monopolies, huh? For a breakdown as to what it'll mean when a pharmaceutical giant is in control of massive seed distribution and the generation of genetically modified crops, the good people at Vice have a breakdown of the whole thing.
Feds Seek to Expand Rule 41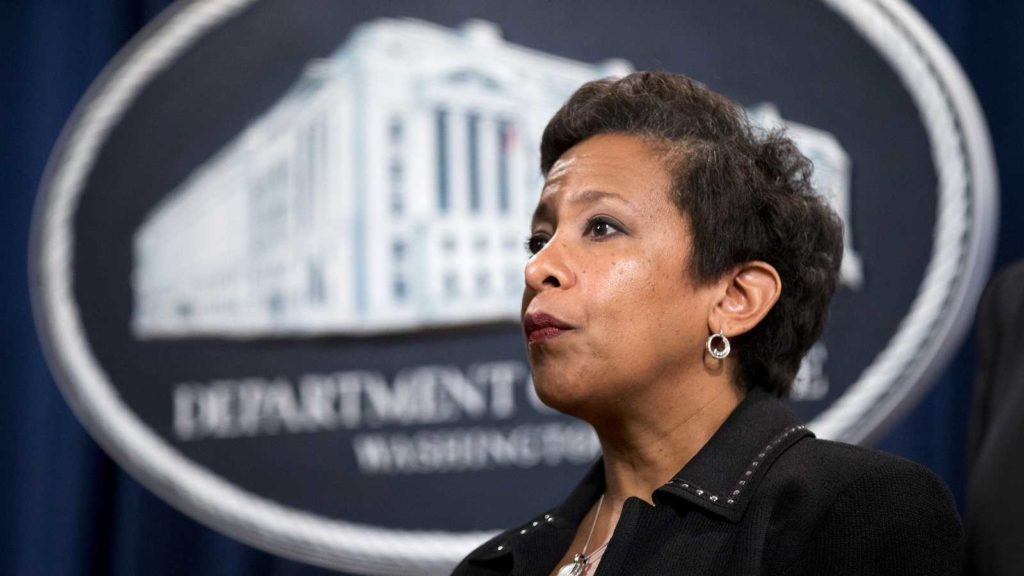 Under the Federal Rules of Criminal Procedure, Rule 41 concerns the government's boundaries when hacking and personal devices and placing persons of interest under surveillance. The Department of Justice, which generally enforces Rule 41, have not disclosed the current reach of their hacking abilities, but their current proposal amendment will allow for the kind of expansion that will let them target machines en masse with a single warrant. It potentially allows for mass infiltration into personal computers and mobile devices without the pretense of an active investigation. Congress has until December 1, 2016 to to block the amendment to this rule or it will become the standard to Rule 41.
Hacktivist to Serve 16 Years, (Some of The) Rapists Walk Free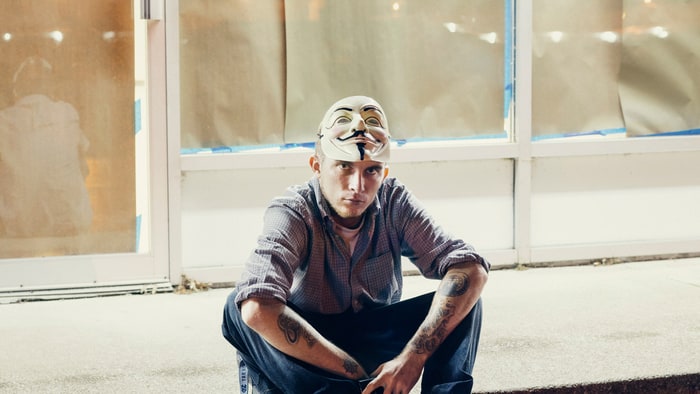 \Deric Lotsutter, an Anonymous-allied hacker is facing 16 years for his role in exposing the self-named "rape crew" in the infamous Steubenville case where members of a local high school football team were accused of sexually assaulting a young woman in 2012. Two of the accused, Trent Mays and Malik Richmond were sentenced to juvenile detention for rape and kidnapping for one and two years respectively. Richmond went on to return to the football field. Loustutter faces a possible 16 years in prison when his trial begins on November 8.
Military Cites Climate Change as a Serious Threat for the Future
More than a dozen retired military officials voiced their concern for the future of the United States' military interests with the increasing severity of global climate, including commanders of US Central Command and Pacific Command. In a statement released by the Center for Climate and Security, the letter calls for the president who'll assume office next January to create a position in their cabinet to address the issues of sea level rise and the prevalence of cataclysmic weather if global readiness, emergency response and military strategy is to last well into the future.
Guccifer2.0 and DNC at it Again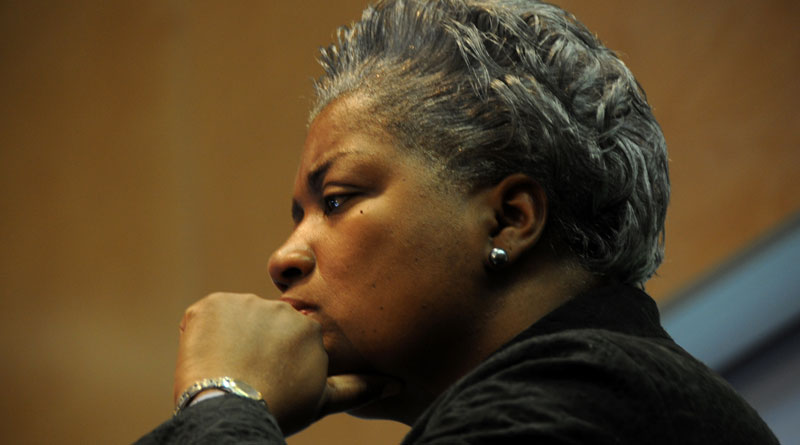 The fight between hackers and the Democratic party wages on this election year. In another data dump, Guccifer 2.0 has doxxed Vice Presidential candidate Senator Tim Kaine, including his personal cell number, along with top-ranking officials in the Obama White House. But arguably the more interesting portion of the leak is a list of DNC donors. DNC Chair Donna Brazile has turned blame of the leak to Russian state actors, which is in keeping with the FBI's current speculation on the origins of Guccifer 2.0. The information that has been released is speculated to have been compiled some time between 2009-2011.
Adblock Plus No More?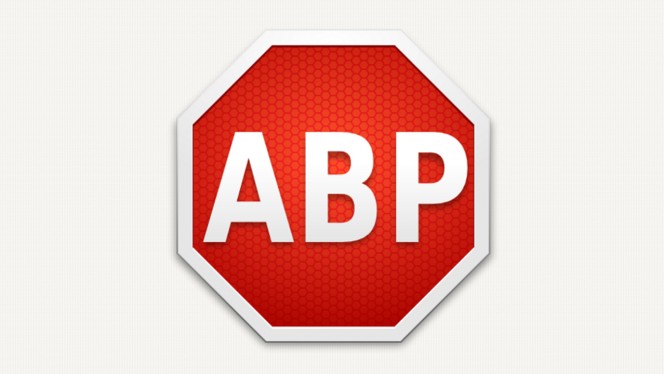 In a move no one could've seen coming, or make sense of now that it's here, Adblock Plus is no longer blocking ads entirely. The new move will now allow some ads to appear in browsers while doing away with some deemed too unsightly. Guess we couldn't run away from ads forever.
Top American Olympians Given Drug Exemptions, Fancy Bear Leak Shows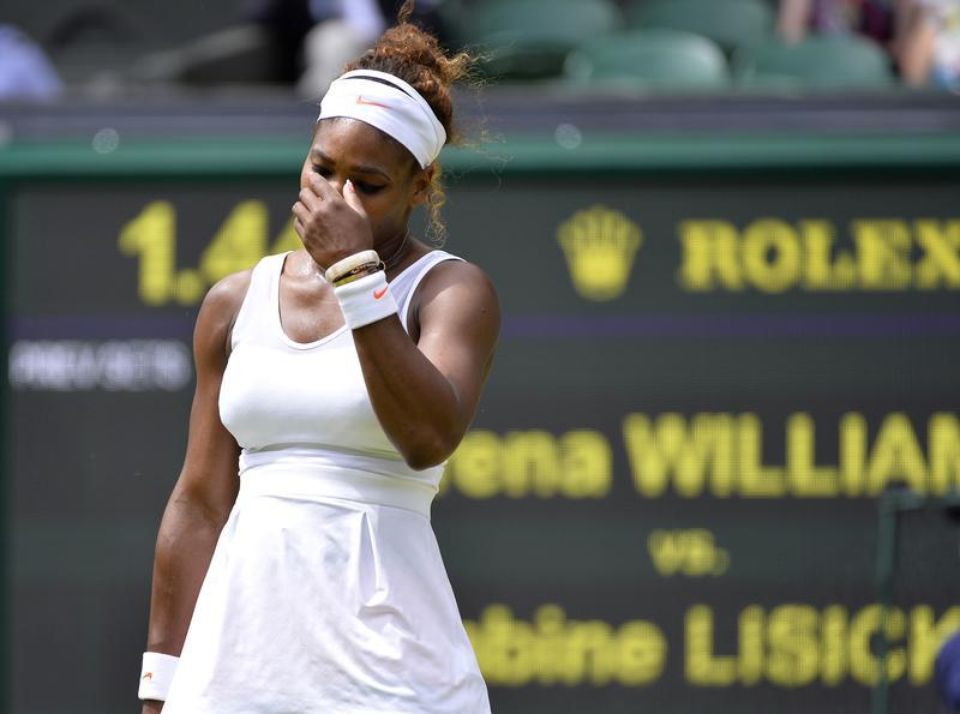 The supposedly Anonymous-linked hacking group Fancy Bears (Tsar Team) have targeted the World Anti-Doping Agency. The leaks show that tennis superstars Serena and Venus Williams and decorated gymnast Simone Biles all were given exemptions to take performance-enhancing substances that are otherwise banned for these athletes in their respective sports. This is the second hack WADA suffered in recent months. Fancy Bears leaked information from the agency in August, exposing the whereabouts of Yuliya Stepanova, the whistleblower that exposed Russia's intricate doping scheme for its Olympic athletes, many of whom where banned from competing in the Rio games. It should be noted that in the case of Simone Biles the banned substances were permitted in order to treat a previously-undisclosed ADHD diagnosis.
Paramount Goes after Ubuntu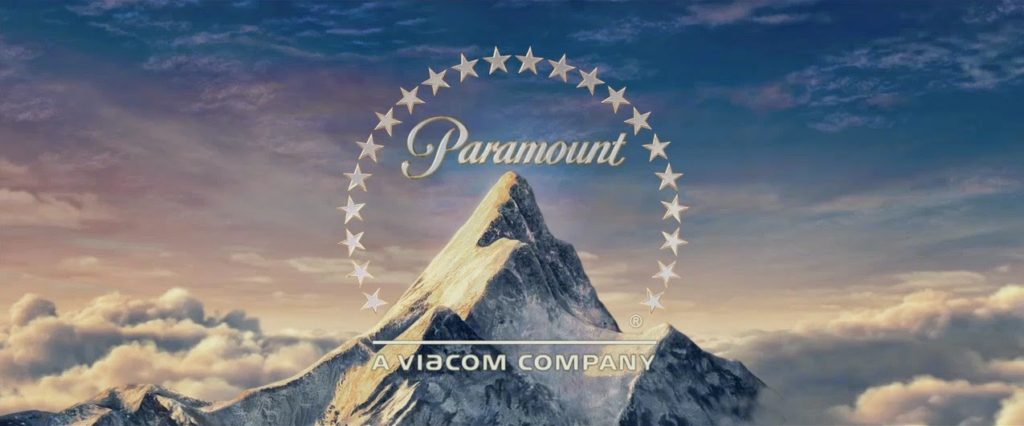 It seems Paramount Pictures are branching their business operations into some strange territory. The movie studio petitioned Google to takedown a download link to a 32-bit version of Ubuntu 12.04.2 because it may have been the platformed used to distribute a pirated copy of Transformers: Age of Extinction. Can a studio block an operating system for download because a movie may have been pirated on a machine running it? Who knows, but we're guessing that secretly they're just Apple fans.
Netflix Fights FCC on Behalf of Consumers?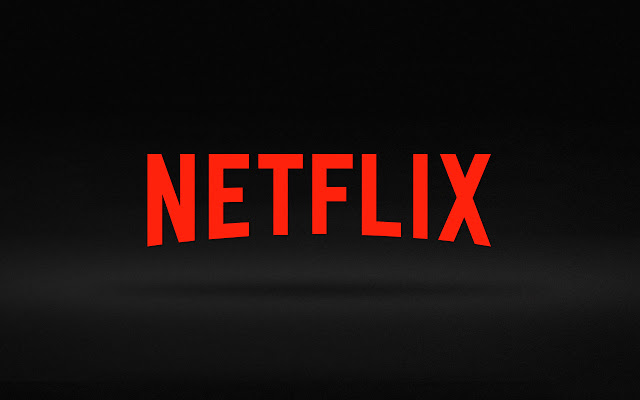 Seems like the Federal Communications Commission found themselves facing an unexpected adversary in the fight against data caps. In a recent filing, media streaming service Netflix urged the FCC to review Section 706 of the Telecommunications Act to ensure that American consumers aren't subjected to datacaps by their ISPs. Netflix has cited data caps are an unreasonable burden on those watching television programs on the internet, but it would also help everyone around the country maintain proper access to information.
Self-Driving Ubers Take to the Road in Pittsburgh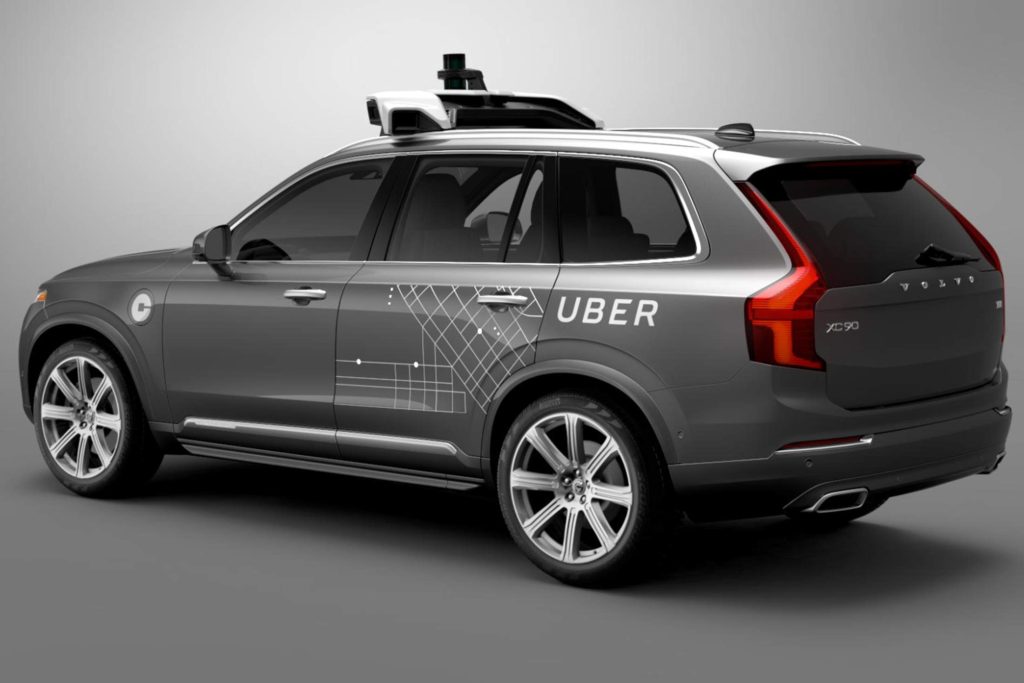 In a bid to promote Uber's self-driving initiative, select users in Pittsburgh will be able to select an autonomous vehicle for their ride rather than a traditional car. Users will have a tablet, complete with the car's vision, provided to them in the backseat, and they can utilize it to select their destination. For those not yet ready for the future need not worry. Each self-driving car comes equipped with its own engineer. Just in case.
LinkNYC Pulls Browsing Kiosks After Porn Streams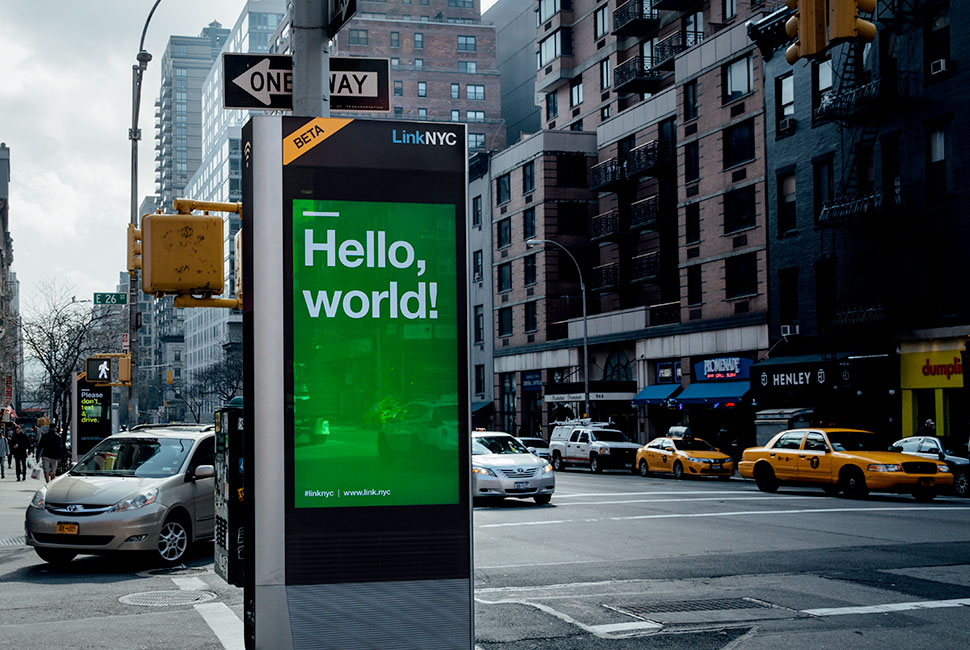 LinkNYC has set up several computer terminals around New York City that allowed people limited access to the internet and even Wi-Fi access. After several reported incidents of users managing to bypass safeguards and access pornographic material, some even enjoying themselves a bit too much, LinkNYC is now removing the 400 kiosks from the three boroughs that were part of this program.
Cyberpunk Television
Westworld Tones it Down in a New Trailer, But Not Really
Seems peaceful, doesn't it? All that untouched nature. Horses running world. A small, cozy town where everyone knows each other. It's actually a limitless hell that stretches on forever. Have another look behind the curtain of HBO's Westworld.
The Man in the High Castle Season 2 Trailer
December 16th is marching a little closer. To remind you why you should always oppose occupation, here's another trailer for the Phillip K Dick thriller The Man in the High Castle.
The Machine Comes to Syfy
Cyberpunk indie The Machine may be coming to small screens in the near future. The 2013 movie, which depicts a future cold war between China and the West, resulting in the creation of military-grade cyborgs by a manipulated scientist, is being rebooted as a pilot for Syfy. It's part of a small order that includes an original horror series and a live-action adaptation of the Grant Morrison graphic novel Happy!.
Cyberpunk Movies
Realive
Realive releases its first trailer. In it, a man facing mortality decides not to give in to death's cold embrace, but instead chooses to be cryogenically frozen with the hope that one day there will be a cure for his ailment. After waking 60 years in the future, he contends with the reality of being a medical marvel as the first man to cheat death in a world that has left him behind.
Sneak Peek at Alien Covenant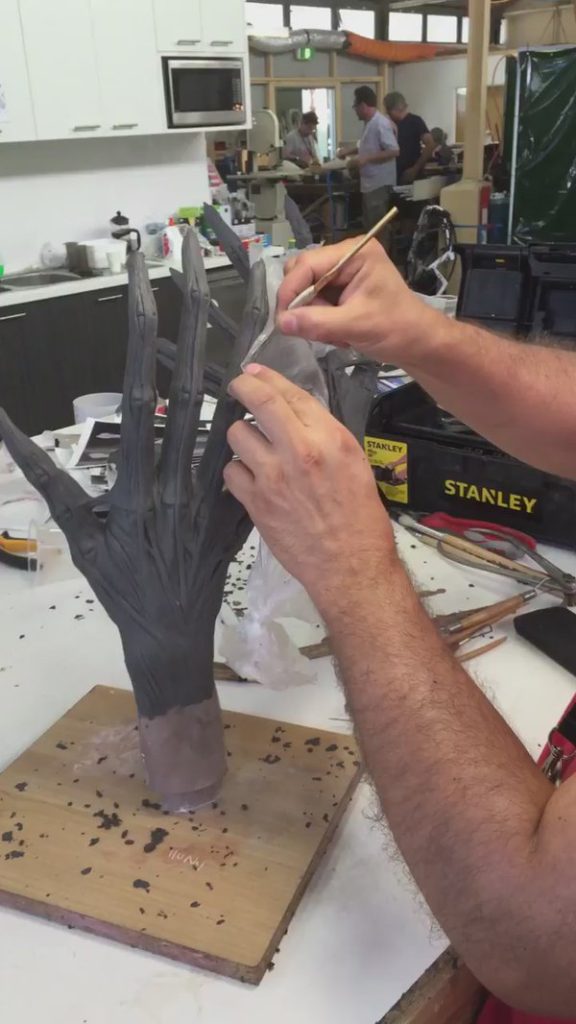 More set pics from the new Alien movie hit the internet this week. Seems Ridley Scott is anxious for us to see some official footage, but may a bit of a xenomorph will have to do for now. But, if you're feeling a little nostalgic, how about a look at how HR Geiger mastered the look in the 1979 original.
Cyberpunk Video Games
Westworld: A Delos Destination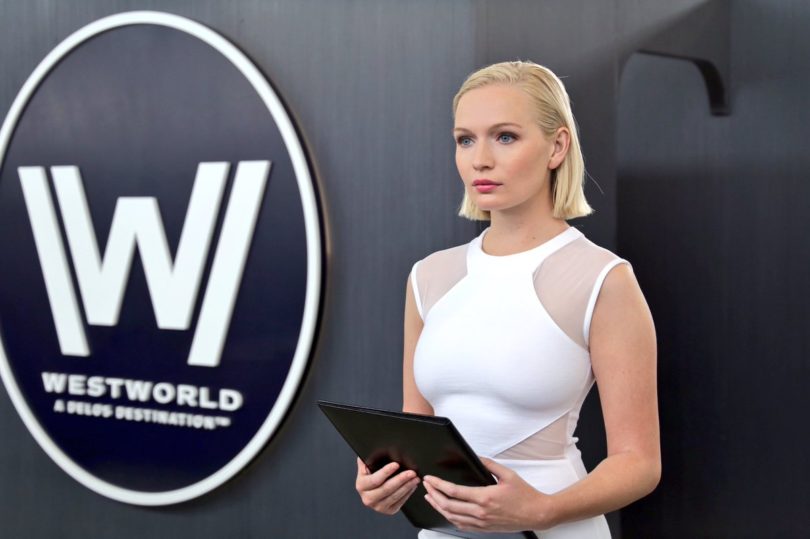 Those at TechCrunch Disrupt in San Francisco this week managed to Westworld fix a little earlier than the rest of us. Those in attendance were allowed to take a tour through Westworld: A Delos Destination, a VR experience set in the world of the upcoming show.
Watch Dogs 2 Story Trailer
Those who attended the Tokyo Game Show this week got a closer look at the story and characters of Ubisoft's latest hacker action game Watch_Dogs 2. It seems Marcus and DedSec finally have a villain worth fighting, a goal to work towards, and people depending on their success.
Cyberpunk Books
The London Reader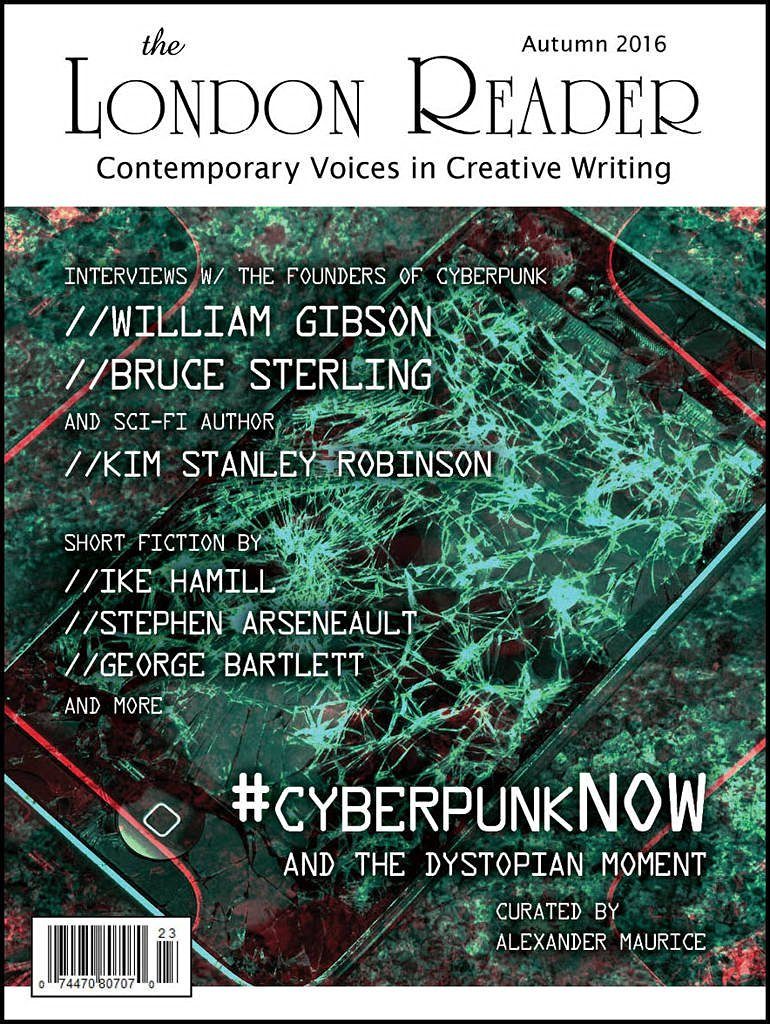 Looking for some new stories? Or maybe your a fan of the classics. Either way, The London Reader is out with a collection of new and classic cyberpunk, juxtaposing old and new. So whether you running Linux or hacking the Gibson, there's defintiely something for you in this collection.
Cyberpunk Sports
Drone Racing Now a Legitimate Thing?
In an attempt to modernize and broaden its viewership, and trying to get a bit of that e-sports attention, ESPN is going to be hosting drone races, pushing this hobby from pastime to tech-driven sport. Nicholas Horbaczewski, founder of the The Drone Racing League, said about the sport that, "It's an exciting, real-life experience mixed with video-gamelike dynamics." Viewers will be able to judge for themselves when the Drone Racing League premieres its 10-race season on October 23, leading up to a championship showdown on November 20.
Seems like we've covered it all, but if you spotted something we missed let us now.