This Last Week in Cyberpunk, the US government distances itself from some corporations and gets closer to others.
Cyberpunk Reality
NSA Hacking Tools Leaked
The National Security Agency is having a bad week. Following a dump of many of what's believed to be NSA hacking tools used by the Equation Group, hacking group The ShadowBroker is demanding a ransom in bitcoins to not release the rest. Though no official word from the NSA as to whether or not they've been hacked, former NSA contractor Edward Snowden (yes, he's alive) says it's hard to believe they weren't.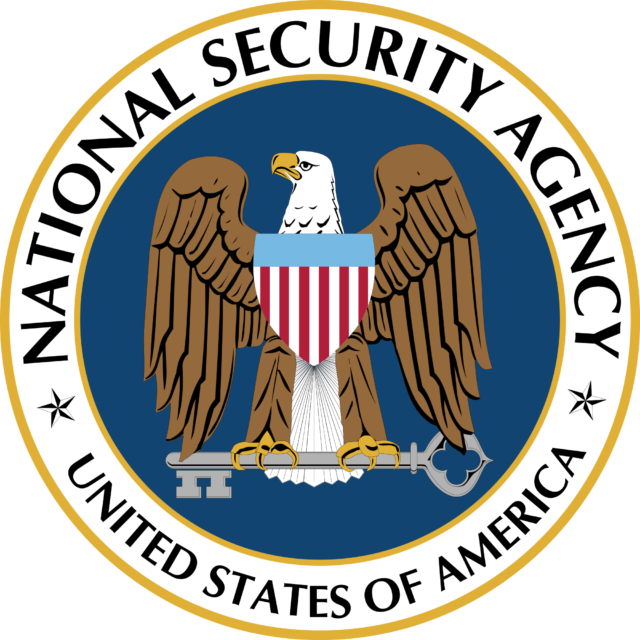 Obama Admin Hands Over Internet Authority
Big changes are coming to internet regulations this October. Seems the National Telecommunications & Information Administration (NTIA) is handing over governance of internet domain name authority on the 1st of the month to the Internet Corporation for Assigned Names and Numbers, a private organization. This seems to be in contrast with the Obama Administration's official position on net neutrality. Only time will tell for sure.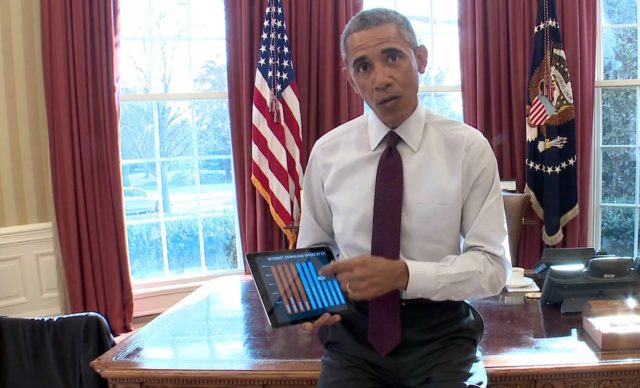 Department of Justice Cuts Ties With Private Prisons
Seems corporate incarceration was the boondoggle every sensible person said it would be. In a statement from Deputy Attorney General Sally Yates, the Department of Justice will no longer renew contracts with private prisons or reduce commitments from such entities until such partnerships are phased out entirely. Yates went on to say that private prisons "simply do not provide the same level of correctional services, programs, and resources; they do not save substantially on costs; and as noted in a recent report by the Department's Office of Inspector General, they do not maintain the same level of safety and security." No word yet on more details of this initiative nor how this will affect individual states' use of private prisons.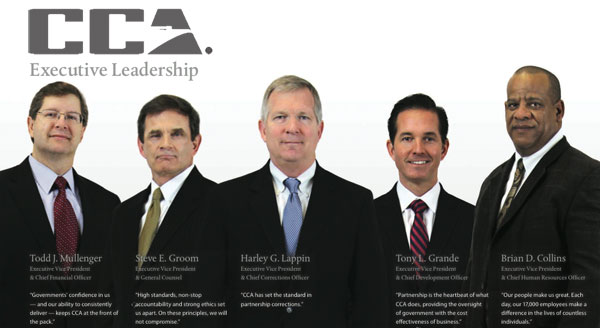 China Launches First Quantum Satellite
In a bid to secure information transfer, China has launched the first quantum satellite into space this week. Through communicating via photons researchers hope to make information transfer free from hacking.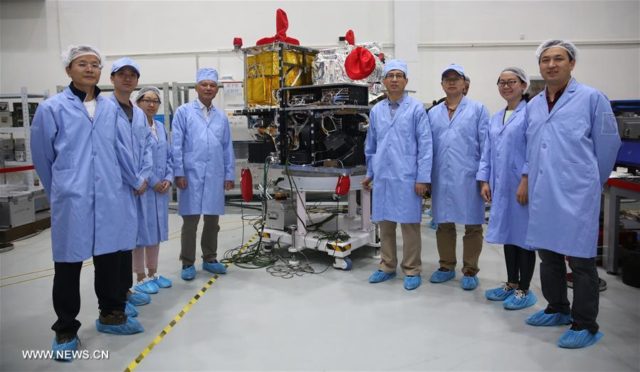 Hacker Steps up For Mom and Dad
After Indian-based scammers targeted his parents with ransomware, security researcher Ivan Kwiatkowski set out to get revenge. After getting hold of the scammers, Ivan applied his social engineering skills to keep them talking while he surreptitiously encrypted their machines. They eventually backed down.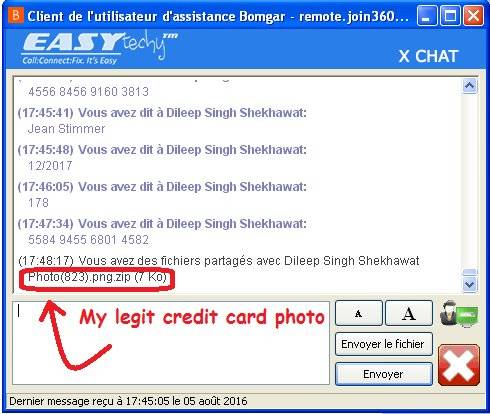 ---
Cyberpunk Books
Mr. Robot Announces Details on New Book
Elliot may have burned his journal, but that doesn't mean it's lost forever. Mr. Robot's announced that Elliot's journal will make its way to shelves soon, so you too can obsess over people who don't actually exist.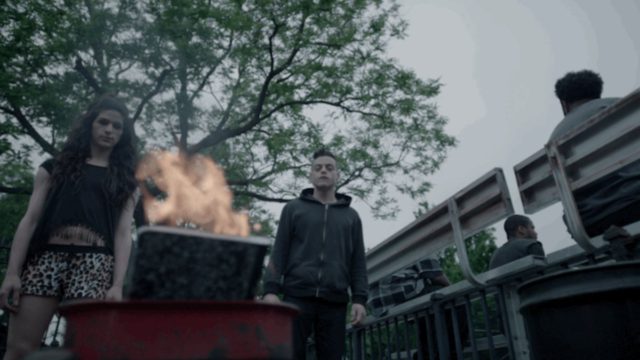 Sgt. Augmento
Probably noticing his work coming to life all around him, futurist and cyberpunk granddaddy Bruce Sterling has penned a cyberpunk short for Vice, full of augmented commandos and job-stealing robots.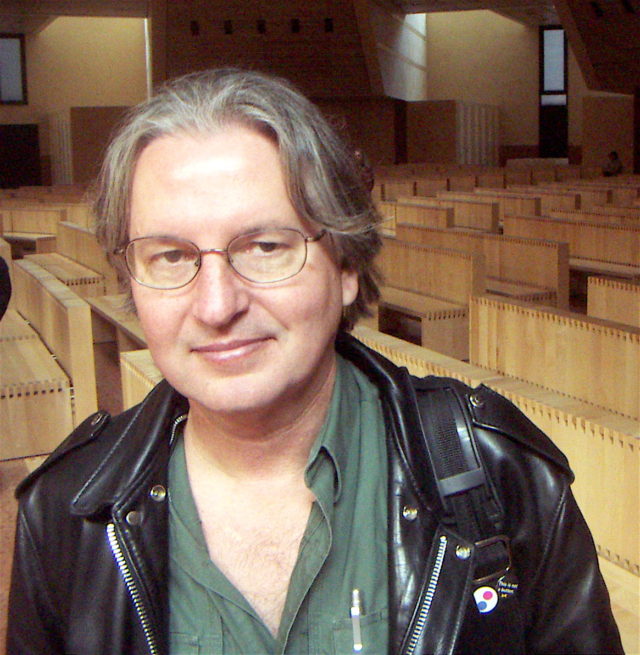 ---
Cyberpunk TV
Mr. Robot Renewed for Season 3
Capitalizing on all those Emmy nods and fan dedication, USA has renewed Sam Esmail's postcyberpunk thriller Mr. Robot for another season.
---
Cyberpunk Movies
Ready Player One to Start Filming
It's been awhile since we've seen Spielberg tackle a dark future in Minority Report, but new set photos remind us we don't have long to wait before Ready Player One starts filming.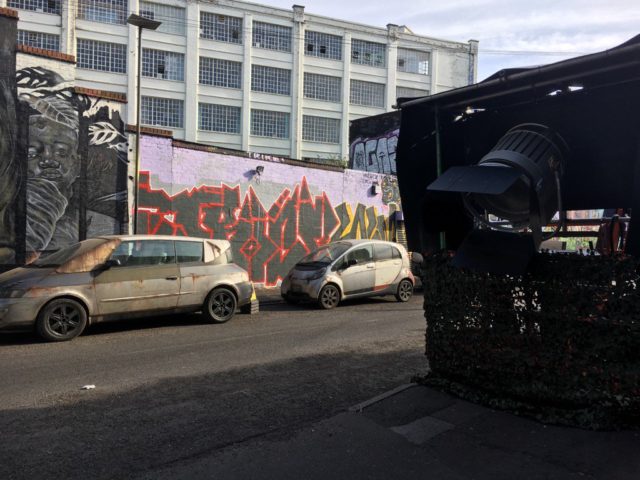 Jared Leto Joins Blade Runner 2 Cast
Months of casting news and rumors come to an end as the final roles have been selected for the Blade Runner sequel. The biggest name at the tail-end of this call sheet is musician and actor Jared Leto. No word yet as to what role he'll play.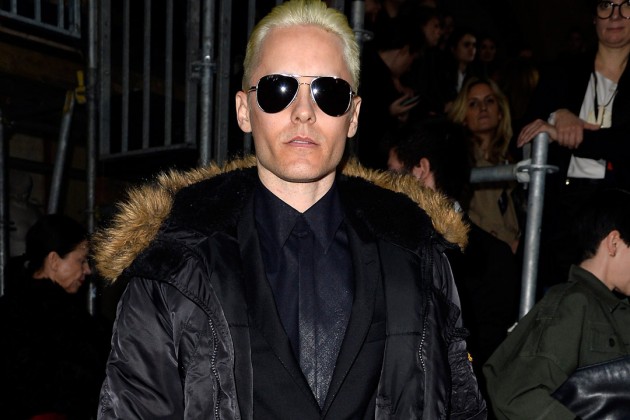 Ecstasia Lands Scott Eastwood
Who says money can't buy you love? And even if it can't there's a chip that'll get you there. That's the premise behind the upcoming futuristic drama Ecstasia. It seems to have found its lead in Scott Eastwood.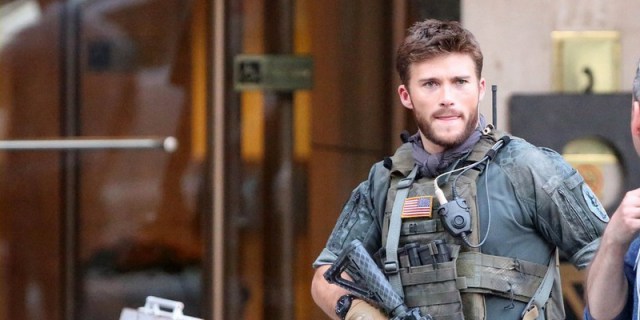 ---
Cyberpunk Games
Mr. Robot:1.51exfiltrati0n
Telltale Games, the people behind episodic games like The Wolf Among Us and The Walking Dead, have partnered up with Mr. Robot in an interactive text adventure. Mr. Robot: 1.5exfiltrati0n puts players on the other end of a stolen phone to communicate with some shady characters between the events of episode 5 and 6 of season 1.
Deus Ex Go Launches
Can't wait to get your hands on Deus Ex: Mankind Divided? No one can, but in the mean time mobile platforms will be able to get their fix with Deus Ex Go. And players who link their accounts will be able to transfer XP as soon as they start playing Mankind Divided on August 23rd.
Think that about covers it for this week. Disagree? Share your cyberpunk news in the comments below.