This week in cyberpunk, we see a return to the literary roots of the genre with a slew of new novels. While you are distracted by your new reading, there is plenty going on in the real world to encourage your escapist fantasies into dystopian futures, while real ones form.
Cyberpunk Reality
The Un-Hackable Kaspersky OS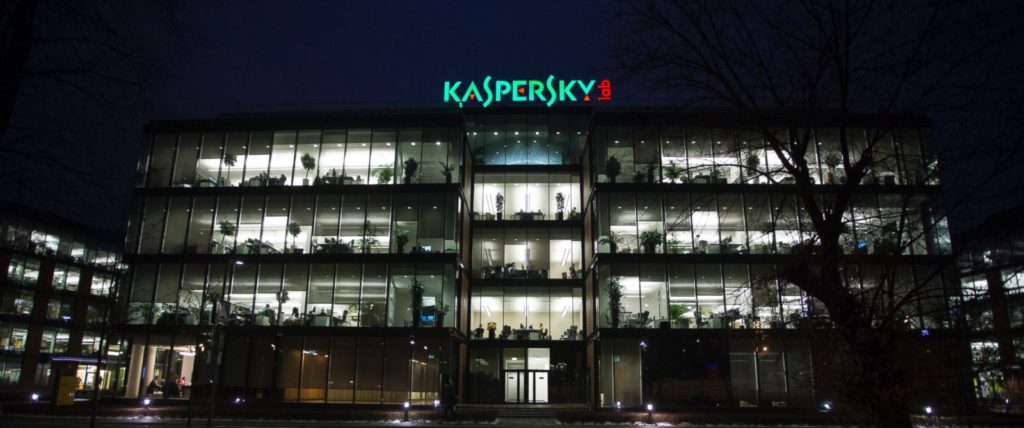 Kaspersky Lab, the well known anti-virus company, has released what they claim is a hack-proof OS called Kaspersky OS. Calling anything "hack-proof" just sounds like an invitation to be proven wrong, but the most interesting thing about this new OS is that isn't based on an existing OS like Linux or Windows. It is a new OS altogether, something we haven't seen in a long time.
Sydney Students Expose Martin Shkreli's Outrageous Drug Hikes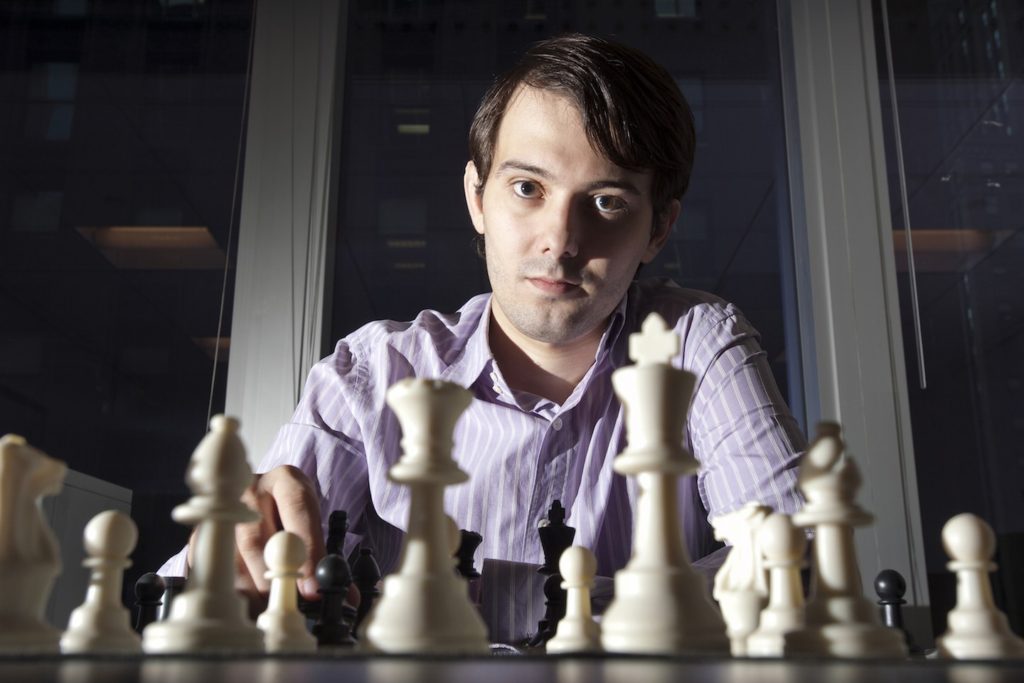 Martin Shkreli's former company, Turing Pharmaceuticals, produces a drug called Daraprim, which is used to treat parasitic infections like Malaria. Daraprim is listed by the WHO as one of the world's essential medicines. When Turing Pharmaceuticals hiked the price of Daraprim from $US13.50 ($18) to $US750 per tablet the world was outraged, and now students at University of Sydney have produced that drug for $2.00 a dose. Despicable.
When Computers Wrongly Arrest You, Now What?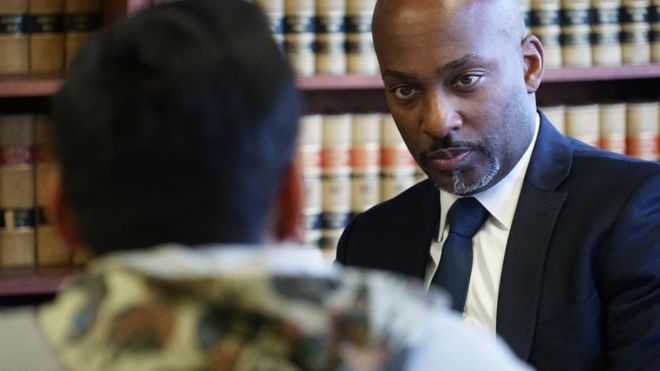 A glitch in the upgrade of California Case Management System, Odyssey, has resulted in the wrongful rearrest, lengthened detention, and forced registration as sex offenders, who had not committed a sex offense. Brendon Woods, the attorney who is representing the affected persons, has moved to have accurate same-day records kept through the system, or have it abandoned.
Cyberpunk Movies
Hotel Artemis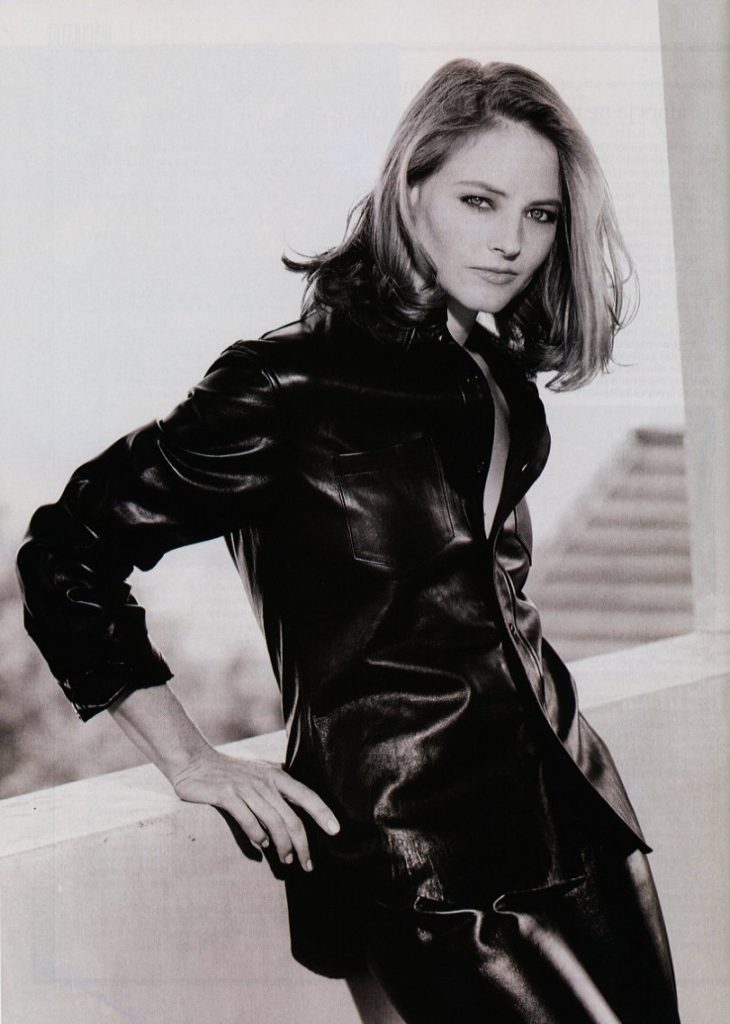 It is too early to determine if Hotel Artemis will be strictly cyberpunk, but it is a near future crime movie. Hotel Artemis has cast Jodie Foster in the lead role of the film. The current description for the film is:
Set in its own distinctive crime universe, Hotel Artemis is based on an original script by Pearce. Jodie Foster joins the original near-future thriller in the character of "The Nurse."
Humanity Bureau
Humanity Bureau is another upcoming film that it is difficult to pin down as being "strictly cyberpunk," but the description nods toward it:
The year is 2030. Global warming has wreaked havoc in parts of the American Midwest. In its attempt to take hold of the economic recession, a government agency called The Humanity Bureau exiles members of society deemed unproductive and banishes them to a colony known as New Eden.

An ambitious and impartial caseworker Noah Kross (Cage) investigates a case appealed by a single mother (Lind) and her son (Davies). Knowing the unjust fate of the innocent boy, Kross sets off to save the lives of the mother and child and to expose the truth about The Humanity Bureau's secrets once and for all.
Nicholas Cage has been cast in the lead role.
Escape from New York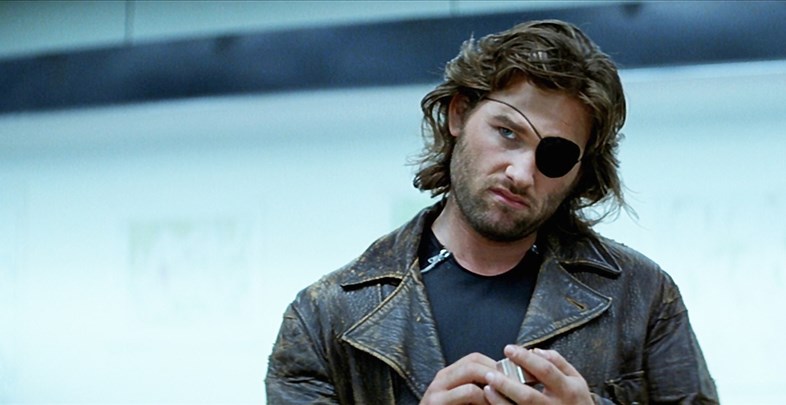 In the endless list on needlessly reboot franchises you can add Escape from New York. The Wrap has a list of things that we can expect from the new film. There are items of worry and a few hopeful elements. Neal Cross, of BBC's Luther, will be writing.
Cyberpunk Books
The Corporation Wars: Insurgence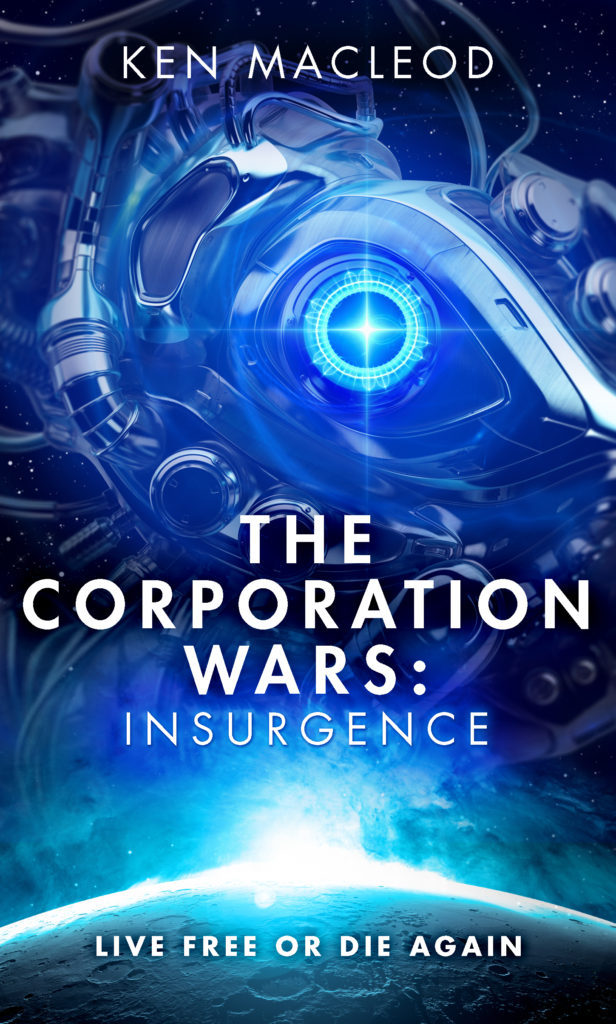 The Corporation Wars: Insurgence is the second book in Ken MacLeod's Second Law Trilogy. The first book was The Corporation Wars: Dissidence. It has heavy cyberpunk themes merged with space opera themes. The official synopsis is:
Ken MacLeod continues the Corporation Wars trilogy in this action-packed science fiction adventure told against a backdrop of interstellar drone warfare, virtual reality, and an A.I. revolution.

And the ultimate pay-off is DH-17, an Earth-like planet hundreds of light years from human habitation.
Ruthless corporations vie over the prize remotely, and war is in full swing. But soldiers recruited to fight in the extremities of deep space come with their own problems: from A.I. minds in full rebellion, to Carlos 'the Terrorist' and his team of dead mercenaries, reincarnated from a bloodier period in earth's history for one purpose only – to kill.
But as old rivalries emerge and new ones form, Carlos must decide whether he's willing for fight for the company or die for himself.
Control Theory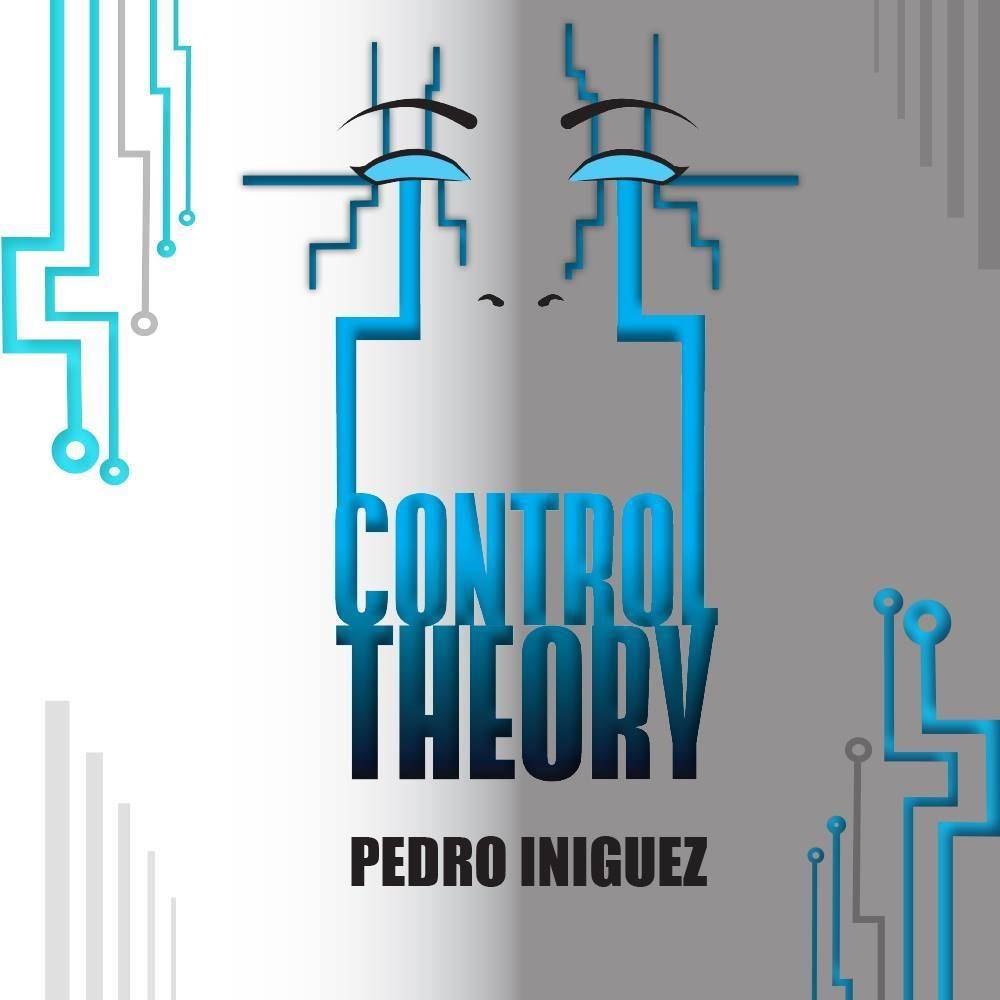 Control Theory is a new novel from author Pedro Iniguez. The official summary is:
GREATER LOS ANGELES 2166 CE… WHEN A PROMINENT BUSINESSMAN is brutally murdered, Detective Audric Devereux is assigned the case. But nothing could have prepared him for a puppet master's deadly game, a game that turns innocent women into mindless, cybernetic killing machines. Now, delving deep into the streets, Devereux must weave through the crazed, violent underbelly of the City of Angels, as death stalks the innocent and guilty alike.
Cyberpunk Games
Death Stranding
Death Stranding is the newest game from Hideo Kojima, who is best known for Snatcher and the Metal Gear series. Death Stranding seems to be solidly in the biopunk genre.
Did we miss anything? What are you most excited about? Let us know on social media or in the comments below.
Some of the links included in this article are Amazon Affiliate links. If you would like to purchase these items, consider using the links provided and help support Neon Dystopia.