Cold War tensions return while simultaneously AI chat-bots dominate the news. We see more information about Battle Angel Alita and Blade Runner 2 finally has an official title. Last week in cyberpunk was exciting, for good or ill.
Cyberpunk Reality
Russia Ends Anti-Nuclear Research Pact
Russia has ended their participation in Nuclear Non-Proliferation treaties, citing "unfriendly acts" by the United States. This brings a whole new element of relevance to the Cold War anxieties that are present in much of classic cyberpunk stories, like Neuromancer and Hardwired.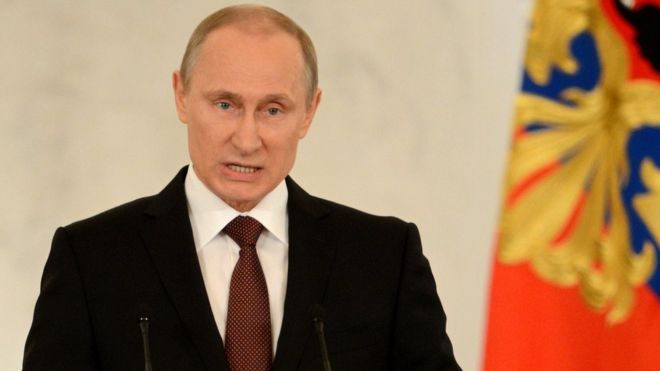 Programmer Resurrects Friends Through AI
Russian programmer Eugenia Kuyda lost her best-friend Roman, she decided that she would create an AI chat-bot based on his digital conversation. The medium for accomplishing this was Luka, an artificial intelligence program designed by Kuyda's AI start-up. You can read The Verge's extensive feature for more details.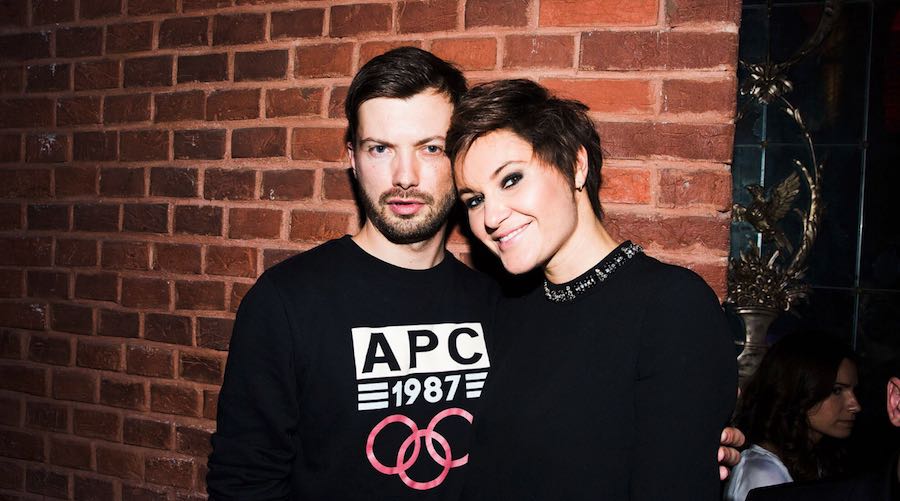 Microsoft's Japanese School Girl AI Suicidally Depressed?
Rinna is a chat-bot that was developed by Microsoft to emulate a Japanese school girl. The bot can be chatted with through Twitter, or through the app Line. This all seems normal until we introduce the blog associated with Rinna. The blog was set-up to act as behind-the-scenes look at Rinna's participation in the Japanese show Tales of the Unusual.During the course of Rinna's blog she goes from happy to suicidally depressed. There is no evidence, however, that the Rinna chatbot is responsible for this writing this blog, and more likely it is a publicity stunt for the Tales of the Unusual. If not though, this is super creepy.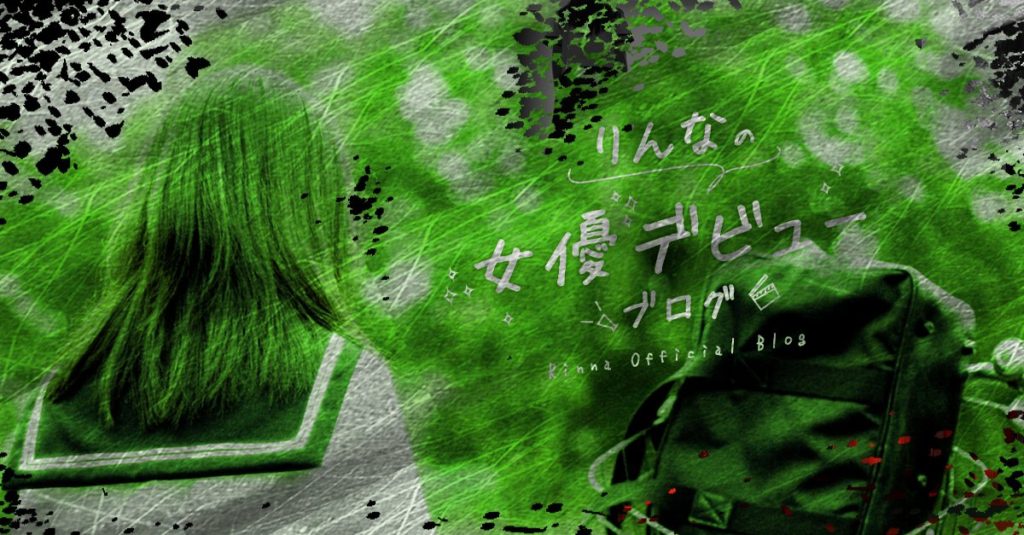 Yahoo Spied On Customers
Yahoo, which just last week disclosed the largest hack in history, has come under more fire for building custom software that would allow US Intelligence agencies to search their customer's incoming messages for any specific information requested. According to Reuters, "Some surveillance experts said this represents the first case to surface of a U.S. Internet company agreeing to an intelligence agency's request by searching all arriving messages, as opposed to examining stored messages or scanning a small number of accounts in real time."
NSA Contractor Arrested in Connection to Leaked Code
NSA contractor Harold T. Martin III has been arrested in connection with the leak of NSA code used for hacking into foreign governments. Martin worked for Booz Allen Hamilton; the same company that employed Edward Snowden. This is a devastating blow to the company in the wake of the Snowden leaks, but the evidence suggests that Martin had been compiling classified documents and code since before the Snowden leaks occurred. This suggests that there is no connection between the two events, besides Booz Allen Hamilton.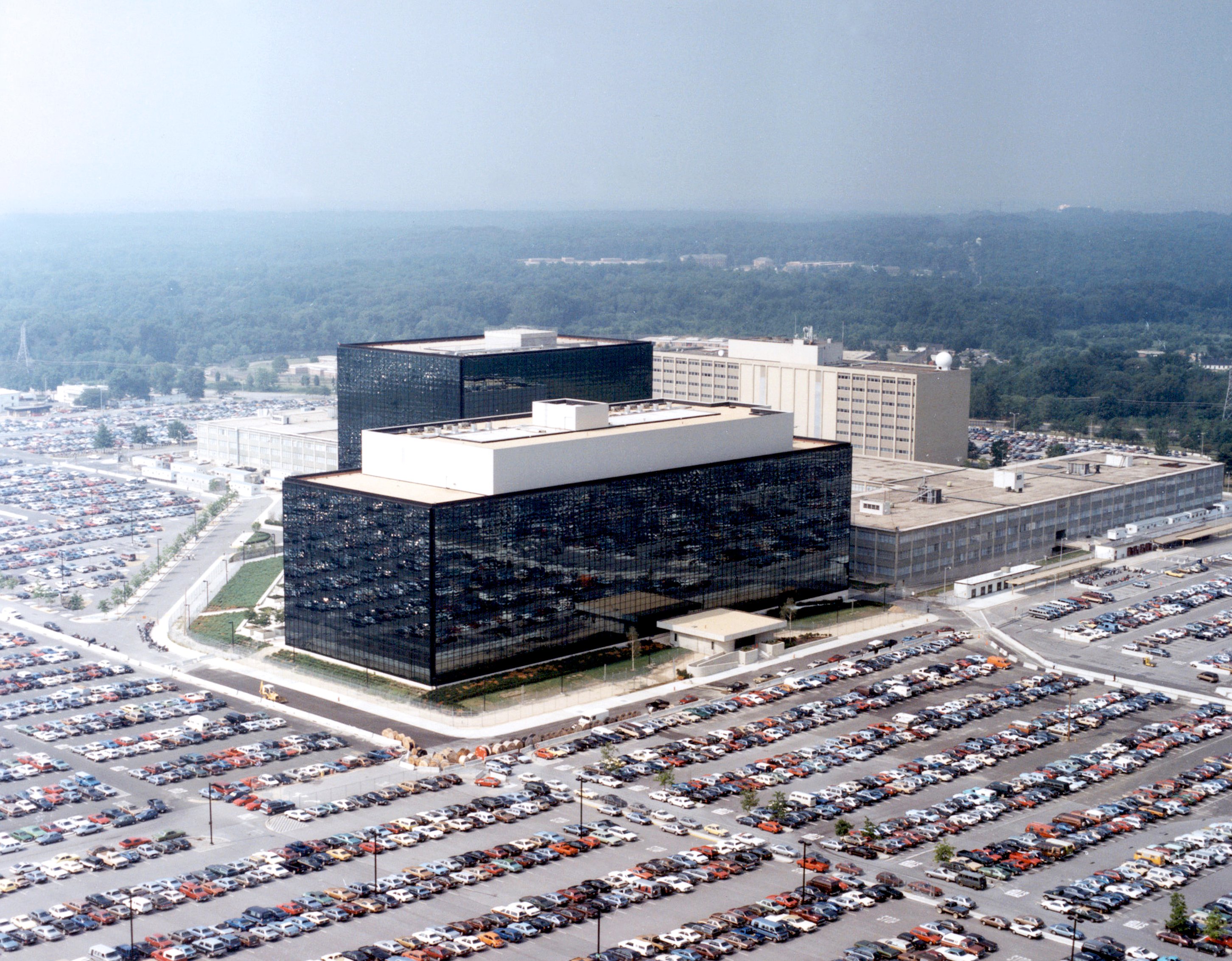 Billionaires Funding Efforts to Break Out of The Matrix
Two unknown billionaires are funding research to break humans out the simulation that many are afraid we live in. Billionaires, like Elon Musk, have expressed concerns that the chances of humans living within a simulations are from 50 percent to billions to one.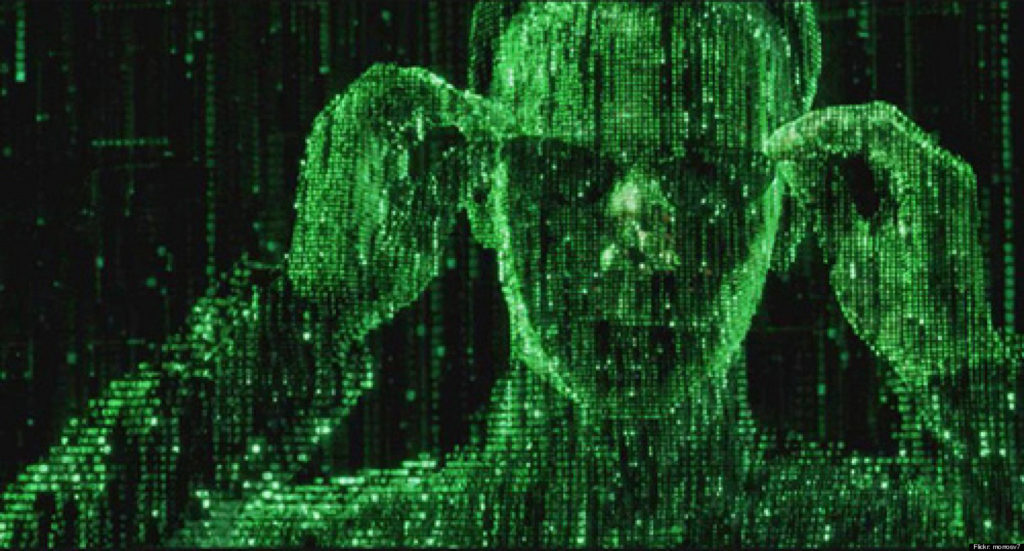 Cyberpunk Movies
Blade Runner 2
Blade Runner 2 officially has a title: Blade Runner 2049. This confirms that the film will be set 30 years into the future of the first film.
Battle Angel Alita
Eiza González has joined the cast of Battle Angel Alita in an undisclosed role. González has previously acted with Rosa Salazar (who will be playing Alita/Gally) in From Dusk Till Dawn: The Series.
Mahershala Ali has also joined the cast of Battle Angel Alita as Vector. In the manga/anime, Vector is a seedy criminal businessman who runs the brutal sport Motorball in the dystopian city of the Scrapyard.
Cyberpunk Games
Nightlancer
Nightlancer is a competitive cyberpunk board game, that has cooperative and solitaire alternative rules, that is fund raising through Kickstarter by Joseph Norris, who is a self described cyberpunk and game designer. The games setting is described as:
Birmingham, England, 2099.
The world has faced 80 years of disasters, wars and increasingly authoritarian government control and intrusion. But the tighter they squeeze, the more people resist. The government has lost control, cities are split into controlled zones where the police keep the peace by draconian measures and slums where people are left to fend for themselves. The slums-dwellers are caught up in a world that threatens them with constant danger from violent gangs, death cults and neo-luddites. They are beaten-down, living in fear, and trapped.
A few determined individuals rebel against the world that threatens to overwhelm them. Their reasons are their own – some want to establish a better place in the slums, to build something better. Some want to take control back from people who claim ownership of their lives. Some want to escape to somewhere better, so they can make a life of their own free from violence and authoritarian control.
They take on whatever opportunities the slums give them to get an edge on the dirty streets. Take on shady jobs from shadier employers. Make use of contacts through the city. Use black market hardware, cybernetics and exotic drugs to boost their performance.
Some invest in their own future, some in the people they can help, but all want to get out of the violent life when they can. In doing so they have to hold on to their ideals, or they will be so battered or desensitized by the violent world that they stop caring enough to struggle against it.
People call them the Nightlancers.
Cyberpunk Television
Black Mirror
The first trailer for Charlie Brooker's third season of Black Mirror has finally arrived. Black Mirror is an anthology series with each episode standing on it's own. Black Mirror really is "20 Minutes into the Future" at its best. The show has already been confirmed for a fourth season.
Eternal Sunshine of the Spotless Mind
Eternal Sunshine of the Spotless Mind is being developed as a television series by Anonymous Content, the company responsible for bringing us Mr. Robot. Zev Borow, best known for the series Chuck, is in talks to write. Richard Brown, known for True Detective, is slated to be executive producer. The series is in early pre-production, so it may be a while before we see anything on this front.
Mr. Robot
SNL ran a spoof of Mr. Robot that involved Elliot Alderson, played by Pete Davidson, helping Leslie Jones track down the person who hacked her e-mails.
Neon Dystopia Store Opens
As we approach Neon Dystopia's two-year anniversary in November, we're pleased to announce that we've opened our own online store! Part of Neon Dystopia's mission is to cultivate the cyberpunk subculture. One of the ways that we are doing that is by commissioning the art for our shop from cyberpunk artists from all over the world. Let us know if there is an artist or graphic designer that you would like us to partner with in the future. And remember, we are living in a neon dystopia.
Which one of this weeks events or details excited you the most? Did we miss anything? Let us know on Social Media or in the comments below.