The Internet comes under massive attack, the US Government declares the future dystopian, and cyberpunk media continues to help paint this possible future, this week in cyberpunk.
Cyberpunk Reality
Ecuador Restricts Assange's Internet Access
Ecuador was pressured by the US Government to restrict Julian Assange's access due to allegations that Assange was attempting to influence the US Presidential elections. Evidence suggests that Podesta's leaked e-mails were acquired through illegal hacking by Russian Intelligence services and that Assange was aware of the source of these documents. US Intelligence believes that Assange is a willing participant in a Russian plot to undermine US elections. It is worth noting that Assange has done nothing that is outside of the mission of Wikileaks and that if he had been supplied with documents that implicated Donald Trump, the Republican nominee for President, he would have likely published those as well.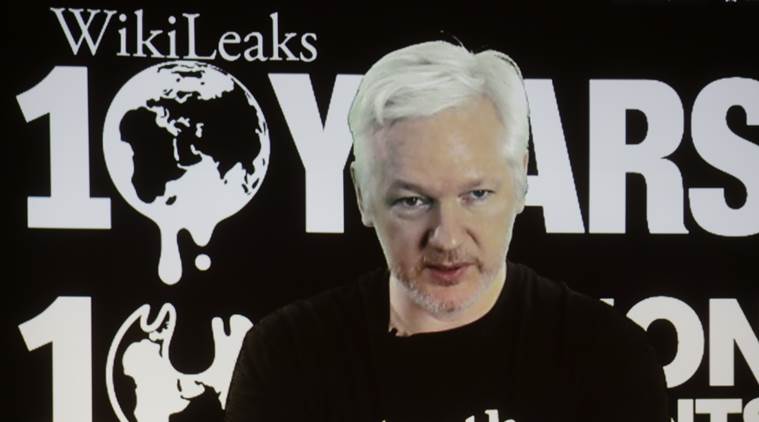 NBA To Broadcast Basketball in VR
The NBA has announced that it will be broadcasting a basketball game every week in the 2016 basketball season. To watch games in VR, viewers will be required to purchase a season pass from the NBA or through a cable provider.
Tesla Announces That All New Tesla-Cars will be Equipped with Self-Driving Capability
In an effort to push progress forward, Tesla Motors has announced that all future models of Telsa vehicles will come with the capability to be self-driving. Telsa hopes that this move will push forward the acceptance of self-driving cars on the road, improve driver safety, and help transportation transition into the future.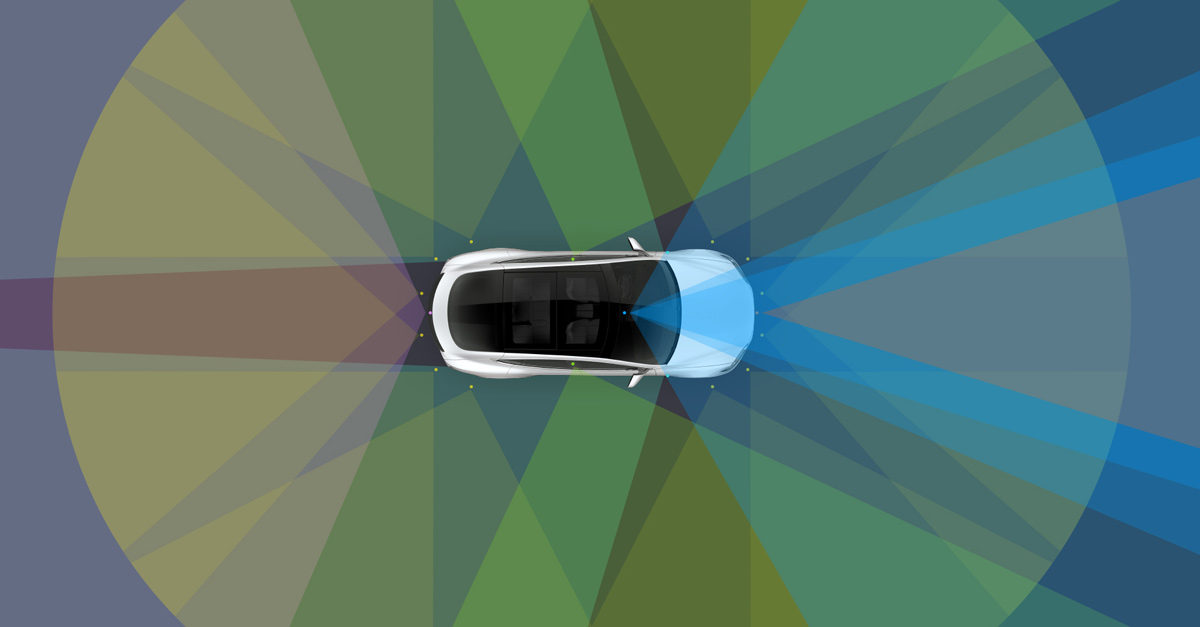 Artificial Intelligence Writes a Pop Song
An AI developed by the Sony CSL Research Laboratory has written a pretty good pop song. This title is slightly misleading because the AI actually "composed" the music for the track and it was mastered and had lyrics written by human musicians. However, this is another step in the direction of creative AIs and goes to show that even the arts are not competly safe from the automation of work.
Massive DDos Attack Knocks Out Large Portion of the Internet
On Friday the 21st of October, 2016, a series of DDos attacks began on the DNS provider Dyn. The aatack knocked out access to major sites such as Twitter, Spotify, and Shopify predominatly on the East Coast of the United States. The first attack has been followed by at least two more similarly disruptive attacks. Dyn is looking into the attacks along-side law enforcement and government agencies. The source of the attacks has been linked to the Mirai Botnet, a botnet that is composed of networked "Internet of Things" devices. In September, Bruce Schneier, one of the most respected security researchers in the industry, reported similar attacks that seemed to be testing the defensive capability of Internet infrastructure companies. He suggested that the origin might be China.

Donald Trump Supporters Dox Journalists
A supporter of Donald Trump posted the home addresses of 50 journalists that had critized Donald Trump during his 2016 Presidential bid on 8chan, an image board similar to the infamous 4chan that spawned Anonymous. This is an obvious attempt to initimadate journalists that are reporting on Trump's behavior and remarks during this Presidential race.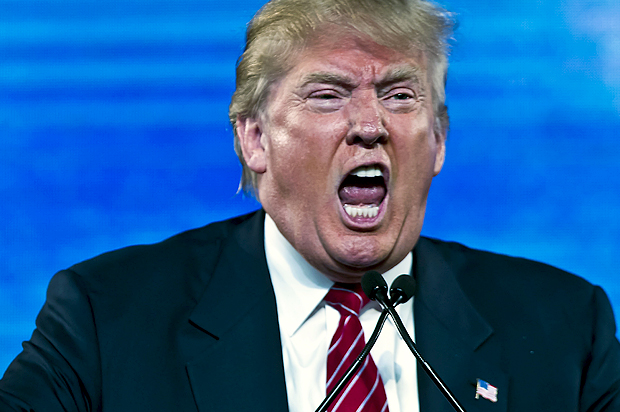 Pentagon Believes Dystopia is Upon Us
In a video that was obtained and published by The Intercept, "Megacities: Urban Future, the Emerging Complexity," the Pentagon's Joint Special Operations University outlines what they believe to be the biggest challenge of future warfare, urban centers. The picture that they paint is undeniably cyberpunk. Cyberpunk is Now, even the US government admits it.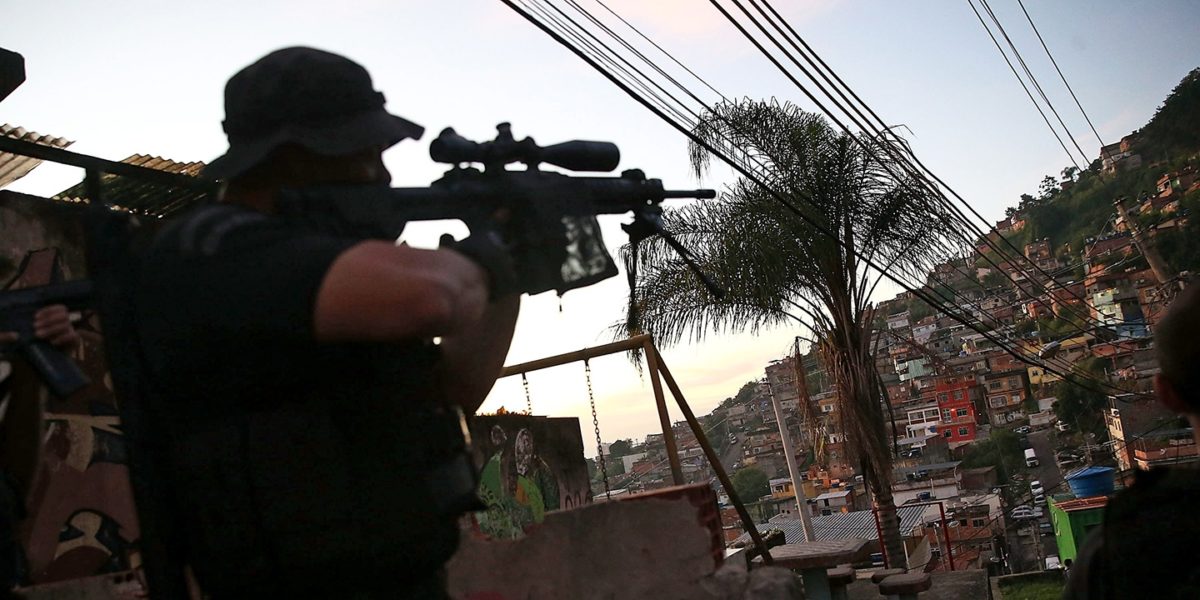 ---
Cyberpunk Television
Westworld Cross-over with Game of Thrones?
The idea of having Westworld cross over with Game of Thrones has been pitched by George R. R. Martin. The idea is that Westeros, the world that Game of Thrones is set in, would appear in Westworld as a similar theme-park to Westworld. This has precedent in the original Westworld where there was both a Medieval-world and a Roman-world in addition to Westworld.
C.R.I.S.P.R.
NBC is teaming up with Jennifer Lopez to create a new futuristic procedual series called C.R.I.S.P.R.. According to the Hollywood Reporter, the story is:
C.R.I.S.P.R.— aka " clustered regularly interspaced short palindromic repeats" — is a procedural thriller set five minutes into the future that explores the next generation of terror: DNA hacking. If the project moves forward, each episode will explore a bio-attack and crime — from a genetic assassination attempt on the president to the framing of an unborn child for murder. The show's central character is a scientist with the CDC who is paired with an FBI agent. In the same vein of Castle, romance will blossom between the scientist and the FBI agent as they team to bring down a diabolical genius with a twisted God complex: her former boss. The drama will see mentor and protégé battle for control over the human genome in a game of cat and mouse in which the future of our species may rest and all disease could one day be eradicated.
It seems that this series will have biopunk feels to it, but we'll have to wait until we see more.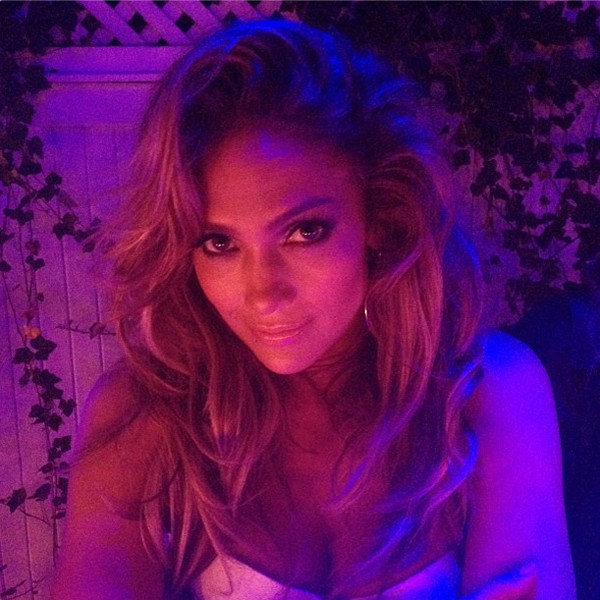 ---
Cyberpunk Movies
Battle Angel Alita
Leonard Wu has joined the cast of James Cameron's Battle Angel Alita film as Kinuba, the reigning champion of Motorball in the manga. This is exciting because it suggests that we will finally get to see a film version of the sport, which the well adapted anime glossed over.
Nerve
Nerve appears to be a film in the tradition of Gamer, where players use an app to play a game for viewers amusement and get paid forit, but it gets out of hand as the story progresses. Nerve stars Emma Roberts and Dave Franco.
Blade Runner MSPaint
David MacGowan is a Blade Runner fan that is pain-stakingly recreating the original Blade Runner film scene by scene in MSPaint. You can check out his progress at: http://msp-blade-runner.tumblr.com/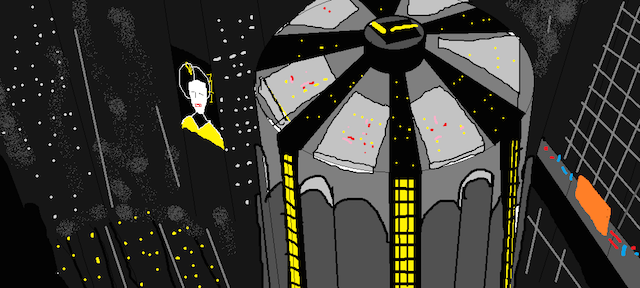 ---
Cyberpunk Games
Orwell
Orwell is a new game from Osmatic that will allow the player to take on the role of an individual who mines surveillance data and then decides what activity is suspicious. This game is important because it highlights the problems with systemic surveillance and allows the player to see the story from the other side of the row.
---
Cyberpunk Books
Everything Belongs to the Future
Everything Belongs to the Future is anew book by Laurie Penny being published by Tor Books. The official summary is:
Time is a weapon wielded by the rich, who have excess of it, against the rest, who must trade every breath of it against the promise of another day's food and shelter. What kind of world have we made, where human beings can live centuries if only they can afford the fix? What kind of creatures have we become? The same as we always were, but keener.

In the ancient heart of Oxford University, the ultra-rich celebrate their vastly extended lifespans. But a few surprises are in store for them. From Nina and Alex, Margo and Fidget, scruffy anarchists sharing living space with an ever-shifting cast of crusty punks and lost kids. And also from the scientist who invented the longevity treatment in the first place.

Laurie Penny's Everything Belongs to the Future is a bloody-minded tale of time, betrayal, desperation, and hope—available October 18th from Tor.com Publishing.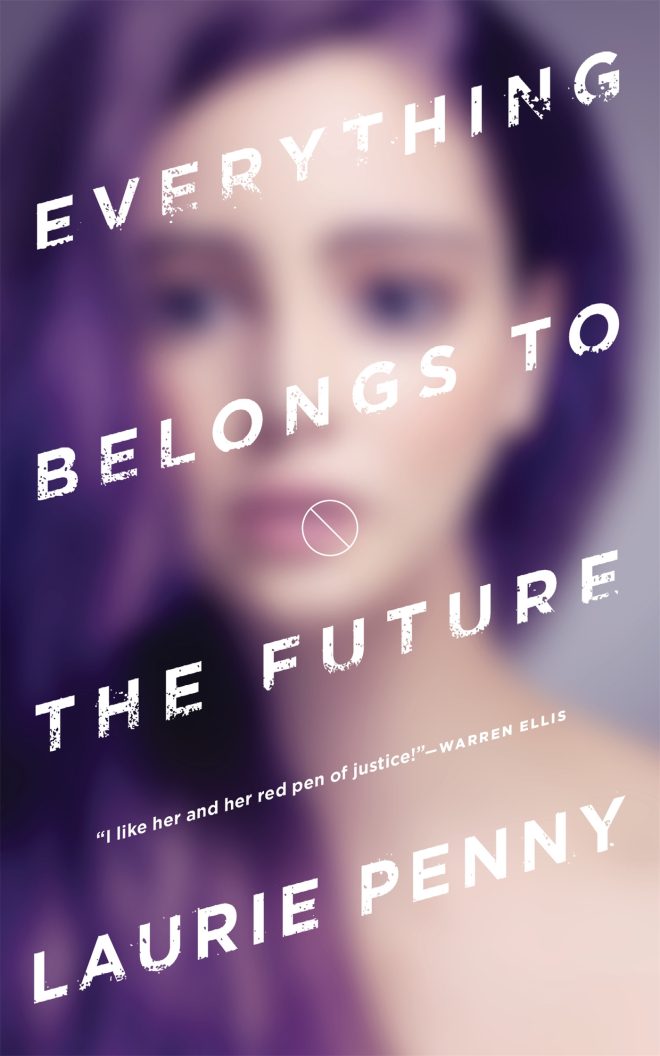 ---
What did you think about any of the news that we covered this week? Did we miss anything? Let us know in the comments below, or on social media.