This week in cyberpunk we get a sneak peak at some upcoming cyberpunk/dystopian television alongside developments in our world that not so long ago would have been firmly in the realm of fiction. Welcome to the cyberpunk now.
Cyberpunk Now
Microsoft Leaks Backdoor Skeleton Key for Secure Boot
Microsoft inadvertently leaked the key for bypassing their Secure Boot that is included with all new versions of Windows. This is a clear demonstration of the danger of creating a universal backdoor into operating systems.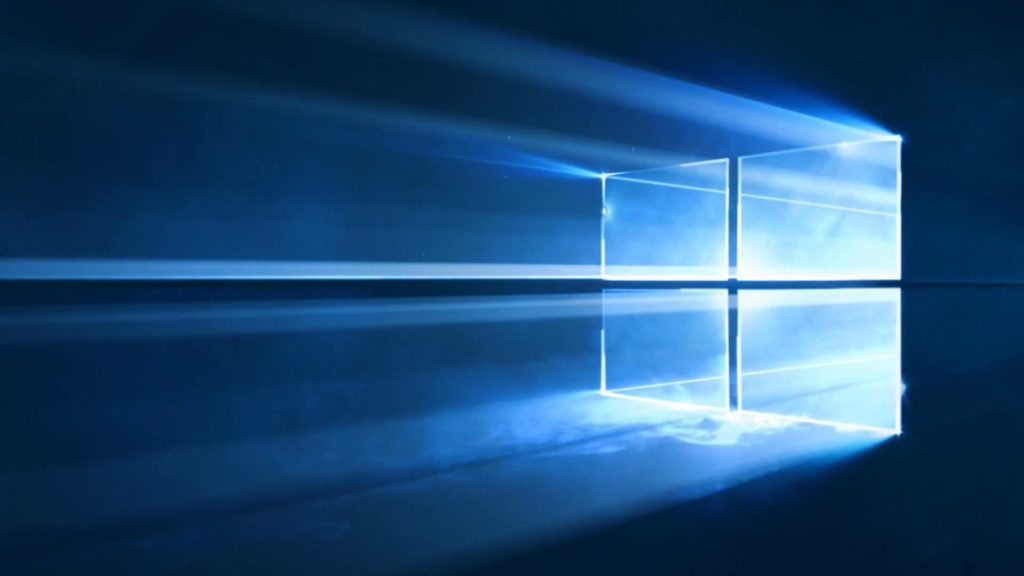 Self-Driving Car Saves Man's Life
Tesla's new self-driving upgrade for their cars saved the life of Joshua Neally, a lawyer from Springfield, Missouri when he experienced a pulmonary embolism while driving to work. The car, with minimal assistance, drove Neally to the nearest hospital, 20 miles away.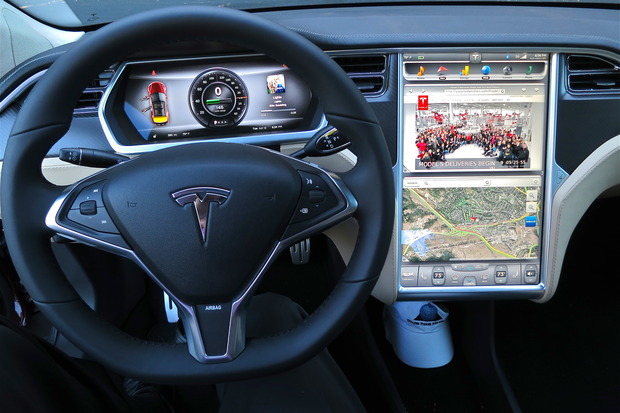 The FDA Approves Genetically Modified Mosquitoes to Combat Zika
The FDA has approved a grant for the company Oxitec to release genetically modified Aedes aegypti, the species of mosquito known to carry Zika. The genetic modification will prevent offspring of the mosquitoes from reaching sexual maturity and thus prevent the spread of more Zika carriers.
Maker Turn Coffee Machine into Bionic Hand
The Maker Evan Booth turned a Keurig Coffee Machine into a bionic hand and posted the process on Youtube. This is SO cyberpunk. Not only is this a perfect example of Gibson's, "The street finds it's own use for things," it was also accomplished by breaking down a Keurig Coffee Machine which is well known for their pervasive use of DRM to prevent off-brand coffee from being brewed in them and also simply being super wasteful for the sake of convenience.
https://www.youtube.com/watch?v=Uem9YfT63ys
Cyberpunk Music
Scandroid
Scandroid, a music project by Klayton whose primary music credit is Celldweller, has announced a full-length album to be released sometime this year. This follows four singles done under the name, each of which has heavy cyberpunk themes and content.
Cyberpunk Television
Altered Carbon
In the wake of Joel Kinnaman's Edge of Winter being released he talked to the blog Quiet Earth about his upcoming role in Altered Carbon as Takeshi Kovacs. In addition, it has been announced that Martha Higareda and James Purefoy will be joining the cast.
Unnamed Singularity Comedy
Seth Rogan and Evan Goldberg are developing a half-hour comedy show for FX about the Singularity according to an interview Seth Rogan did with The Nerdist. The title and release schedule have not yet been announced.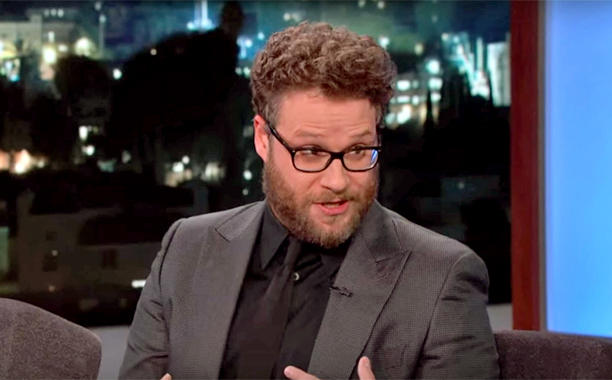 Brave New World
The SyFy Channel and Amblin are producing the classic Brave New World for TV. There is no word yet on the series length but the legendary Grant Morrison and Brian Taylor (Crank) will be writing and executive producing.

Cyberpunk Books
Cyberpunk Trashcan
Cyberpunk Trashcan is a cyberpunk comedy written by Randall P. Fitzgerald and is now available. The cover art for the book is by Josan Gonzalez, who is known for The Future Is Now art books.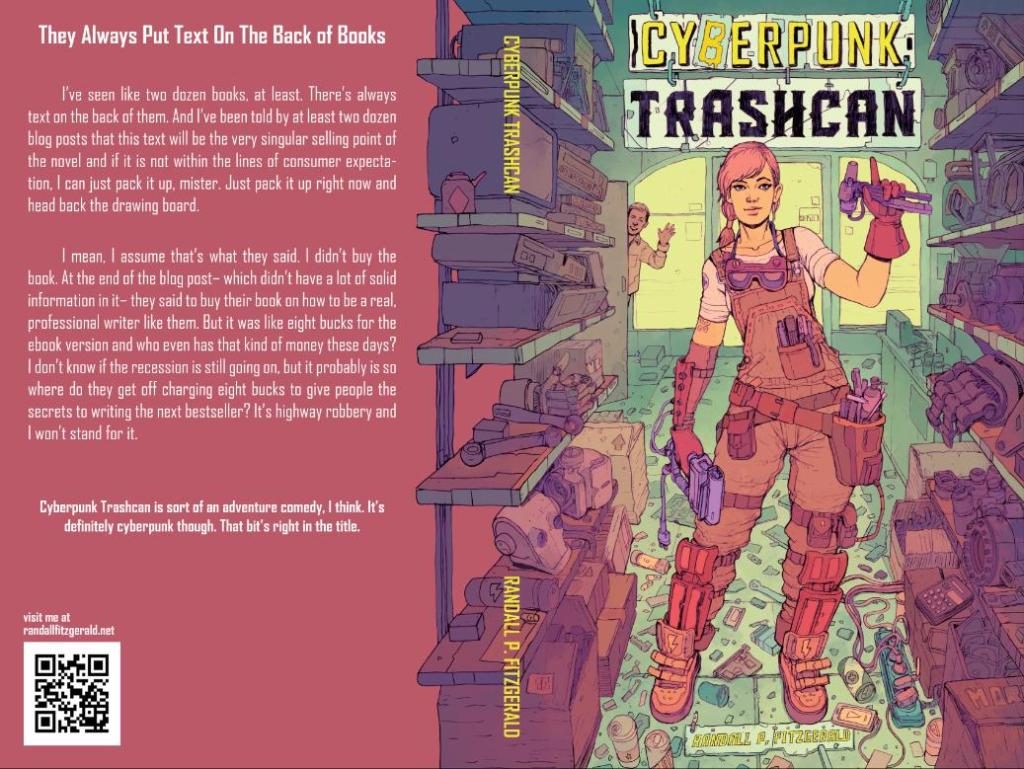 Cyberpunk Movies
Tron 3
The producer for Tron Legacy, Brigham Taylor, is still holding out hope that there will be a third installment in the classic cyberpunk franchise.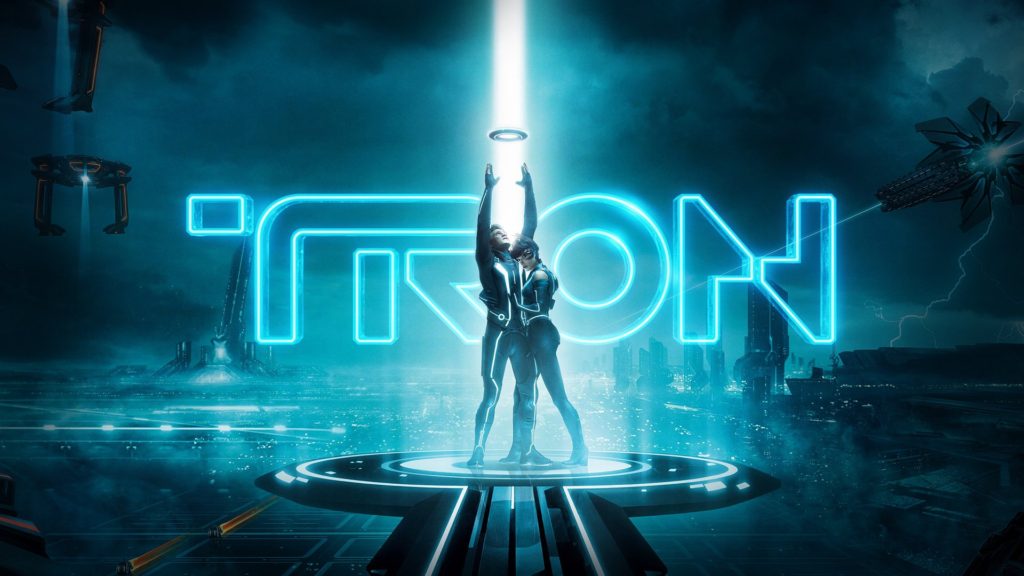 Cyberpunk Short Films
Akira 28
Akira 28 is a passion project by filmmakers Brad Kremer and Dean Fowler. The project took six years to create and is an ode to Kaneda's motorcycle.
Is there anything that we missed? What are you most excited about? Let us know in the comments or on social media!