This week in cyberpunk, advances are made in advanced technologies for human augmentation. It is no surprise that with large scale augmentation on the cusp of reality, that American citizen's are nervous about this transhuman future. It is only fitting that many of the upcoming movies, shows, and comics deal with this very idea.
Cyberpunk Reality
DARPA Funds Grant to Create Biosensors for Implantation in US Soldiers
The Defense Advanced Research Projects Agency (DARPA) and the U.S. Army Research Office has funded a $7.5 million grant for biotech company Profusa to develop its implantable biosensors that will monitor multiple body chemistries in real-time. US Soldiers will be cyborgs sooner than we thought.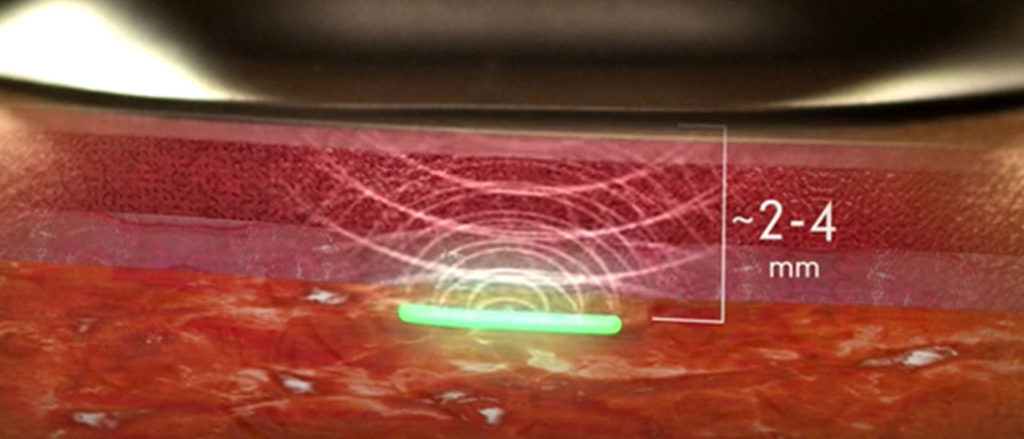 First Large Scale 3D-Bioprinter for Body Parts
The Wake Forest Institute of Regenerative Medicine has unveiled a 3D-Bioprinter that can print large scale human body part from a gel of plastic and human cellular tissue. This revolutionizes how we will deal with transplants in the future.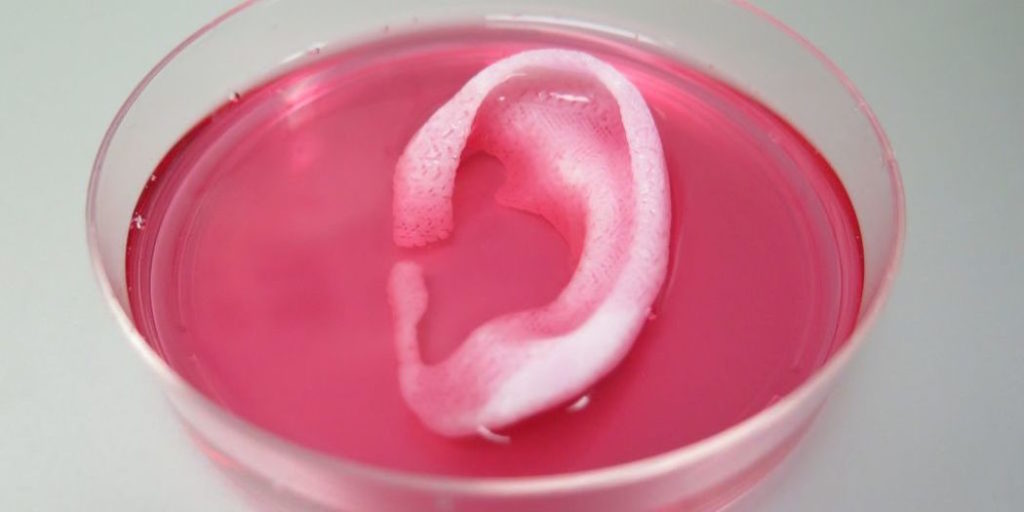 American Public Anxiety Over Human Augmentation
As foretold in cyberpunk media since it's inception, the American public has expressed concern about "potential human enhancement," according to the Pew Research Center's recent survey.
Cyberpunk Television
Black Mirror
Netflix is bringing back Black Mirror for a third season with twelve episodes that will be released on October 21 at 12:01 a.m. PT.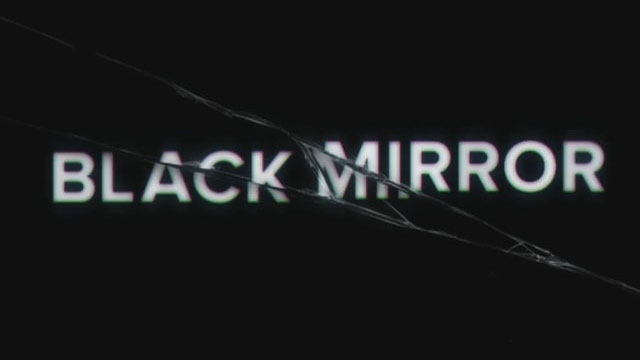 The Man in the High Castle
The Man in the High Castle will soon be returning to Amazon Prime for a second season. Although the show is not really cyberpunk, we wrote about this last year, it shares many of the genre's themes and is based on a book by Phillip K. Dick. With these things combined, it is relevant to our audience.
Cyberpunk Movies
Caves of Steel
Isaac Asimov's proto-cyberpunk novel Caves of Steel is to be adapted by the same screenwriter who wrote I, Robot's screen adaptation.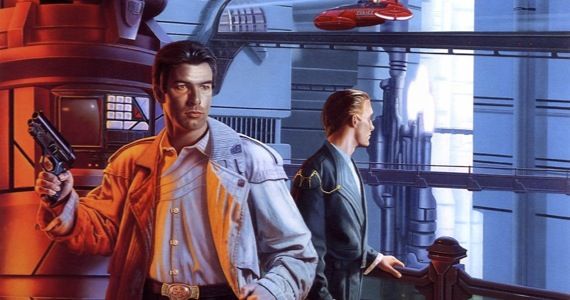 Blade Runner 2
Lennie James, best known for his role in the Walking Dead, has been cast in an, surprise surprise, undisclosed role in the upcoming Blade Runner 2.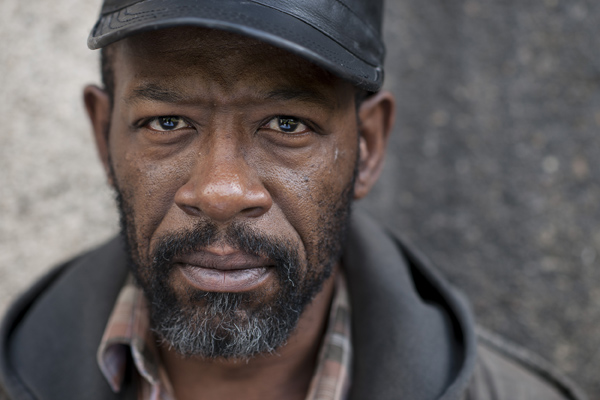 Snow Crash
The classic novel Snow Crash has been optioned for film treatment for awhile but has fallen into development hell. This may soon be changing, perhaps as early as 2017, according to slated director Joe Cornish.
BLAME!
Netflix has announced they are adapting the manga BLAME!, by Tsutomu Nihei, as a Netflix original movie with the same team that created Knights of Sidonia.
Cyberpunk Comics/Manga
Ghost in the Shell
Kodansha Comics is rereleasing a deluxe edition of Masamune Shirow's Ghost in the Shell, Ghost in the Shell 1.5, and Ghost in the Shell 2 manga in 2017, alongside the Ghost in the Shell live-action film, which opens on March 31, 2017. This version will be completely uncensored, unlike previous English versions of the manga.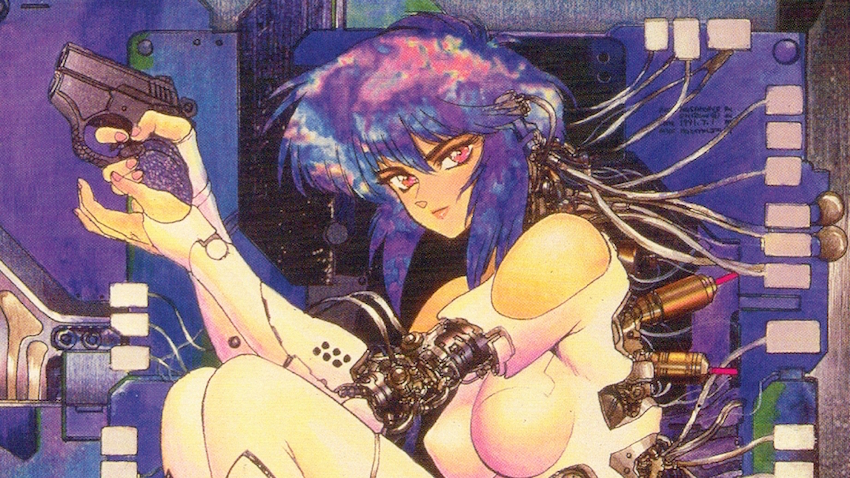 Ningyou no Kuni (Country of the Dolls)
The esteemed manga artist and writer Tsutomu Nihei, best known for his series BLAME! and Knights of Sidonia, has a new one-shot manga called Ningyou no Kuni (Country of the Dolls in English) in the 23rd issue of Kodansha's Weekly Young Magazine seinen manga anthology.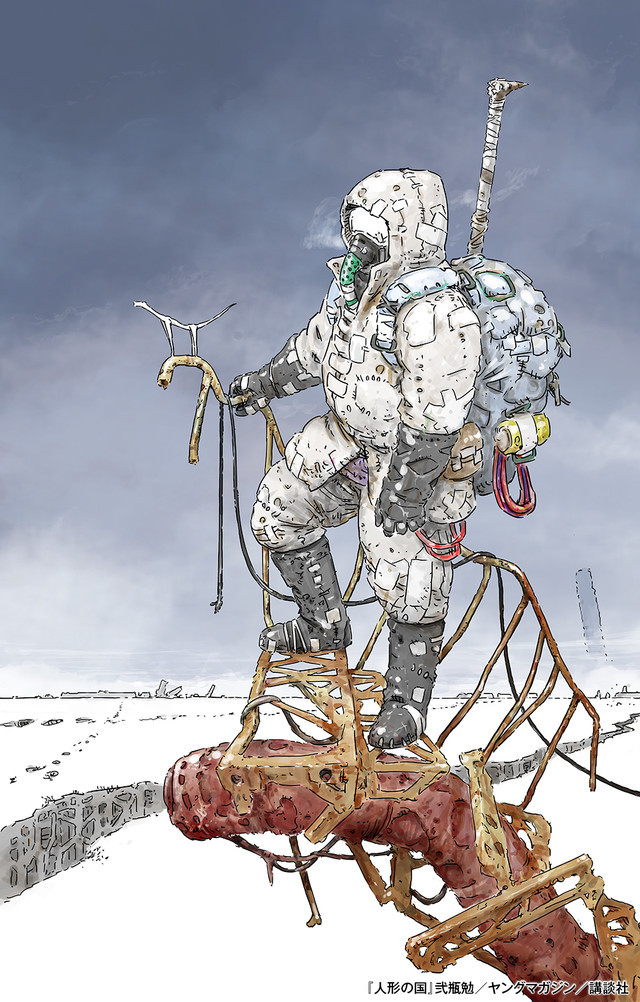 Did we miss anything? As cyberpunks how do you feel about the future of human augmentation? Let us know in the comments below or on social media!