Cyberpunk Dreams: Cincinnati Stories is a collection of short stories, written and compiled by science fiction writer and game designer, Rob Chant. After a successfully backed Kickstarter, Chant's vision is now available.
Set in the near-wasteland of Cincinnati, Chant's world is bleak, barbaric, and borders on social decay. There are runners, assassins, corporate overlords, and, guns-for-hire, their lives all melding into a tapestry of Chant's Cincinnati, a near-future state that teeters between totalitarian order and anarchistic chaos. Arguably, Cincinnati, or Cinci, is the key embodiment in Cincinnati Stories (it is in the title after all), and the pain and crises Cincinnati undergoes are reflected through various characters depicted in the short stories. The symbolism is obvious but written well, and it was enjoyable to travel between tower and sprawl as a reader.   
Chant's world is populated by an assortment of oddball characters, both scummy and elitist. Moving between the two classes created a layer of tension and authenticity that kept me hooked to Chant's words. Kaylee, BabyO, Sugar, and Salt are some of the scummy characters I enjoyed following, as they felt real. This was aided by Chant's use of the first-person narrative that allows the reader to feel and follow the thoughts of these characters, fluidly.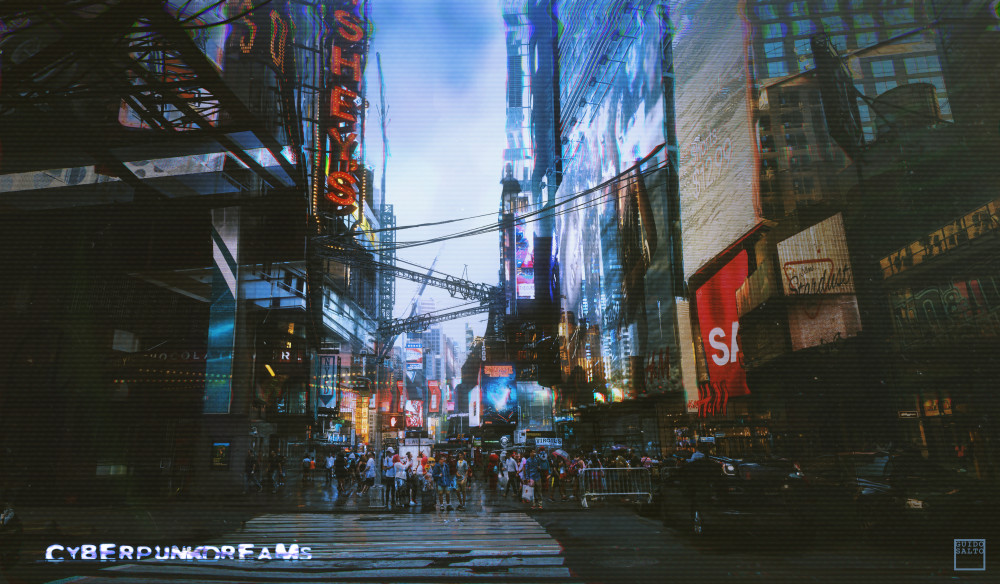 There was a problem with this, however, and that is primarily structural. The first-person narrative here does feel a bit samey sometimes and even becomes more of a handheld experience that chains the reader to the sockets of whatever character is present at the time. This won't be a problem for most readers, but for people like me who want to explore, feel, taste, and admire the sprawls of Cincinnati, you'll only sense what the characters will allow you to sense.
This brought up another issue and that is in relation to the characters. As subjective as this sounds, in a project like this, there are always going to be better-written, and far more interesting characters. Although I did mention that I enjoyed following the ones above, there are somewhere I felt as if I just tagged along for the show. This was perhaps most prevalent during the Dog & Her Teeth chapter, a segment that I was unable to fully participate in. Another thing that really caught my attention was the use of dated references to both Tim Burton's Batman and Twin Peaks. Not terrible in its own right, it did, however, pique my curiosity as these short stories are set around 2090. I am uncertain that these characters would watch or even care to watch super antiquated film or television show. On this note, I am also uncertain whether they would use mobile phones or even GPS systems, but that's just me being picky.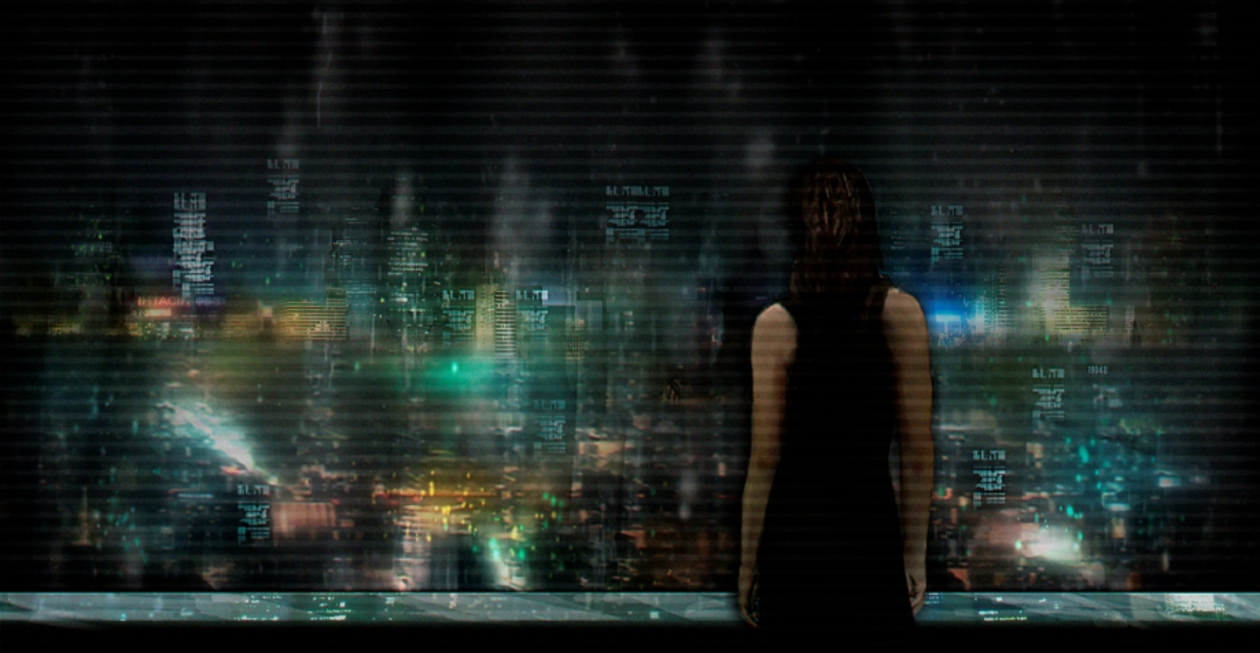 That being said, I really enjoyed Chant's use of multimedia. Cyberpunk by its very nature is a multimedia production, and understanding this, Chant embedded a bevy of artwork and dossiers intended to detail news and information about the world and its characters. This was charming in its approach, especially when employed in the shorter chapters such as Drone Station. This added another layer to an already diverse world and is something I encourage other writers to experiment with. The artwork is mostly stunning, the digital art enhancing the already faux atmosphere of Cincinnati. There are some pieces that didn't flow with the cyberpunk vibe of the world, but it is always wonderful to admire the artwork of those in the cyberpunk community.
Although Cincinnati Stories could have done with another revision or two (the use of the semicolon grew tiresome as did some grammatical and spelling issues, check the header of Slumming It), Chant has fulfilled and offered his Kickstarter backers with an interesting cyberpunk piece that can be gobbled up in an afternoon if you're a fast reader.
To follow Chant's progress, you can like his Facebook page and follow him on Twitter. You can also check out the cyberpunkdreams webpage for further information on his community. If you want to taste his writing style, you can also read an excerpt from Cincinnati Stories, Gangland.
Cyberpunk Dreams: Cincinnati Stories – 6/10