It probably appeared to some that DeviantPunk stopped almost as soon as it started. The truth is it only took a break. It's back and with perhaps the best cyberpunk art Neon Dystopia has shared so far!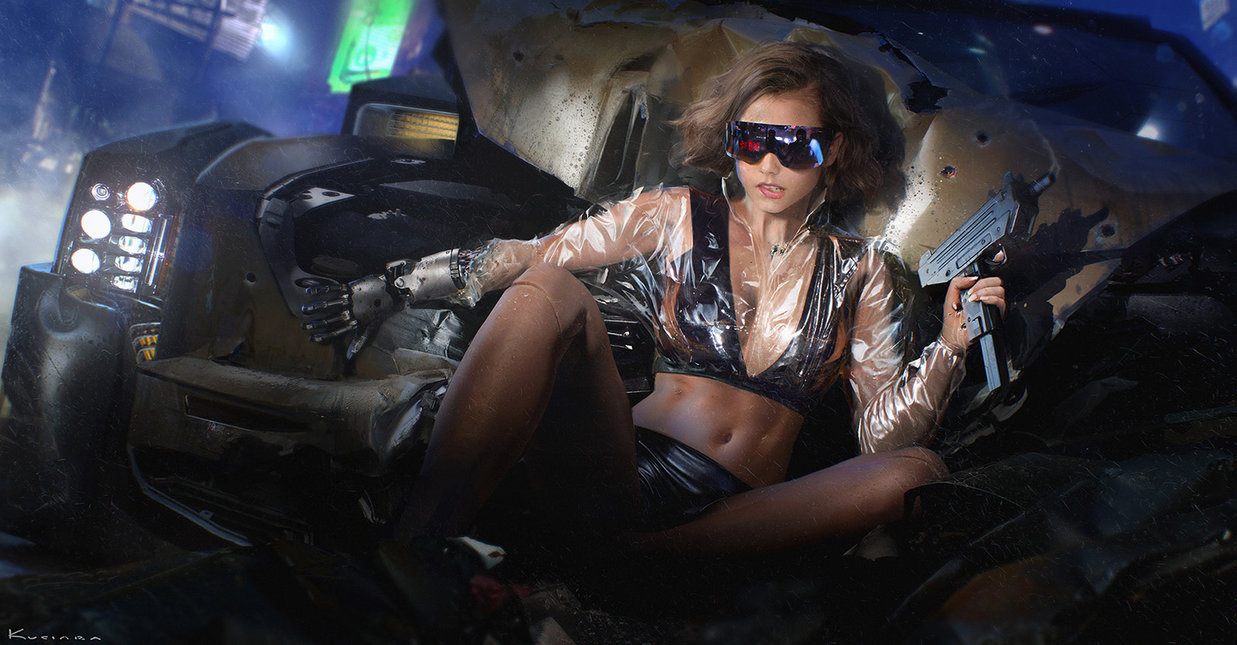 If you've got a specific interest in concept art or science fiction art then you may have already heard of Maciej Kuciara, better known as 'Tiger1313'. If you haven't heard of him, you've almost definitely seen his work. Tiger is an artist that has 'made it' in terms of a successful career. He's worked on films such as Guardians of the Galaxy, X-Men: Days of Future Past and the more recent Jupiter Ascending. It's not just films, either. Tiger created some incredible concept art for the Playstation-exclusive, The Last Of Us.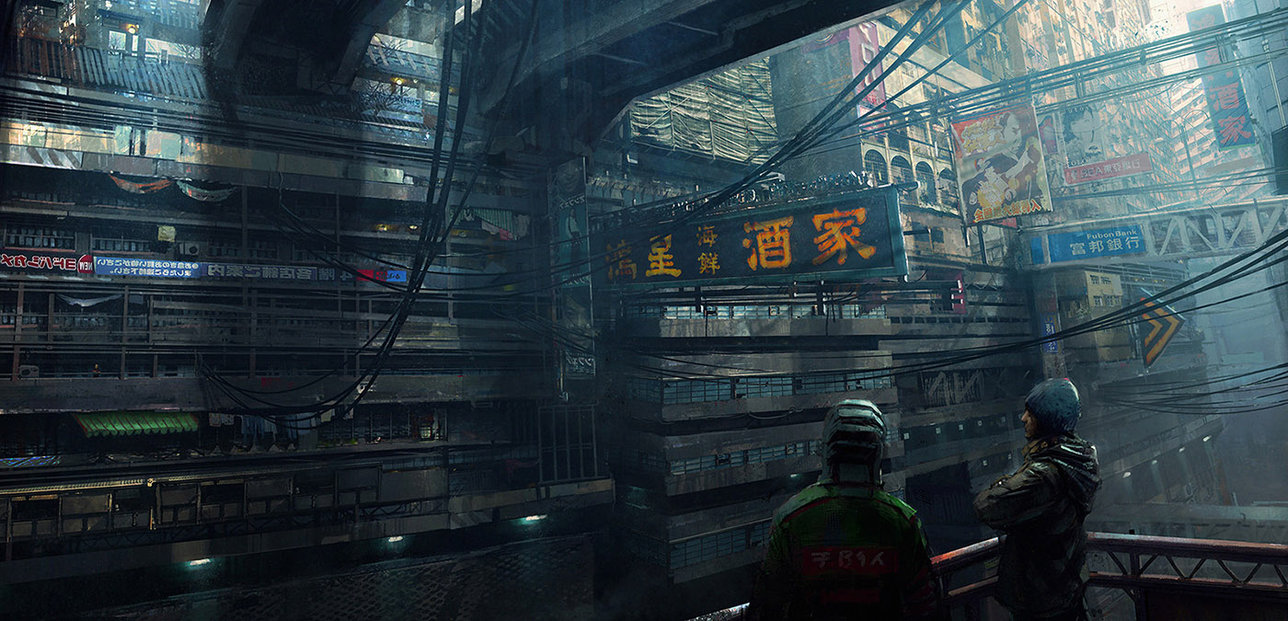 Tiger, currently based in Los Angeles, California, seems to have his fingers in many pies, so to speak. His DeviantArt page shows the different projects he's finished as well as what he's currently working on. One of the more interesting (and more importantly, cyberpunk) projects is a book called Showtime.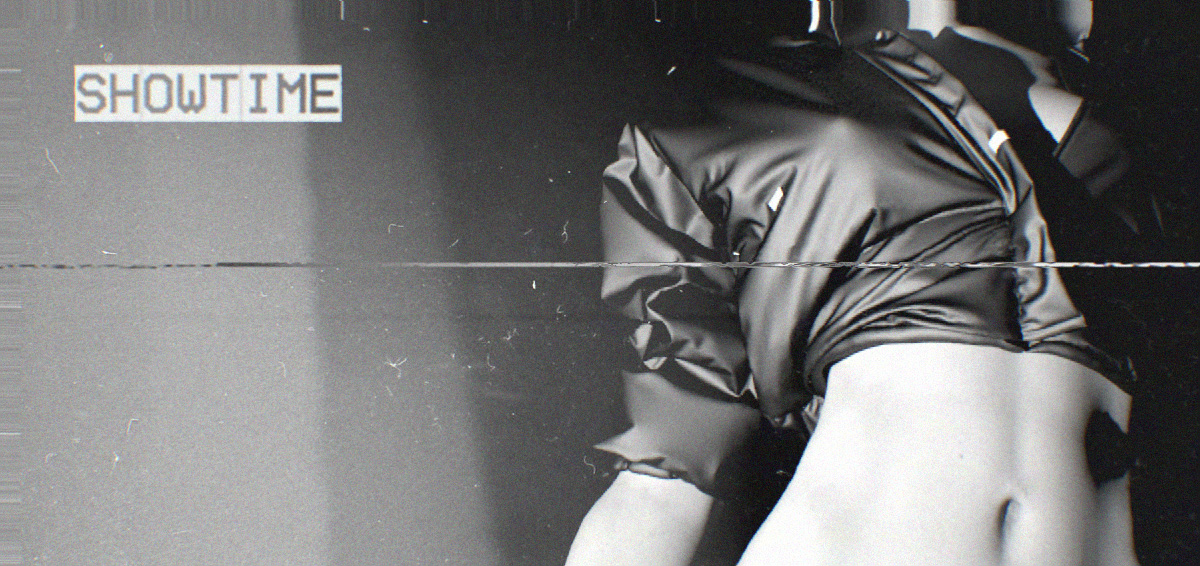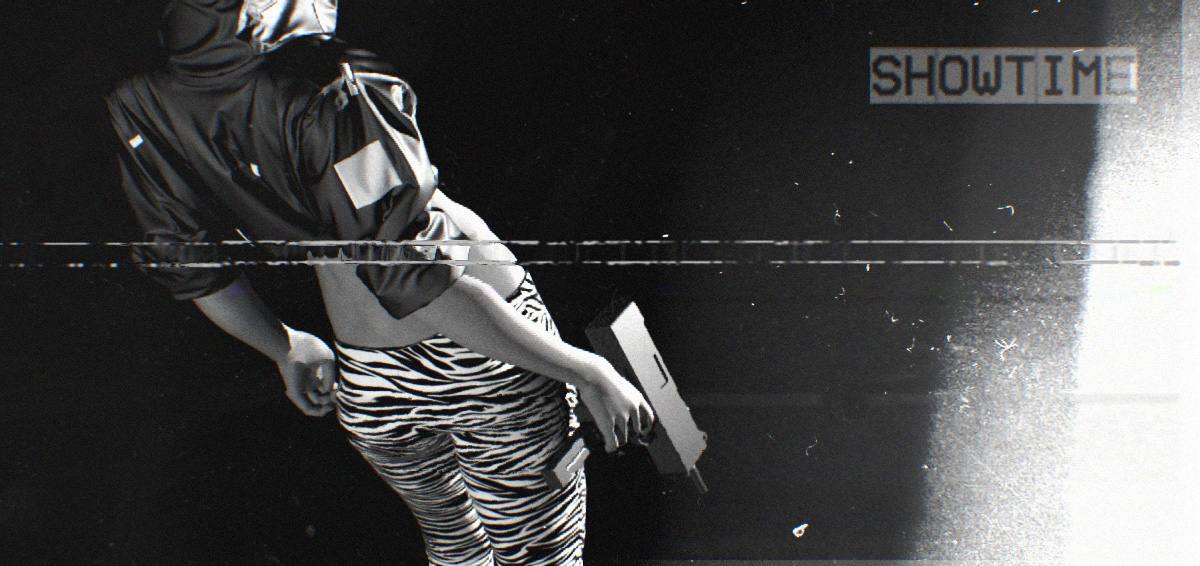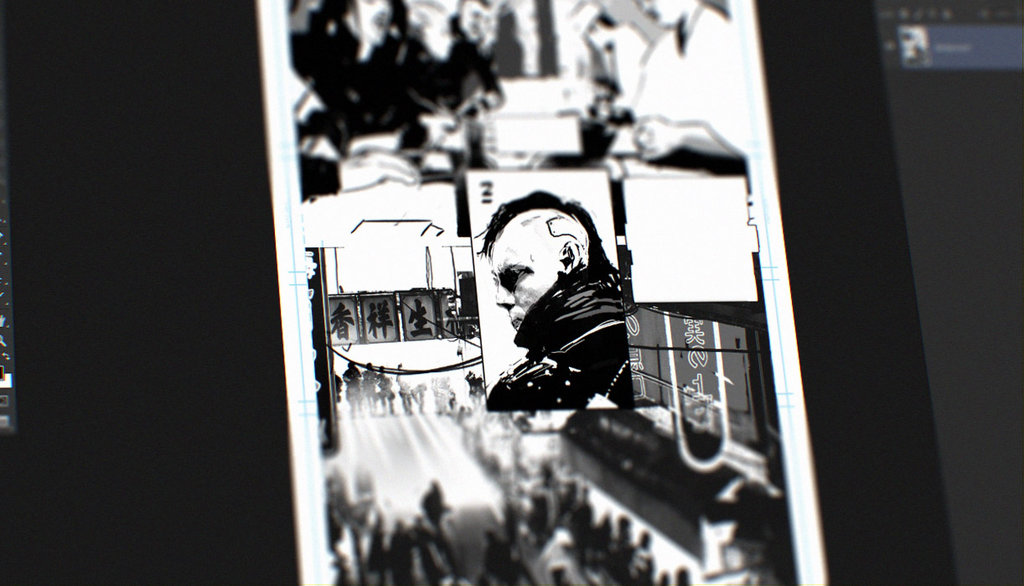 There's countless others to appreciate there, too. You may find that you have to remind yourself these are pieces of concept art and not photographs from the future.
[block_grid type="two-up"]
[block_grid_item]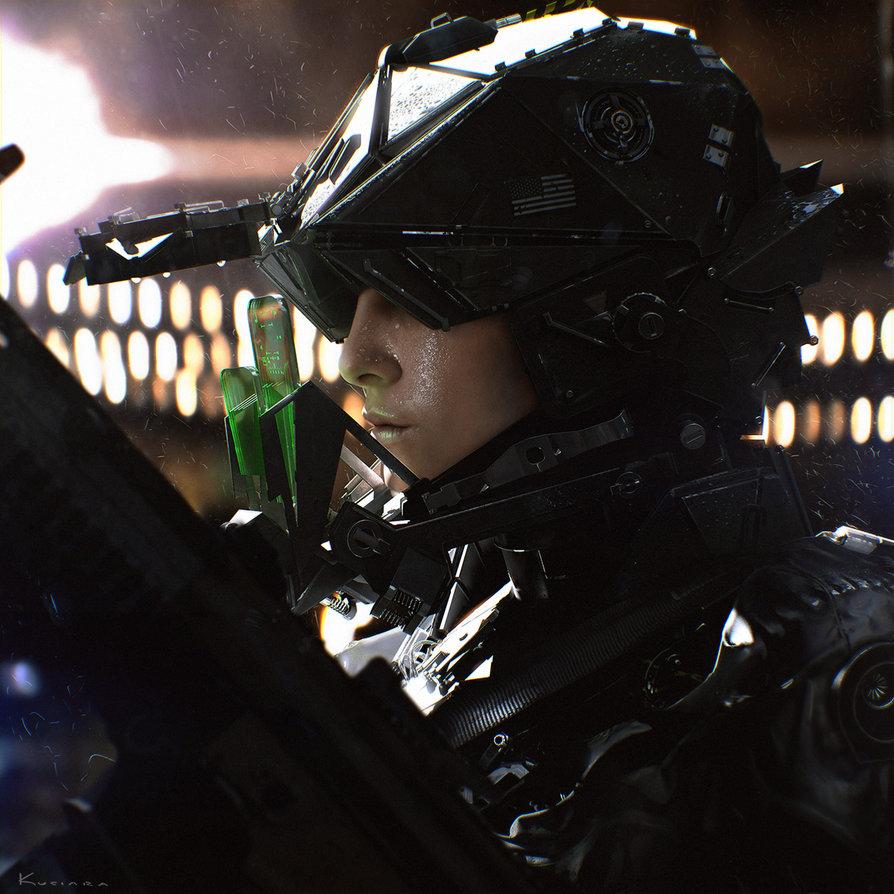 [/block_grid_item]
[block_grid_item]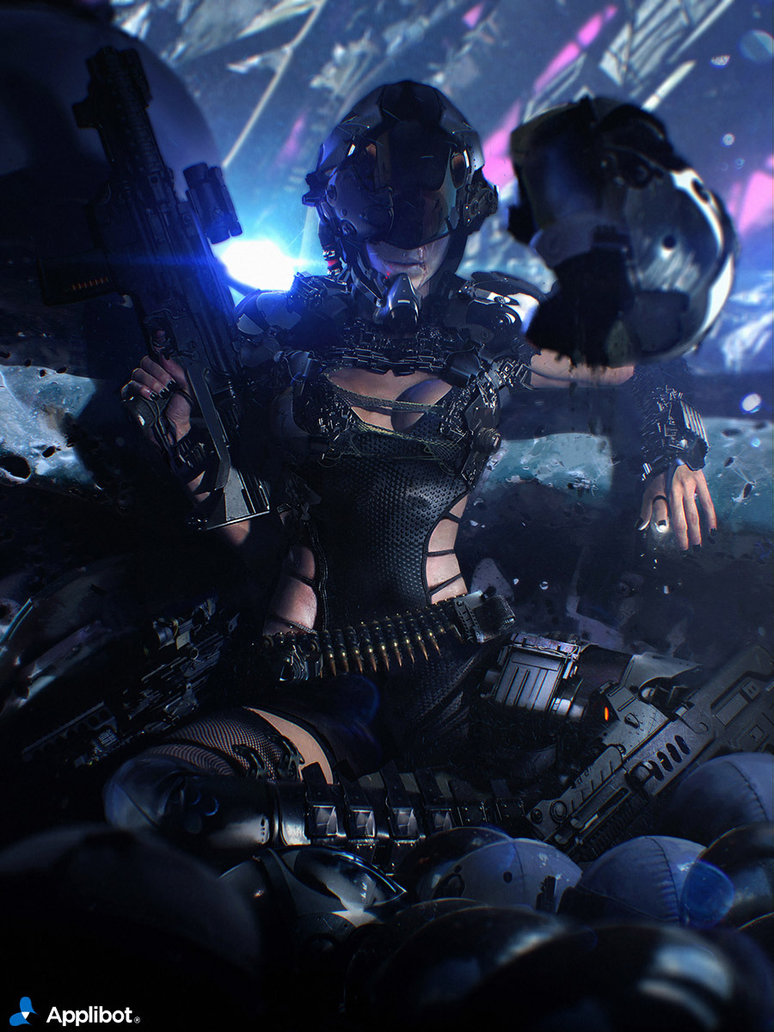 [/block_grid_item]
[/block_grid]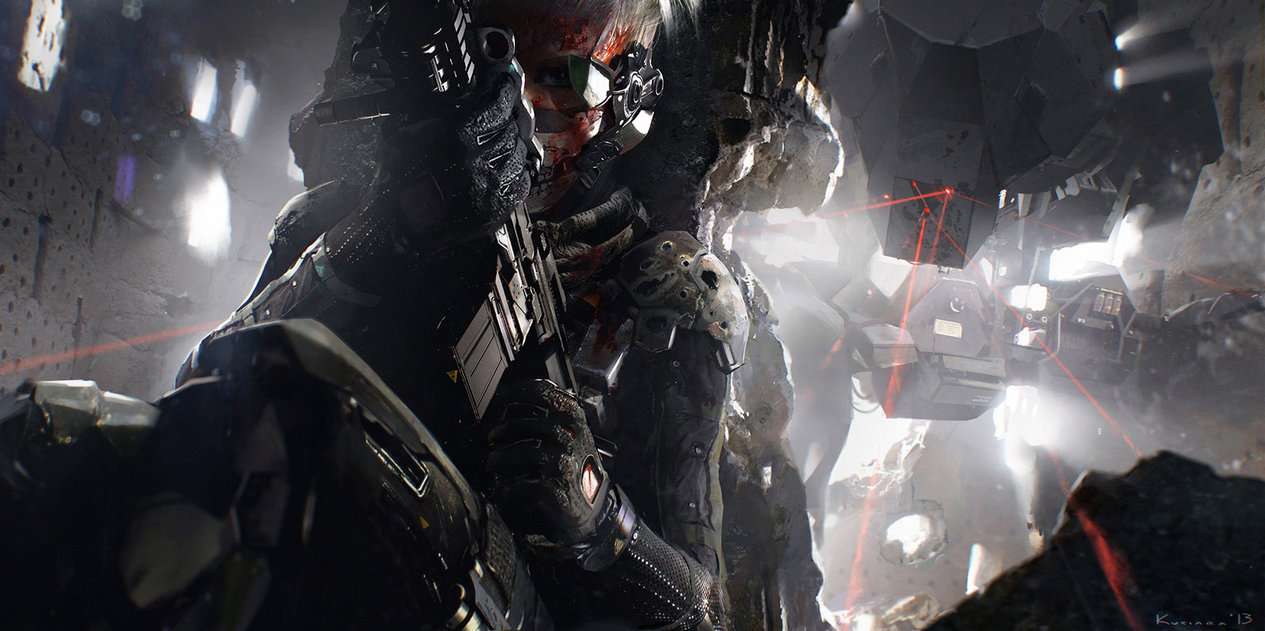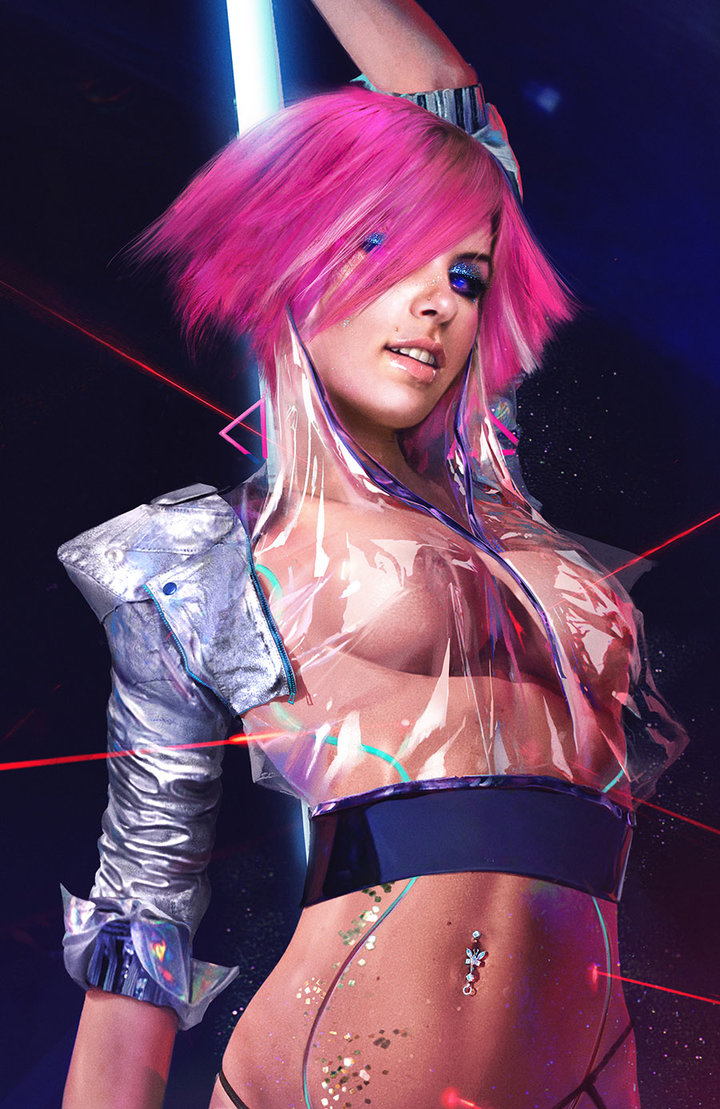 You can keep up-to-date with Tiger1313 on his website, DeviantArt, or Facebook.