[block_grid type="two-up"][block_grid_item]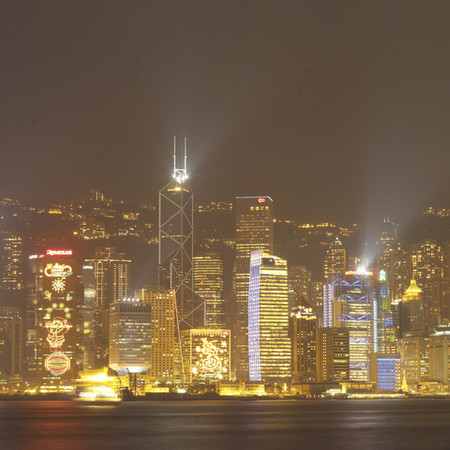 [/block_grid_item][block_grid_item]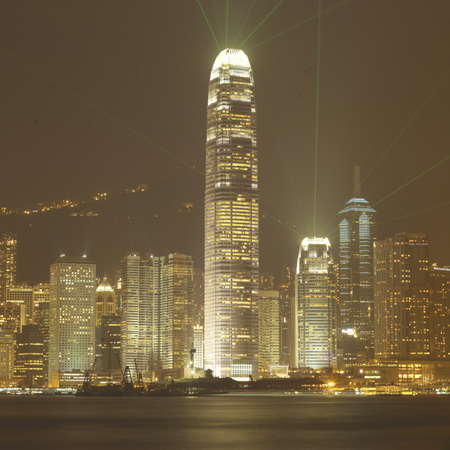 [/block_grid_item][/block_grid]
Some photographers don't even know that there will be fans of cyberpunk out there appreciating their work as pieces of cyberpunk art.  I reckon James Beyer is one of them as his city photography is something to appreciate.
James is a bit of an enigma, really.  Searching the web, there's very little to find about him.  On his portfolio information page, he describes himself as "an architect and photographer living in Dubai, United Arab Emirates."  Considering the last update to his website was in April 2012, it's safe to say the James E. Beyer could well be anywhere by now and doing anything!  Did he keep on taking photos?  Who knows.
Regardless, James has taken photos in cities across the world; from Hong Kong to Seattle, Shanghai to Las Vegas, London to Singapore.  His interest in architecture is clear from his city photography.  Sometimes the mixture of bright lights, a misty haze and lasers make his shots very cyberpunk.  Unfortunately, there are no high-resolution images available on his website – some of the photos would look great as desktop wallpapers!
Now, please tell me if I'm wrong, but doesn't the first building below (with the geometric design) look like it's straight out of Deus Ex: Human Revolution?
[block_grid type="two-up"][block_grid_item]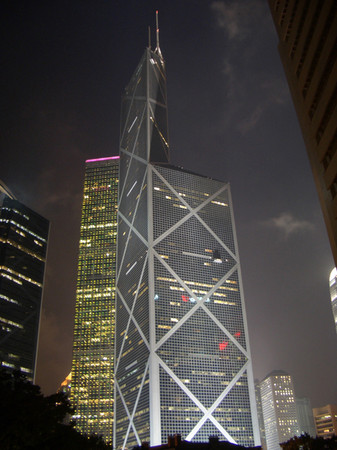 [/block_grid_item][block_grid_item]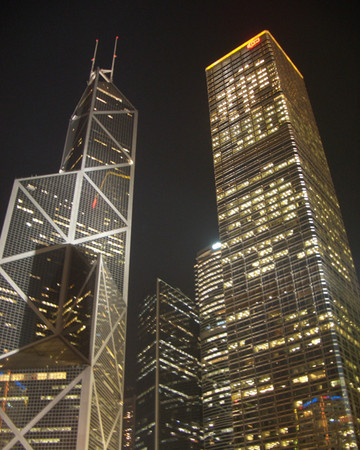 [/block_grid_item][block_grid_item]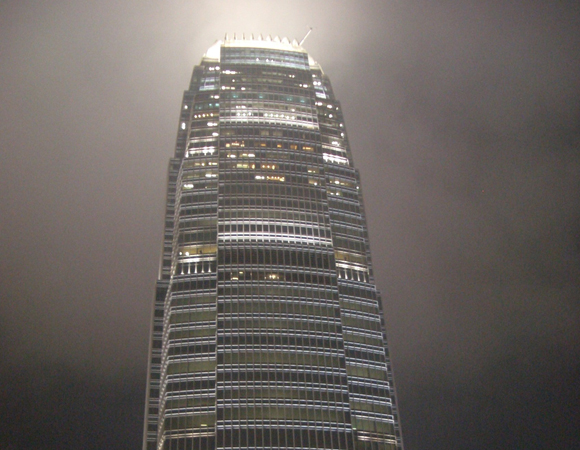 [/block_grid_item][block_grid_item]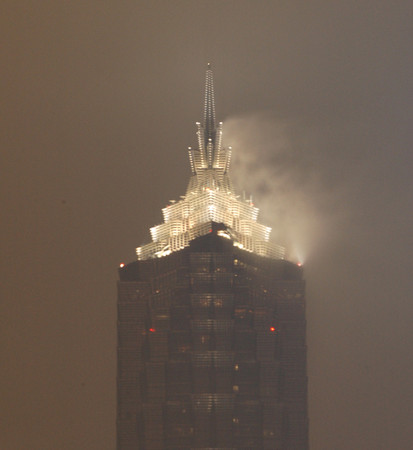 [/block_grid_item][block_grid_item]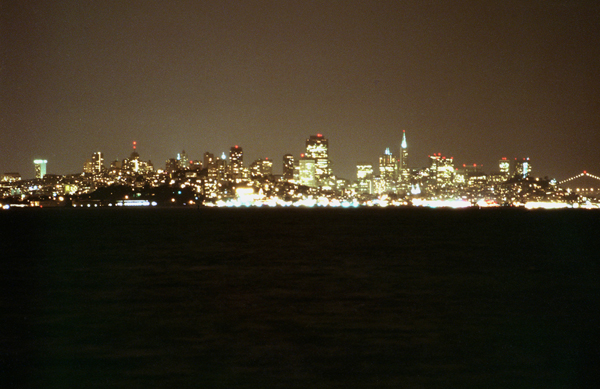 [/block_grid_item][block_grid_item]
[/block_grid_item][block_grid_item]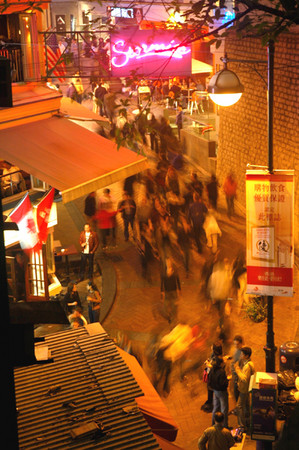 [/block_grid_item][block_grid_item]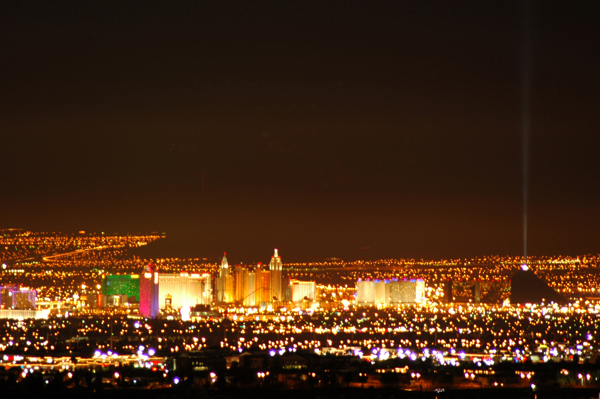 [/block_grid_item][/block_grid]