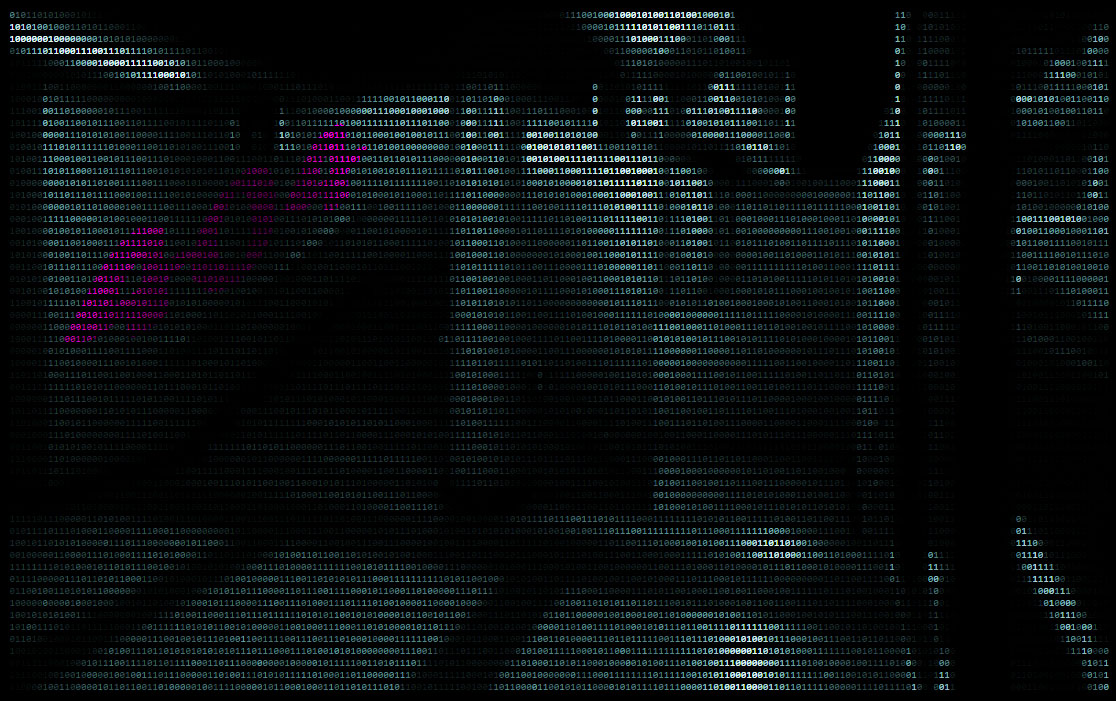 "You descend the stairs, deep into the underground metro station. You are greeted by vivid adverts, only enhanced by your augmented glasses. At the end of the platform you spy your contact, a woman wearing a neon green scarf. As you make your approach, the lights flicker and all of the AR goes offline. You watch as your contact fizzles in and out of existence, then she is gone and the emergency lighting is activated. You turn and make for the stairs. Something is very wrong."
 The page you are looking for isn't here. It may have been moved or it no longer exists!
Make your way back to the home page, browse our forums, or give your opinion about what cyberpunk is really all about.